Stimulus payments and cash have become increasingly common following the ending of federal stimulus payments to Americans.
As inflation soars, many people are looking to their state as a way to handle the costs of inflation.
Whether it's tax rebates, child tax credits, or inflation rebates, many states are working to help care for their residents.
Here are 14 states where you could qualify for additional stimulus checks
Colorado is sending at least $400 to residents that filed their 2021 tax returns by June 30, 2022.
In Delaware, anyone that filed their 2020 tax return saw a stimulus payment worth $300 in May.
Georgia residents who file single will see $250, head of household will see $375, and joint filers will see $500.
Hawaiians making under $100,000 will see $300 and those making more will see $100 stimulus payments.
Full time Idaho residents saw either $75 or 12% of their state taxes, whichever was greater.
Indiana residents who filed their 2021 state taxes by the April 18 deadline saw $125 payments.
In Maine, single filers making less than $100,000 saw stimulus payments of $850, and married filers making under $150,000 saw $1,700.
You can still file in Maine by Oct. 31, but the payment will be delayed.
Minnesota is paying $750 to frontline workers who worked during the pandemic.
New Jersey has a proposal that would give many who did not see federal stimulus checks state aid.
In New Mexico there are two programs.
One has no income limit while the other does.
The one with an income limit is $75,000 for single filers and $150,000 for joint filers.
Payments from this one will have 2 rounds of payments worth $250 or $500 depending on filing status.
One payment went out in June/July and the other will go out in August.
The no income limit program in New Mexico is sending $500 to single filers and $1,000 to joint filers.
California has proposed sending $200 to taxpayers making under $250,000 or to households with kids.
There is also a proposal to send $1,500 stimulus payments to those who worked in hospitals and nursing facilities during the pandemic.
Kansas has proposed $250 for single filers and $500 for joint filers that filed taxes in 2020.
Kentucky has proposed between $500 and $1,000 stimulus payments.
North Carolina proposed the Gas Tax Rebate Act of 2022, which would send $200 stimulus payments to registered drivers.
Pennsylvania Governor Tom Wolf proposed $2,000 stimulus payments to families earning less than $80,000.
Finally, Virginia is looking to cut taxes on certain things like groceries and gas.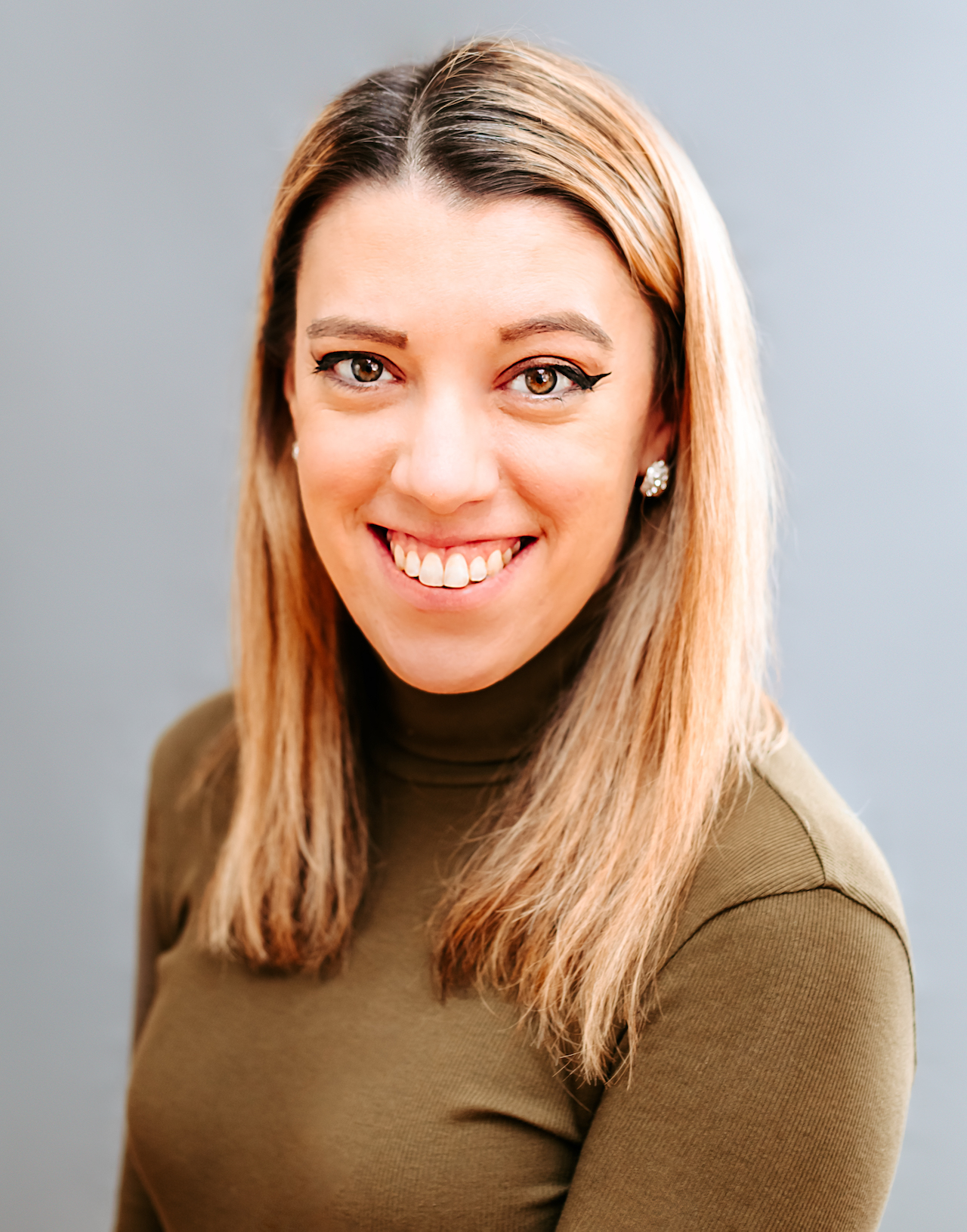 Samantha edits our personal finance and consumer news section. Have a question or lead? Send it to [email protected].