A new stimulus payment in the form of a child tax credit is available to families in the state of Connecticut, and worth as much as $750.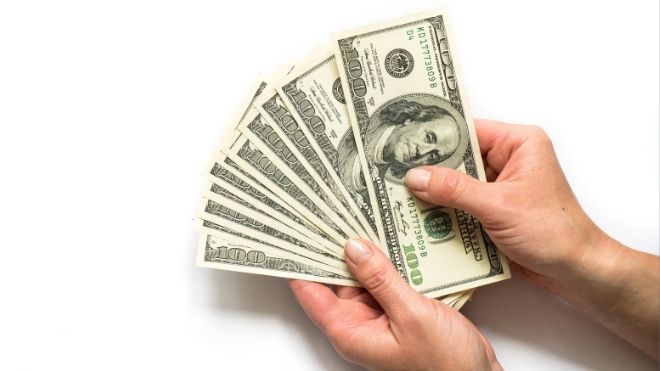 Residents in the state have until July 31, 2022, to claim the stimulus payment.
This tax credit was created with the 2022-2023 budget bill and became law in June.
What is the stimulus child tax credit worth $750 in Connecticut?
Each child that can be claimed is worth $250.
Up to three children can be claimed, with a maximum payment of $750 going out to families.
With a $4 billion dollar surplus, the state wanted to help taxpayers as inflation soars.
The payments are expected to go out toward the end of August when the school year begins.
Eligibility for the payment
You must meet certain eligibility requirements to qualify for the payments.
First, a single or married filing separately filer cannot exceed an income of $100,000.
Head of household filers cannot exceed $160,000.
Married filers cannot exceed an income of $200,000.
Those making over the income limit will receive a reduced child tax credit stimulus payment.
The payment is reduced by 10% for every $1,000 a filer is past the limit.
You may apply for the benefit through the state portal.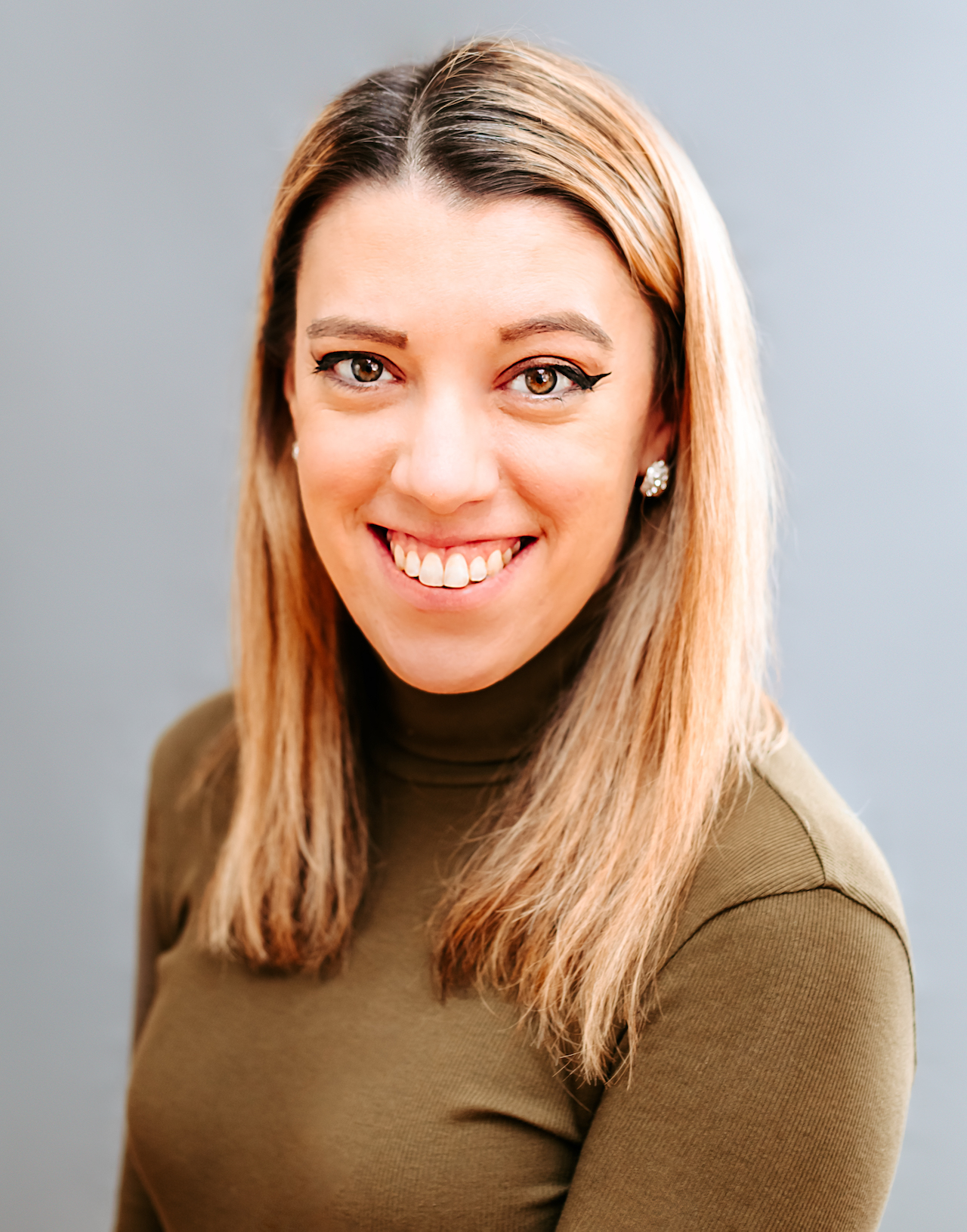 Samantha edits our personal finance and consumer news section. Have a question or lead? Send it to [email protected].