California recently approved a stimulus package to help residents offset the costs of inflation, but now it appears some will be excluded.
Most people that filed their tax returns in 2020 will see up to $1,050.
This means that if you did not file your tax return, you will not qualify.
Many people do not make a high enough income to be legally required to file their income taxes.
This means people who need that money the most are unable to qualify for it.
According to the Sacramento Bee, if you did not file your tax return it is too late to do it now to qualify.
This means most people who see a stimulus payment are going to be middle class.
Luckily, many more people went ahead and filed their tax returns with the state even if they did not need to in order to see other stimulus checks.
Qualifying for the California stimulus check
There are a few requirements you need to meet in order to qualify for the payments.
First, you need to have been a resident in California for at least six months in 2020 as well as when the payment is issued.
You must meet one of the AGI tiers.
Your tax return for 2020 needed to be filed by Oct. 15, 2022.
Finally, you cannot have been claimed as a dependent by someone else for the 2020 tax year.
Single filers cannot make over $75,000, and they will see $350.
Joint filers cannot make over $150,000 and they will receive $700.
There is additional stimulus money if you have dependents, with the maximum payout being $1,050 for joint filers.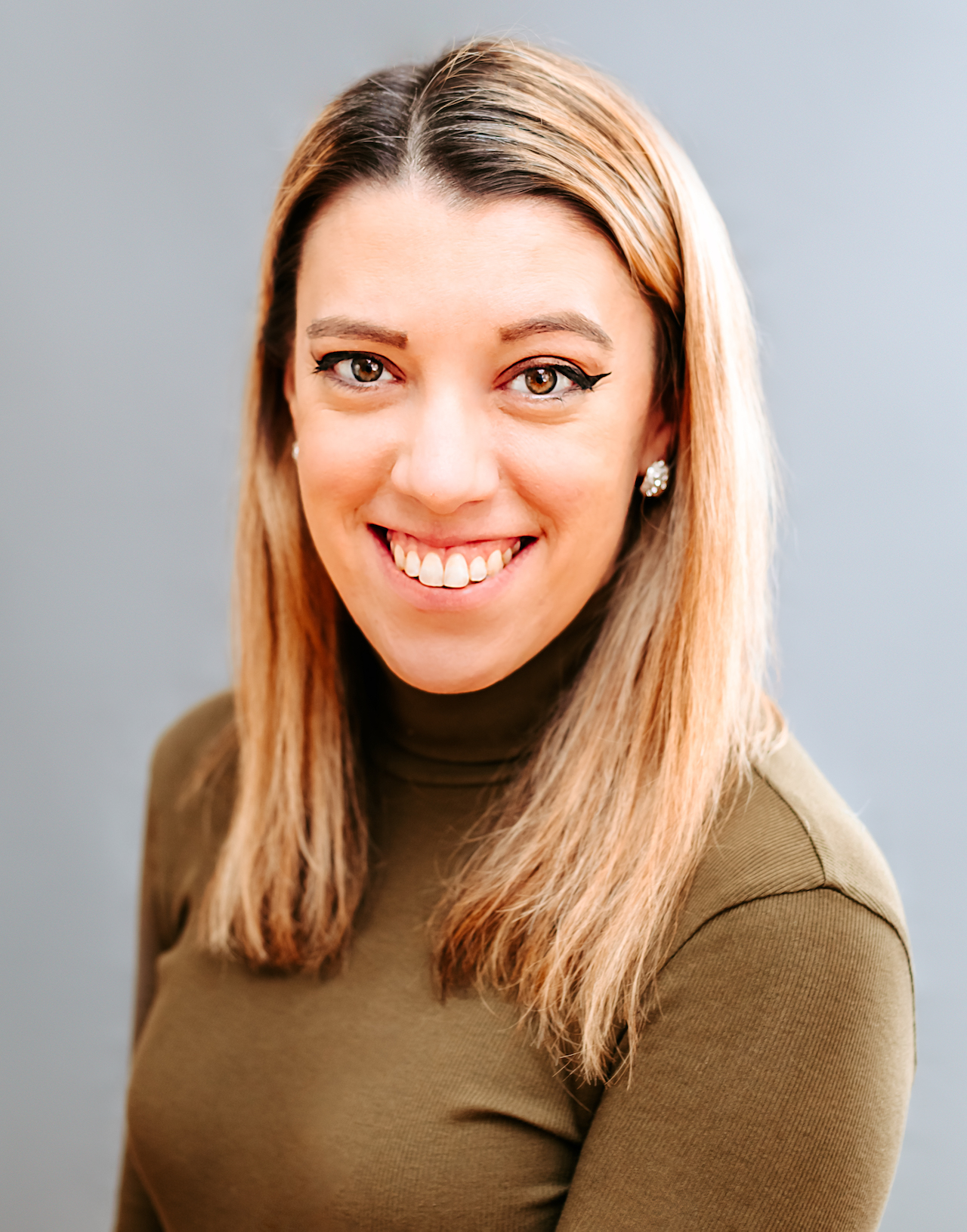 Samantha edits our personal finance and consumer news section. Have a question or lead? Send it to [email protected].