Thousands of Americans from the state of Pennsylvania will see stimulus payments worth up to $650 if they're eligible, and there's still time to apply.
The payments will go to elderly and disabled Pennsylvania residents.
They now have until the end of 2022 to apply for stimulus rebates for rent and property taxes they paid in 2021.
The deadline was originally June 30, 2022, but has been extended through Dec. 31, 2022.
Eligibility for the Pennsylvania $650 stimulus payments
Application for the benefit is free.
Requirements include being 65 and older, or a widower age 60 and older, or being disabled and 18 and older.
The income limit is $35,000 for homeowners and $15,000 for renters.
Excluded is half of a person's Social Security income.
The most a person will see is $650, but there are other rebates that could give people $975.
Renters and those who own their homes that make $8,000 or less will qualify for the $650 rebate.
Anyone making between $8,000 and $15,000 will get $500.
Anyone who qualifies with an income of $15,001 to $18,000 will see $300 payments.
Stimulus payments of $250 will go out to those making $18,001 to $35,000.
You can apply for the stimulus rebate here.
Payments began going out on July 1, 2022.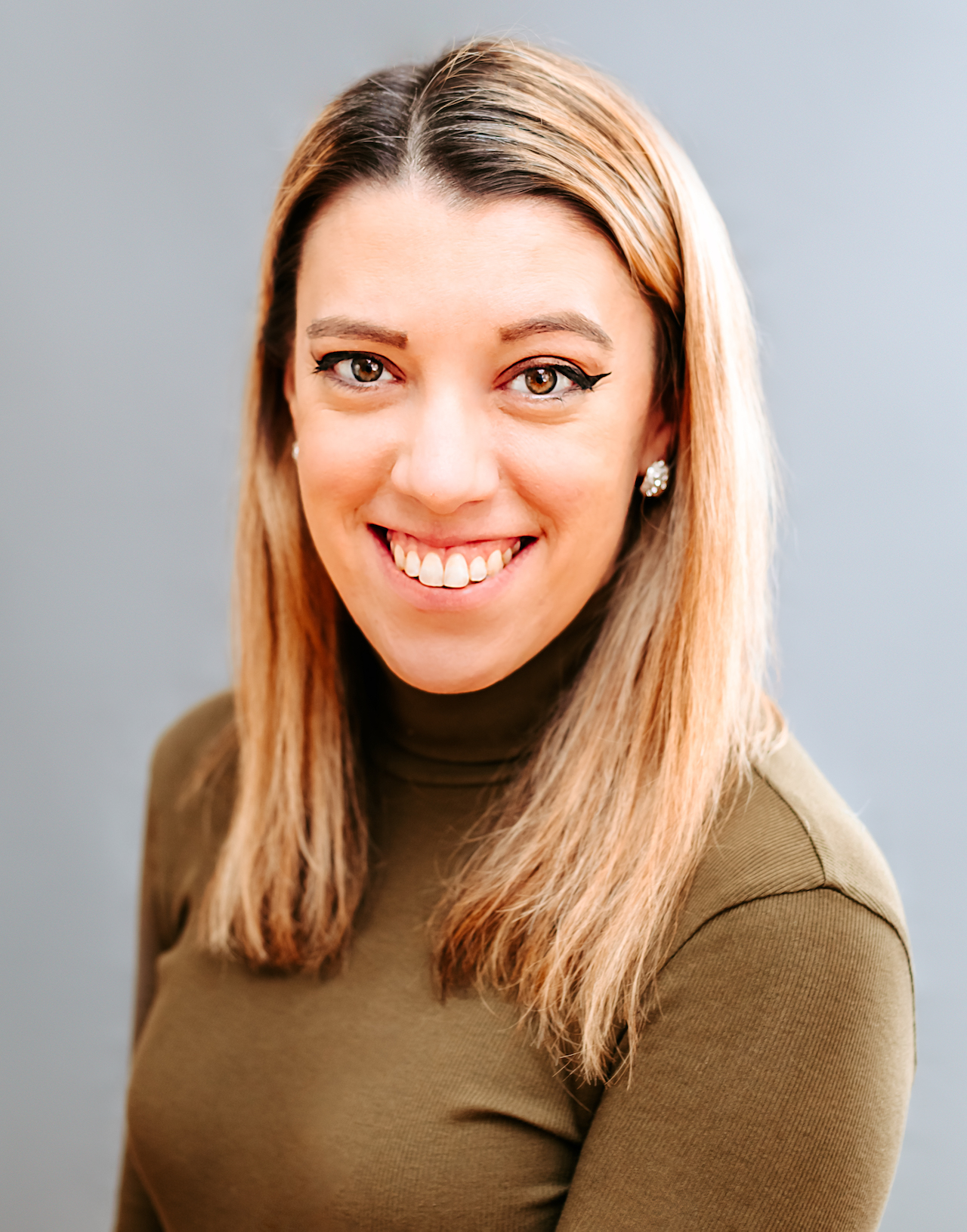 Samantha edits our personal finance and consumer news section. Have a question or lead? Send it to [email protected].