There are thousands of Maine residents who can expect stimulus payments worth $850 to be sent soon.
The checks were created as a way to help offset the costs of inflation.
As gas and groceries rise, millions of Americans are struggling to pay for basics, like gas and groceries.
Maine stimulus payments worth $850
858,000 Maine residents are expected to receive stimulus payments this summer.
In all, $729 million dollars will be going out to Americans in the state.
What address provided on a Maine income tax return is the address that will be used to send the check.
If there are any forwarding addresses with the USPS, the checks will be sent there accordingly.
If you file your income tax return by Oct. 31, 2022, you will see a refund.
There are income limits you must meet to qualify.
First, single filers cannot have an income exceeding $100,000 annually.
Head of household filers cannot exceed $150,000.
Finally, joint filers cannot exceed an income of $200,000.
If you're filing jointly, your check will be worth $1,700 for both people.
If you are self employed, or elderly living on retirement and Social Security, you can qualify as well.
Checks are being mailed in batches of 200,000  each week until they've all been sent.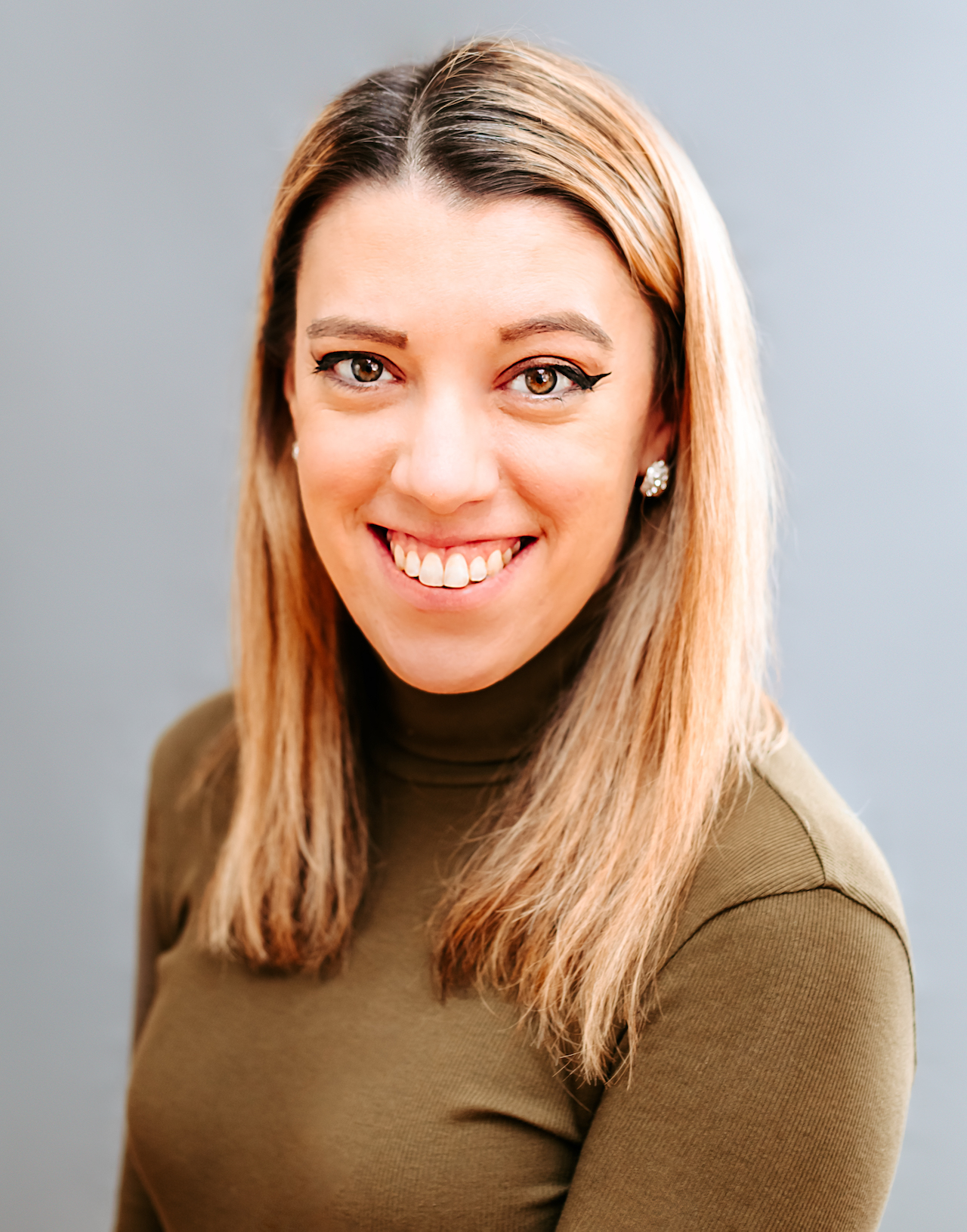 Samantha edits our personal finance and consumer news section. Have a question or lead? Send it to [email protected].