Colorado residents can expect stimulus payments worth $400 this summer, under the Colorado Cashback program.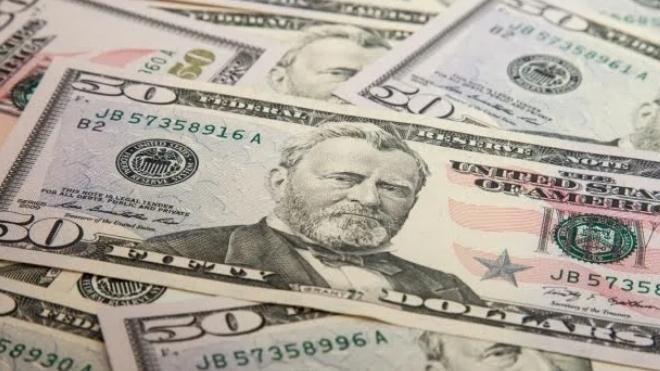 As gas and groceries continue to rise due to inflation, states are trying to do more for their residents.
The state of Colorado is looking to send the excess tax revenue back to its residents.
Colorado Cashback program paying residents $400 in stimulus aid
Governor Jared Polis shared that he wants to get the money to taxpayers as soon as possible to provide immediate relief.
He also stated that the money would empower people to do what they want with it.
The amount residents will see is $400 for single filers and $800 for joint filers.
Eligible residents do not need to take any additional action.
If you are eligible, you can expect your stimulus payment to arrive in the mail by check.
Checks will be sent sometime in August or September.
Those who filed their state income taxes by May 31, 2022 are eligible to see a stimulus check.
Around 3.1 million people submitted tax returns by then.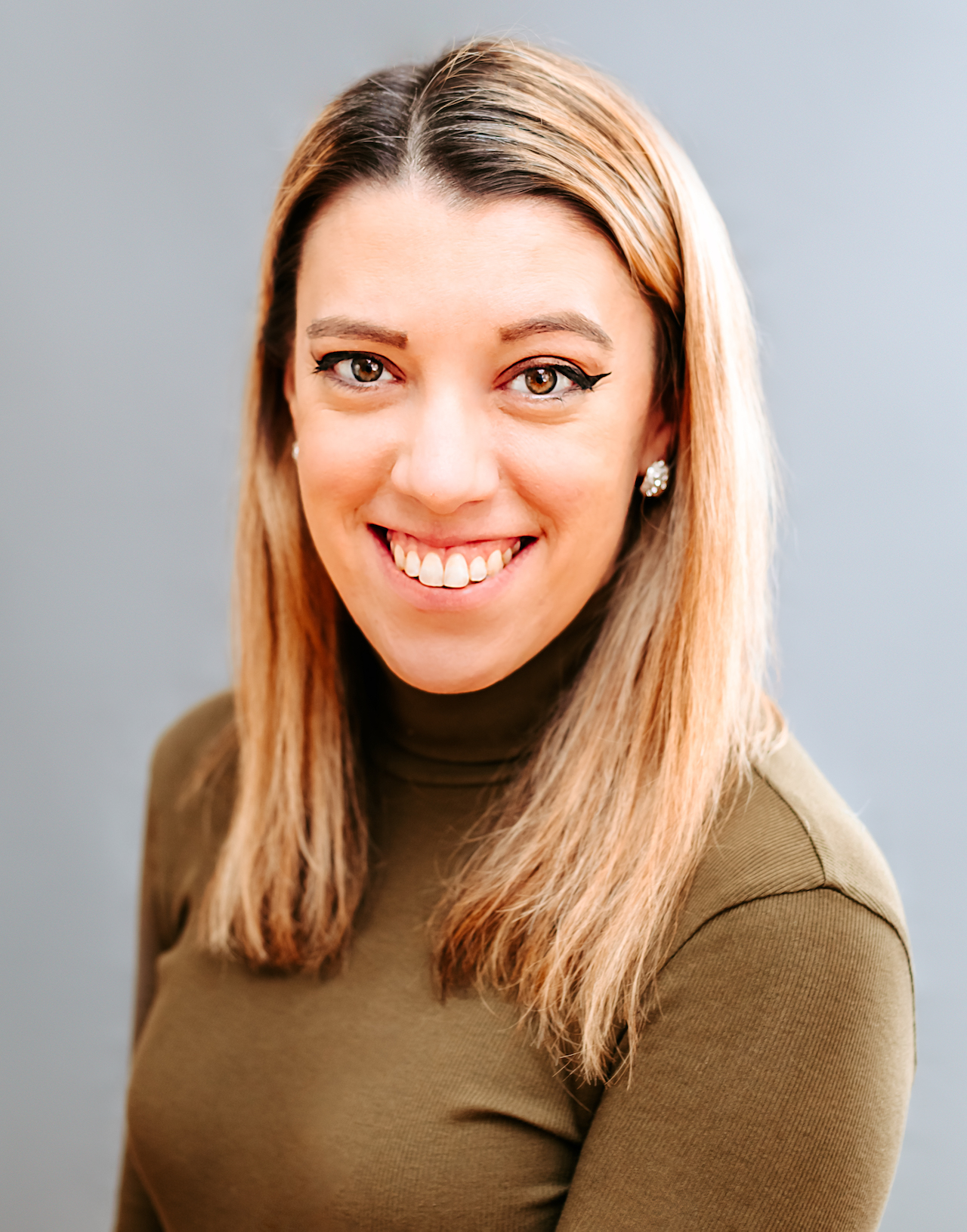 Samantha edits our personal finance and consumer news section. Have a question or lead? Send it to [email protected].