Are you a veteran retired in South Carolina? Now, you're no longer required to pay state income taxes.
This is happening under a newly passed bill that allows all military retirement income to be exempt from state income taxes in S.C.
Both the House and Senate agreed on the bill, and it was signed by Governor Henry McMaster on June 29, 2022.
What does getting rid of state income taxes for veterans in South Carolina accomplish?
By eliminating taxes for this population in retirement, it could attract other military retirees.
Manu people choose to relocate in retirement.
When weighing their options, things like this may look appealing to those looking to move.
Right now there are 35 states that do not tax military retirement income.
Now, South Carolina will join them.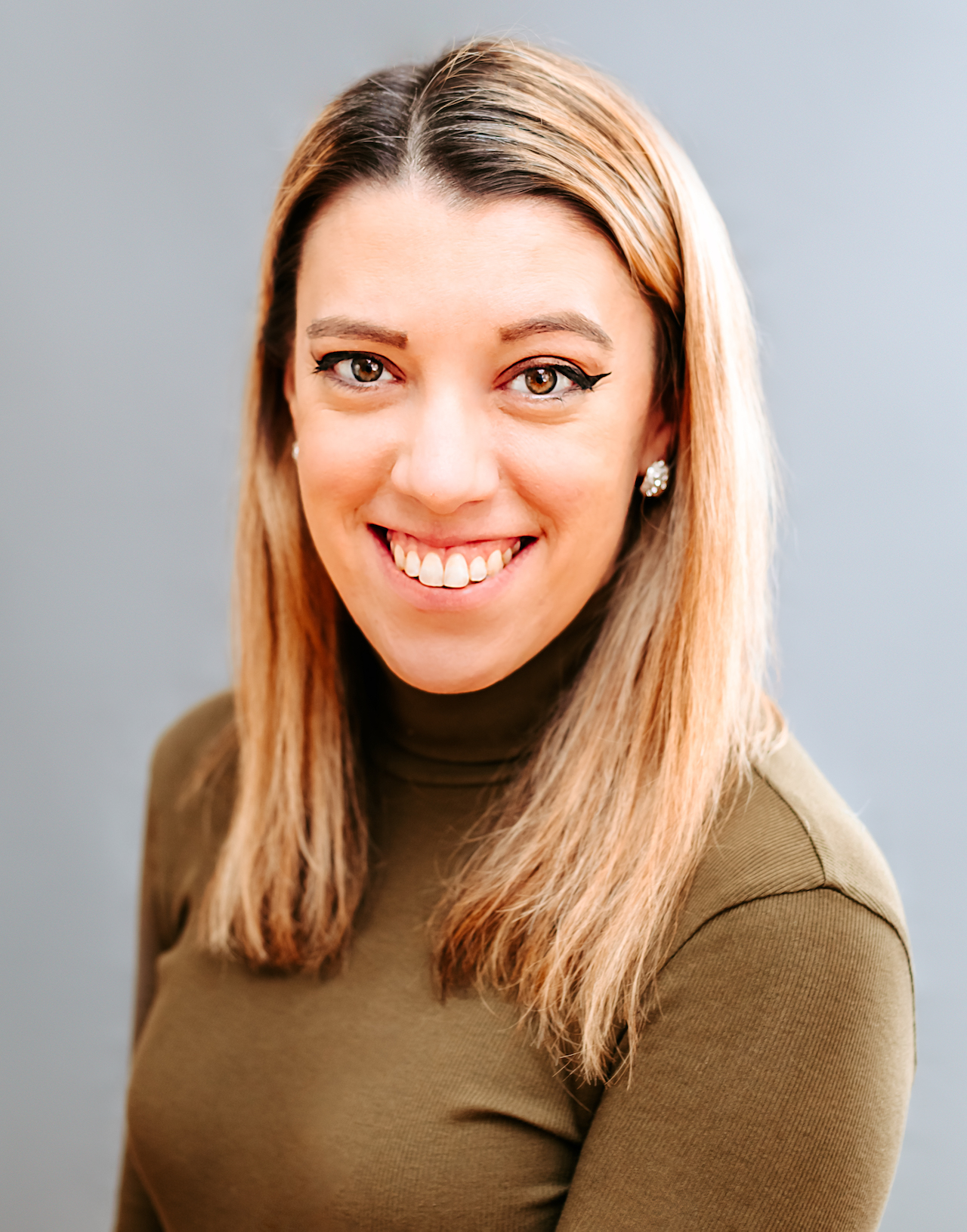 Samantha edits our personal finance and consumer news section. Have a question or lead? Send it to [email protected].