Millions of Americans are seeing stimulus tax rebates from their states amid inflation, and in just days so will New Mexicans.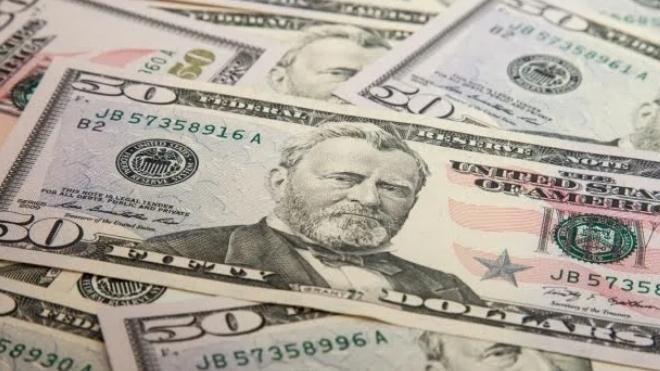 Thousands of residents in the state will see tax rebates worth as much as $500 in coming days.
There are currently two programs, and the first started in June by sending up to $1,000.
That round of stimulus payments did not have much in eligibility requirements, but this second round does.
Eligibility for up to $500 in stimulus tax rebates in New Mexico
Your eligibility for the upcoming payments will depend on your income.
Income thresholds are in place depending on your filing status.
People who filed single income tax returns for 2021 in New Mexico can qualify for $250 in stimulus money as long as their income doesn't exceed $75,000.
Joint filers can receive $500 as long as their income doesn't exceed $150,000.
The payments are set to start going out the week on July 3.
Monday is a federal holiday, so the first payments will not be processed until Tuesday, July 5, 2022.
Those who are eligible and filed their 2021 tax returns do not need to take any action.
If you owe state taxes, that stimulus rebate may be used to pay them.
Up to 210,000 paper stimulus checks are expected to be mailed.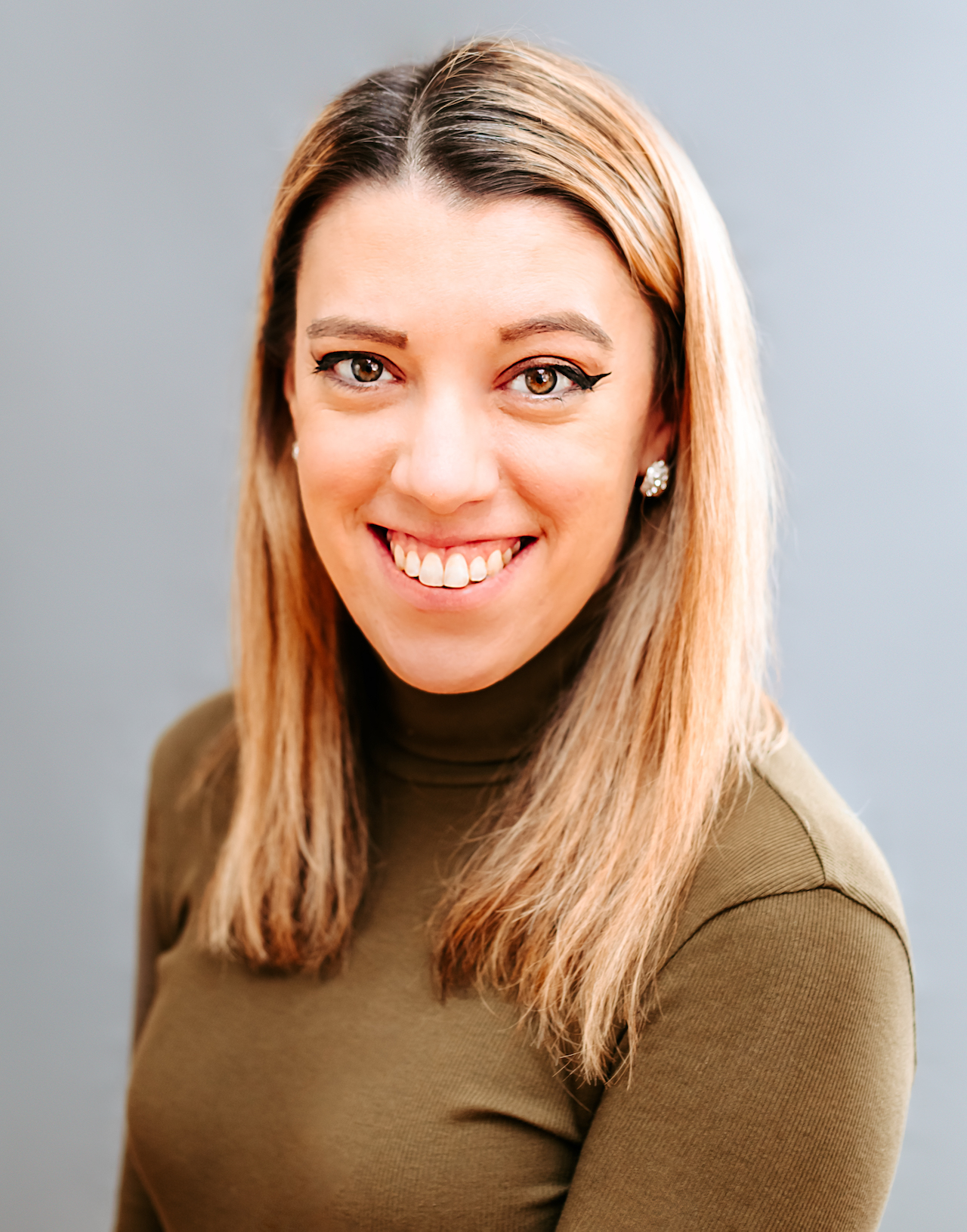 Samantha edits our personal finance and consumer news section. Have a question or lead? Send it to [email protected].