Residents in California will see stimulus gas payments worth up to $1,050 via direct deposit or a prepaid debit card.
Unfortunately, those payments aren't likely to go out until at least October of this year.
The plan was announced this past Sunday, but still needs the approval of the State Senate and Assembly.
The passing of the plan could send out as much as $9.5 billion dollars in stimulus aid.
Who will see the stimulus gas payments and what are eligibility requirements?
Many lobbied against including the wealthy members of the population in the plan.
Income caps ended up being much higher than what was originally suggested.
The amount residents see will be based on a sliding scale and income.
There will be no stimulus payment for single filers making $250,000 or more, or $500,000 or more if filing jointly.
Single filers making $75,000 and less will see $350 payments.
Married filers making $150,000 or less will see $700 payments.
If families have dependents, they could see an etra $350, with a maximum of $1,050.
For single filers making up to $125,000, they will see $250 stimulus payments.
Married filers making $250,000 will see $500.
Any of these families with dependents could see an extra $250, or maximum of $750.
Finally, anyone with an income of up to $250,000 and filing single will see stimulus gas payments of $200.
The income and stimulus payments would double for married filing jointly.
The maximum payment someone with the above incomes would see is $600.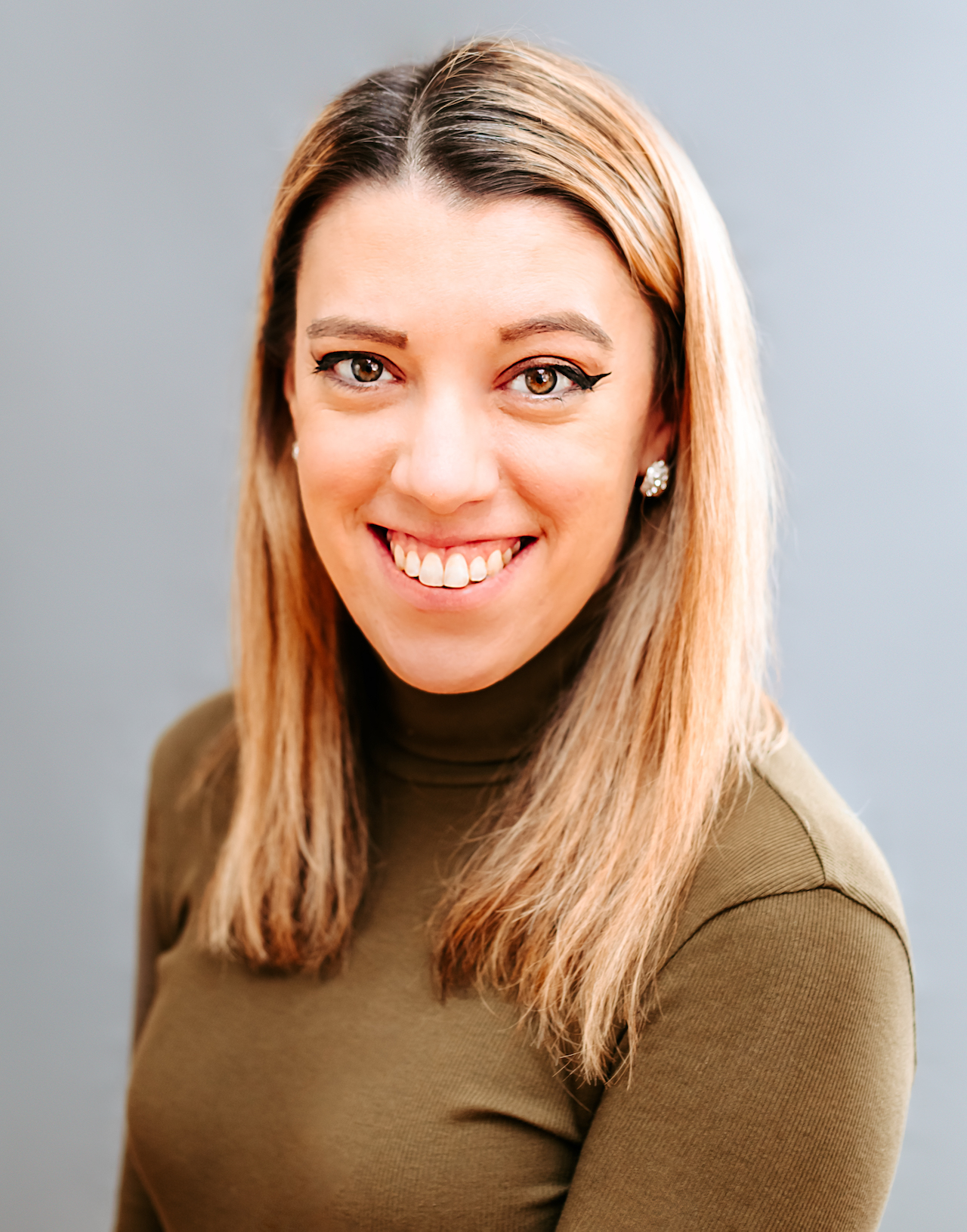 Samantha edits our personal finance and consumer news section. Have a question or lead? Send it to [email protected].