Thousands of people in the state of Pennsylvania will now be eligible to collect up to $650 in direct stimulus payments.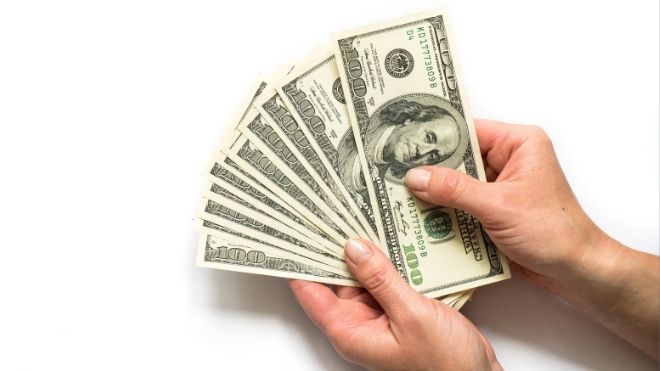 Those who will qualify are among the elderly and disabled populations.
They have been given an additional six months to apply for tax rebates on their rent or property taxes paid in 2021.
Direct stimulus payments for Pennsylvania residents
The original deadline was for June 30, 2022, but was extended to Dec. 31, 2022.
In order to be eligible, you need to be a Pennsylvania state resident.
In addition, you must be 65 or older, or a widow/widower age 50 or older, or a disabled person age 18 or older.
There is an income requirement as well.
As a homeowner, your income cannot exceed $35,000.
Renters cannot have an income that exceeds $15,000 or more.
Anyone who collects Social Security will have half of that income excluded.
The highest stimulus rebate available is worth $650, but supplemental rebates worth $975 are available to some.
Renters and homeowners who make less than $8,000 will see the full $650.
Those making between $8,001 and $15,000 will see $500.
$15,001 to $18,000 income earners will get $300.
Finally, anyone making $18,001 to $35,000 will see $250.
You can apply for the stimulus payments here.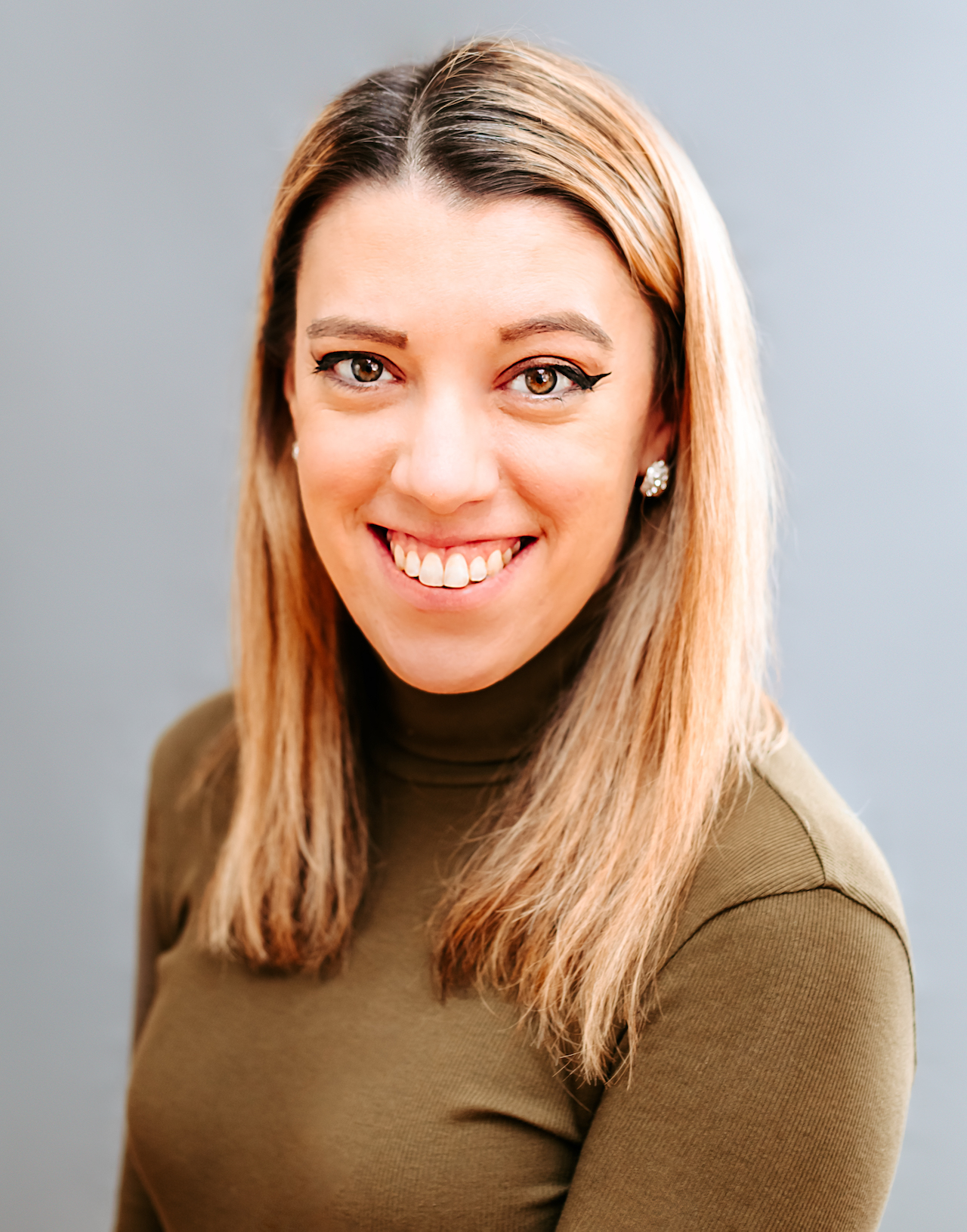 Samantha edits our personal finance and consumer news section. Have a question or lead? Send it to [email protected].