Over 1.1 million New Mexican households are expected to benefit from stimulus payments worth up to $1,500 this summer.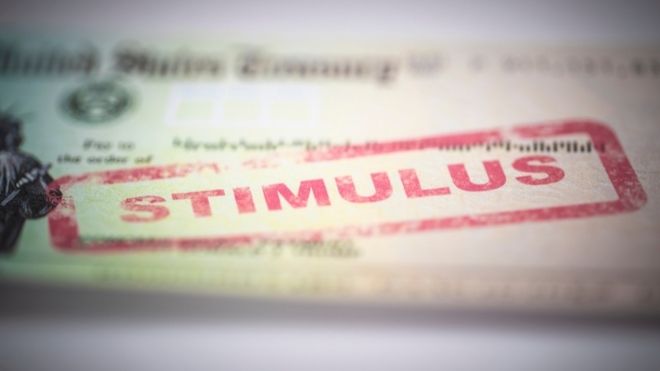 New Mexico Governor, Michelle Lujan Grisham stated that the goal is to help families this summer as gas, groceries, and bills rise in cost.
Measures have been passed that will give residents stimulus payments in the form of tax rebates.
What are the stimulus payments in New Mexico?
For married couples, head of household filers, and surviving spouses, they will see $500 with incomes under $150,000.
Single filers with income under $75,000 will see payments of $250.
Anyone who filed their personal income tax return for 2021 will automatically see the stimulus payments.
These payments will be issued in July of 2022.
Another tax rebate worth $500 for single filers and $1,000 for joint or head of household filers will be sent as well.
These payments will be split into two payments and sent in June and August of 2022.
This means some people will see payments worth as much as $1,500.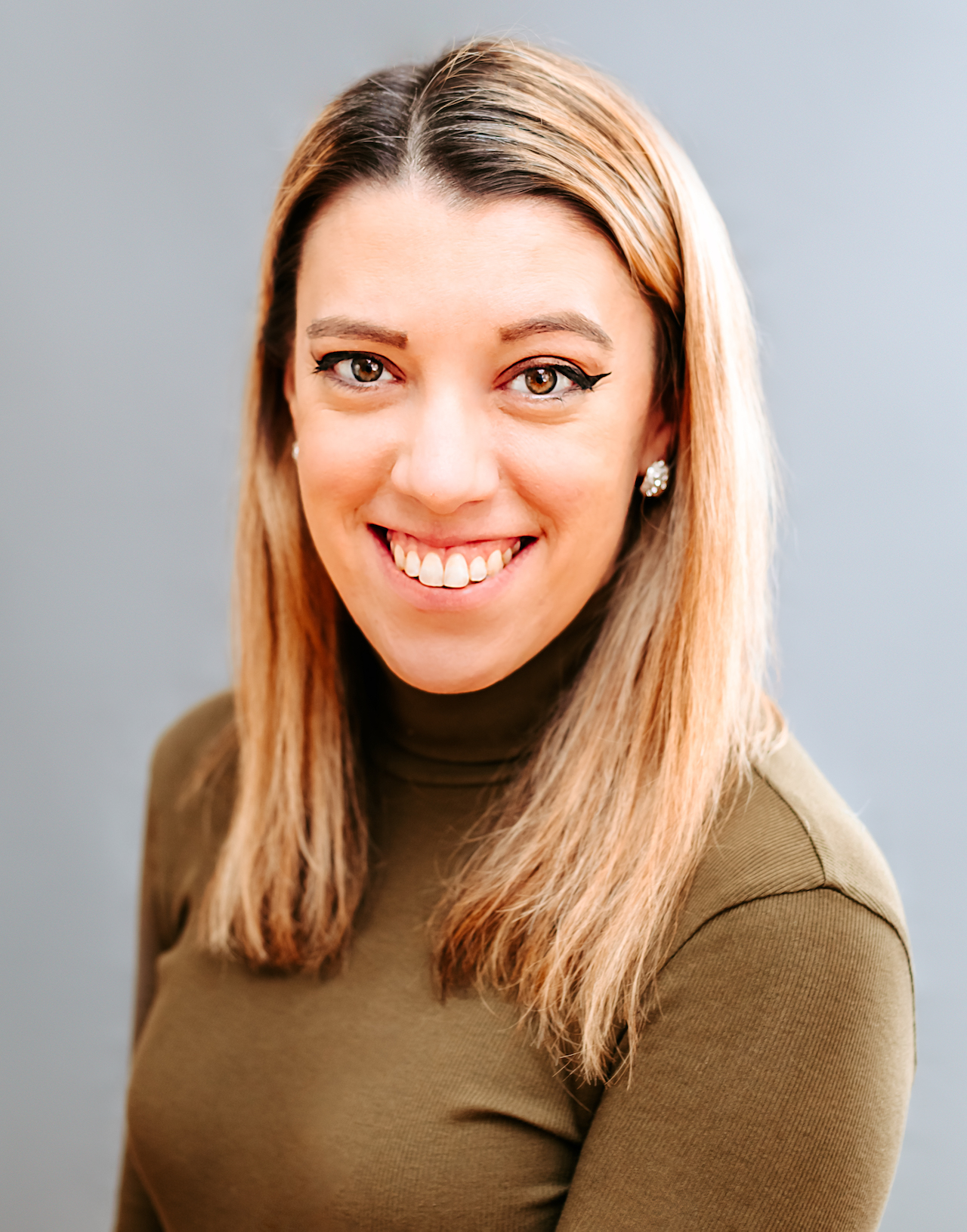 Samantha edits our personal finance and consumer news section. Have a question or lead? Send it to [email protected].