Thousands of Americans in need of energy assistance will soon see a credit for their energy bill worth $500 in the state of Ohio.
Temperatures in the Northeast region soared into the 90s last week, resulting in power outages throughout Central Ohio.
170,000 families in Franklin County and Columbus, Ohio had no power.
Residents who were negatively impacted will now see a payment.
What is the energy assistance credit Ohio residents will see?
The payment is from AEP Ohio and adds up to about $2.7 million dollars.
230,000 families in the region are expected to benefit.
The $500 credit will be applied directly to their electric bills.
This is under the Neighbor to Neighbor Program and will send payments worth between $350 and $500.
You must apply through the program while money is still available and do so before the deadline of July 29, 2022.
Eligibility for the credit
If your income is less that 300% of the federal poverty line and you're a customer of AEP you may qualify.
The grants will be given on a need basis and the amount is decided on a case by case basis.
If your utilities are off when you apply and the grant won't cover the service, the application will be denied.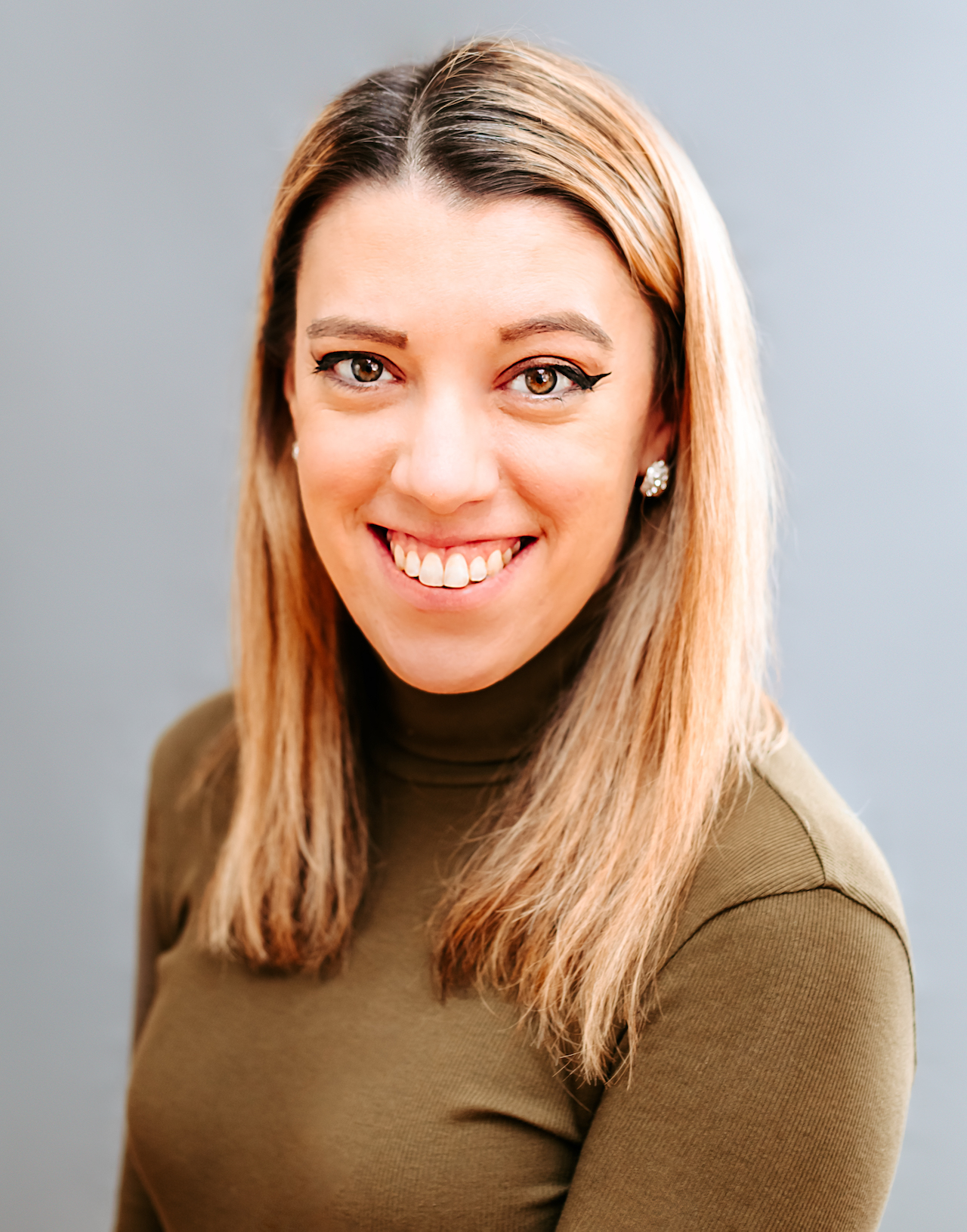 Samantha edits our personal finance and consumer news section. Have a question or lead? Send it to [email protected].