Food stamps are becoming more widely accepted at farmer's markets across the country, and some NYC families will soon see $375 in additional SNAP benefits.
Millions of Americans were already receiving food stamp benefits, but the pandemic caused even more people to qualify.
As the world changed thanks to COVID-19, programs that help families evolved.
While the government paid Americans stimulus payments for financial assistance, states started doing the same.
Food stamps, also known as SNAP benefits, have also evolved over time as many more people became dependent on them.
One major update is how common it's becoming for farmer's markets to accept food stamps
Not all farmer's markets accept SNAP benefits, but the Food and Nutrition Service provides a monthly list of those that do.
The list has markets across the country that Americans can shop for approved food items at.
According to GoBankingRates, a SNAP-ED program exists that helps local agriculture.
This is done by helping Americans use their food stamps at local farmer's markets and providing education regarding nutrition there as well.
The program also helps promote the use of food stamps at local markets.
Those markets wishing to participate can apply online and are expected to adhere to rules and requirements as well as use EBT equipment for transactions.
Most recently, the Louisiana Department of Agriculture and Forestry plans to expand and update their own SNAP program regarding farmer's markets.
New vendors will be added where low income seniors and WIC recipients can make purchases for items like fresh produce and products, according to GoBankingRates.
While greater access is a positive, so are emergency food stamp allotments still happening
Emergency food stamps were given at the start of the pandemic.
As the rate of inflation continued to rise, they became a lifeline for millions.
While many stated have ended their use of emergency food stamps, others are still allowing them.
The following states are sending emergency benefits this month
Alabama
American Samoa
Colorado
Connecticut
Delaware
District of Columbia
Florida
Indiana
Illinois
Kentucky
Louisiana
Maine
Maryland
Massachusetts
Michigan
Minnesota
Nebraska
Nevada
New Mexico
North Carolina
Ohio
Oklahoma
Pennsylvania
Puerto Rico
Rhode Island
Tennessee
Texas
Utah
Vermont
Virginia
West Virginia
Wisconsin
Families with children in public schools in New York City will qualify for $375 in P-EBT benefits
Families with kids in a New York City public school can expect a retroactive P-EBT payment worth $375, according to The City.
These benefits are to cover meals from last summer during the pandemic.
Payments started this month and will go to those enrolled as of June 2021.
The benefits will be available for 274 days past the point at which they were issued.
This will benefit 73% of children who are at an economic disadvantage.
Finally, food stamps offer a greater benefit than just covering the cost of some of a family's monthly food budget
According to GoBankingRates, there are various advantages to having an EBT card and receiving SNAP benefits.
Many museums offer deals for those receiving food stamps.
Free or discounted admissions are given to families that otherwise couldn't afford it.
Food stamps also promote economic growth, where each $1 spend creates $1.70 in activity.
The use of food stamps is often tied to a negative stigma of fraud, but the truth is in the data that they aren't.
The program has the lowest rate of fraud of any government program at just 1%.
The program also promotes healthy eating habits, making a large amount of unhealthy items ineligible.
That's not to say you can't get snack or soda, but it isn't at any greater rate than a family without food stamps.
Finally, the program lowers healthcare costs.
This happens because so many health issues are directly linked to food insecurity.
By eliminating that insecurity, it also eliminates the health issues that would otherwise come with it.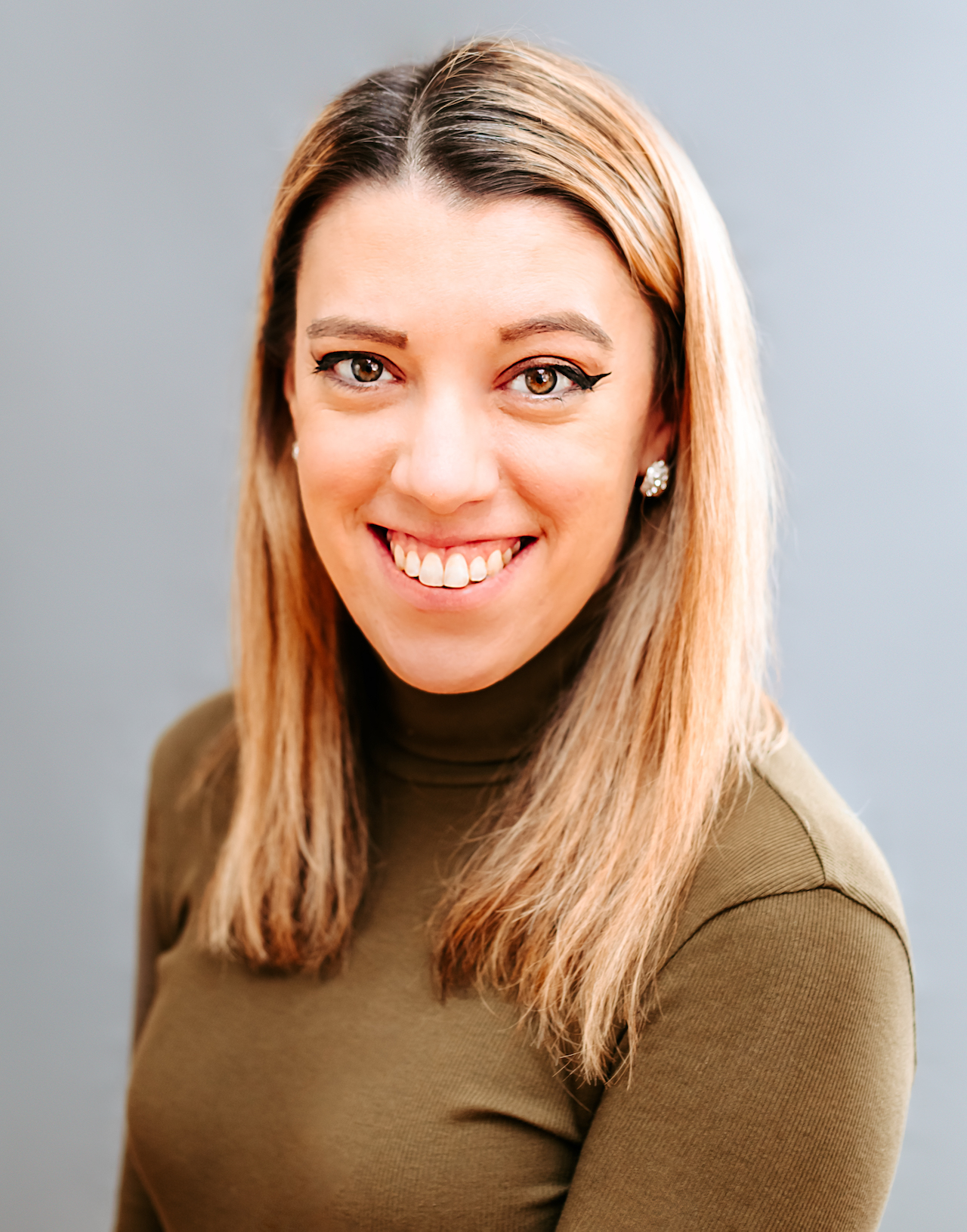 Samantha edits our personal finance and consumer news section. Have a question or lead? Send it to [email protected].