Americans have been getting emergency food stamps for some time, and some states are ending the extra SNAP benefits while others will continue loading them onto EBT cards.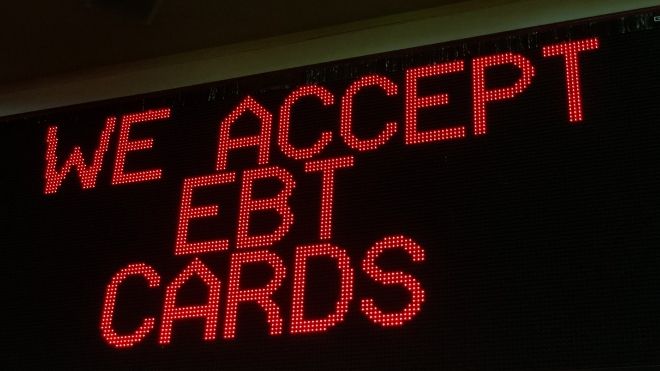 For Americans using SNAP benefits, it's important to understand how food stamps work.
In the U.S., the food stamp program is run by the USDA and SNAP benefits are given using EBT cards.
EBT cards are electronic benefit transfer cards that are loaded once per month with your food stamp allotment.
Your card will be loaded once per month, but when depends on the state you reside in.
According to Marca, this can be done using your Social Security number, last name, or case number to determine the day.
Cards can be used at any grocery or convenience store that accepts food stamp benefits.
Some stores even allow you to use your cards through their online app or website.
Recently, Wegmans announced that they would join the SNAP Online Purchasing Pilot, according to Yahoo Finance.
The company currently has 107 stores in New York, Pennsylvania, New Jersey, Virginia, Maryland, Massachusetts, and North Carolina.
You can use your EBT card online through Instacart.
As inflation continues, some states have decided to end emergency food stamps while others have continued them for the month of June
Quite a few states chose to keep going with the emergency benefits in order to help their residents.
States continuing emergency benefits are
Alabama
American Samoa
Colorado
Connecticut
Delaware
District of Columbia
Florida
Indiana
Illinois
Kentucky
Louisiana
Maine
Maryland
Massachusetts
Michigan
Minnesota
Nebraska
Nevada
New Mexico
North Carolina
Ohio
Oklahoma
Pennsylvania
Puerto Rico
Rhode Island
Tennessee
Texas
Utah
Vermont
Virginia
West Virginia
Wisconsin
What you can and can't buy using food stamps is incredibly important to know if you plan a shopping trip, because not everything qualifies in a grocery store
What you're allowed to purchase with your SNAP benefits is decided on by the USDA.
Acceptable purchases include
Produce
Meat
Poultry
Fish
Dairy
Breads
Cereal
Snack
Seeds or plants that produce food
You absolutely cannot buy beer, wine, liquor, cigarettes, tobacco, medicine, supplements, or household cleaning or hygiene products using food stamps.
Certain things that can be bought may be surprising.
While you can't buy hot and prepared coffee or tea, you can buy the ingredients to make it at home, according to LifeHacker.
Energy drinks without a supplemental label can be bought, like Red Bull or Monster.
If a gift basket has at least 50% edible food, you can use your EBT card to buy it.
Birthday cakes that are less than 50% decorations can be bought.
In Alaska only, you can buy hunting or fishing gear like nets and harpoons since the population relies to heavily on food.
In Alaska, EBT cards cannot be used to buy things like ammo.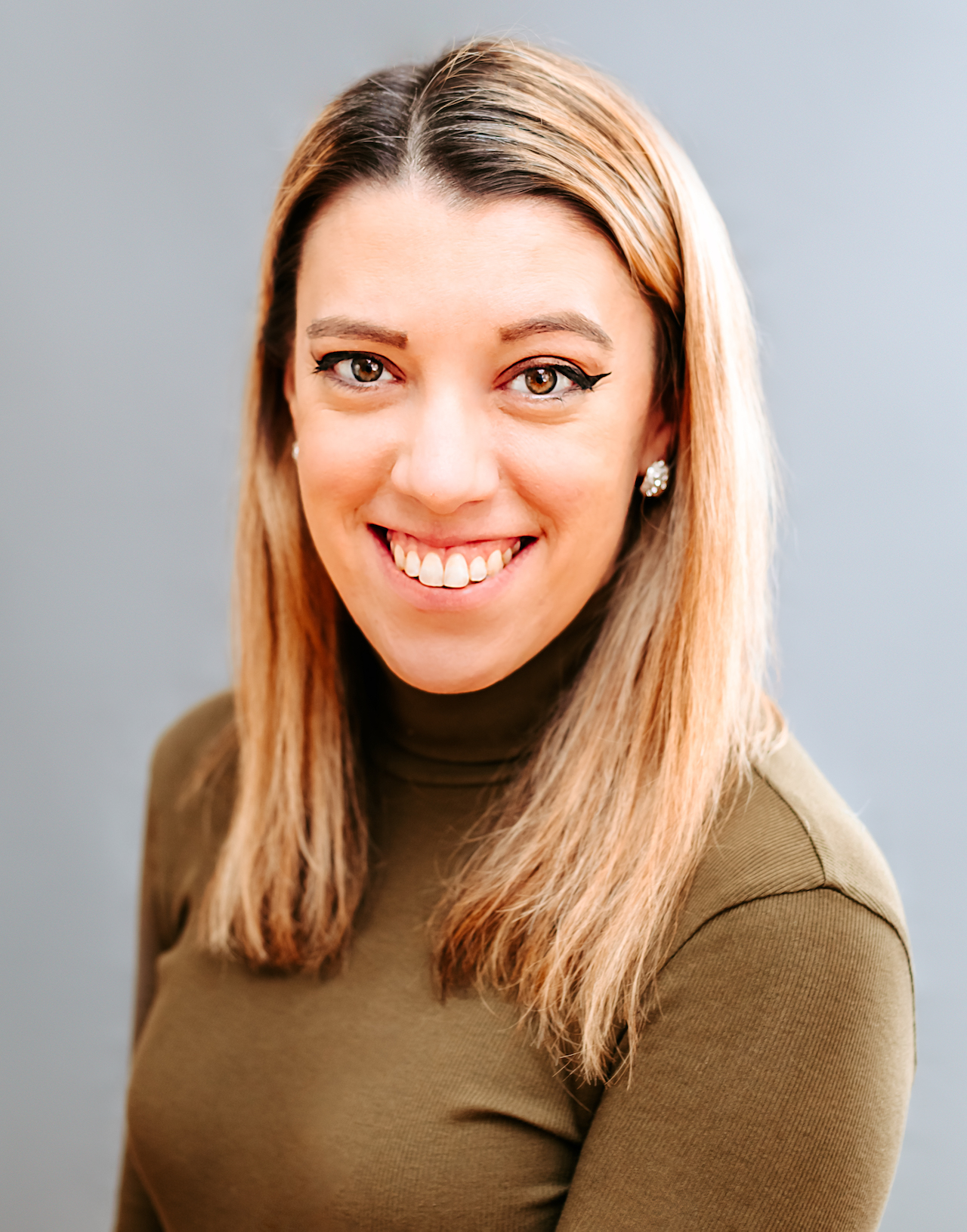 Samantha edits our personal finance and consumer news section. Have a question or lead? Send it to [email protected].