The struggle for homebuyers looking for a reasonably priced house on the housing market, and a good mortgage rate continues, despite mortgage rates falling.
The housing market remains hot as Gen Z and Millennials become old enough to purchase homes.
Recently, Millennials shared that many of them are no longer interested in the typical middle-class "American Dream."
Instead, younger people are opting for traveling in an RV or purchasing a smaller piece of property.
Purchasing a new home has started to seem unobtainable.
The good news for the housing market right now is that mortgage rates have fallen for a third week in a row
Though mortgage rates haven't dropped much, their dropping at all is a good sign.
The most popular mortgage, a 30 year fixed rate, is still much more expensive now compared to this time last year, according to Yahoo Finance.
Last week the average rate for a 30 year fixed rate mortgage was at 5.1%, and this week it's down to 5.09%.
At this time last year it was just 2.99%.
This means if someone wants to buy the same home they would have one year ago, they'd need to earn $30,000 more dollars.
As for 15 year fixed rate mortgages, they went up this week.
Last week they were 4.31%, and this week they're 4.32%.
According to Yahoo Finance, there are some locations that could see home prices fall between 5% and 10% over the next year.
These cities and regions are considered overvalued.
These areas include
Boise, ID
Sherman-Denizen, TX
Muskegon, MI
Morristown, TN
Homosassa Springs, FL
Lake Havasu City-Kingman, AZ
Kahului-Wailuku-Lahaina, HI
Dalton, GA
Flagstaff, AZ
Pocatello, ID
Bremerton-Silverdale-Port Orchard, WA
Albany-Lebanon, OR
Idaho Falls, ID
Nashville-Davidson-Murfreesboro-Franklin, TN
Palm Bay-Melbourne-Titusville, FL
Clarksville, TN/KY
Bellingham, WA
Myrtle Beach-Conway-North Myrtle Beach, SC/NC
Phoenix-Mesa-Chandler, AZ
Cleveland, TN
Asheville, NC
Flint, MI
Some people are struggling so much with mortgage rates and unaffordable housing in the housing market that they're brought to tears over it
Yahoo Finance Live interviewed Lawrence Yun, chief economist at the National Association of Realtors about the current state for homebuyers.
He stated that a survey conducted by Zillow reports that over 65% of Gen Z and 61% of millennials trying to buy homes have cried at least once trying to buy a house.
This is happening because the supply is low right now, making an already stressful situation even worse.
When one house has up to 30 offers, that means 29 people did not get the home they wanted.
The good news is that less people are shopping for homes, making the market a bit less competitive than it was.
This is not to say it isn't competitive.
Prices are dropping in other areas by as much as 33%.
Cape Coral, Florida and Sacramento, California have seen drops by 33% and 30%, respectively.
As for what to expect this summer, more houses listed are dropping their prices and inventory is very slowly rising.
This may seem like great news for homebuyers, and it is, but it is not happening at a fast pace by any means.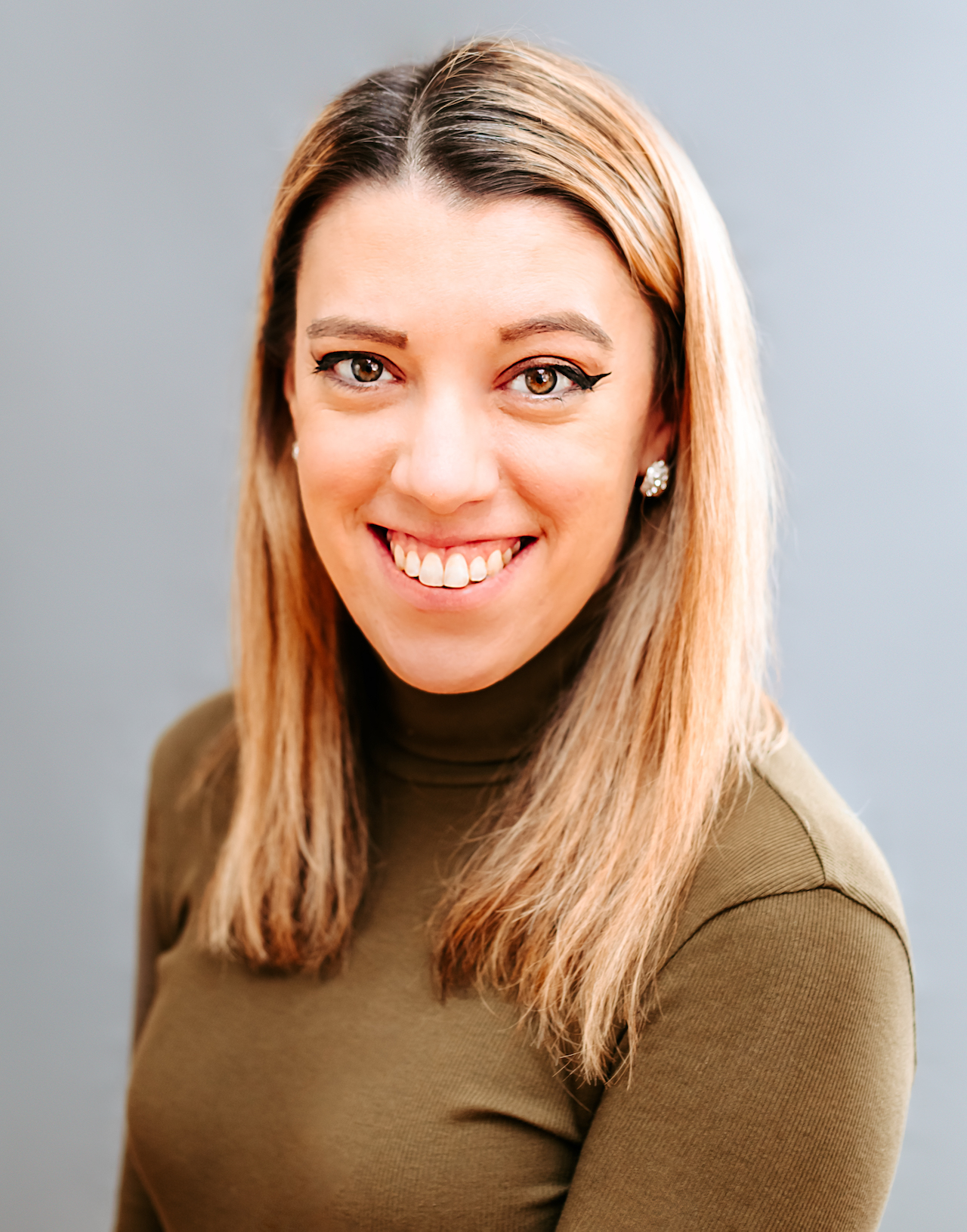 Samantha edits our personal finance and consumer news section. Have a question or lead? Send it to [email protected].