Millions of Americans who have already filed their tax returns with the IRS are still waiting for their refund, well over 21 days later.
When the tax season started in 2022, the IRS was still behind by about 8 million tax returns that needed to be processed from 2020.
In April, the number of unprocessed tax returns reached 15 million, according to CBS News.
The deadline for 2022 was April 18, after extensions were previously issued for the last two tax seasons.
The good news for Americans still waiting on their refunds from the IRS
The good thing about this is that the IRS owes interest on refunds for anyone waiting 45 days or more.
Right now the interest for that is 4%.
Interest begins 45 days after the deadline.
In 2021 the IRS paid a total of $3.3 billion dollars in interest.
While getting extra money is nice, it's not enough for most people who are waiting on their $3,000 refund.
They just want their money.
That 4% interest will likely increase as the Federal Reserve raises interest rates to offset inflation.
This means the IRS may end up paying 5% to 6% by the end of 2022 in interest.
Interest paid on tax refunds are considered taxable income.
Learn more about what you can claim on your taxes, including the rules for the EITC.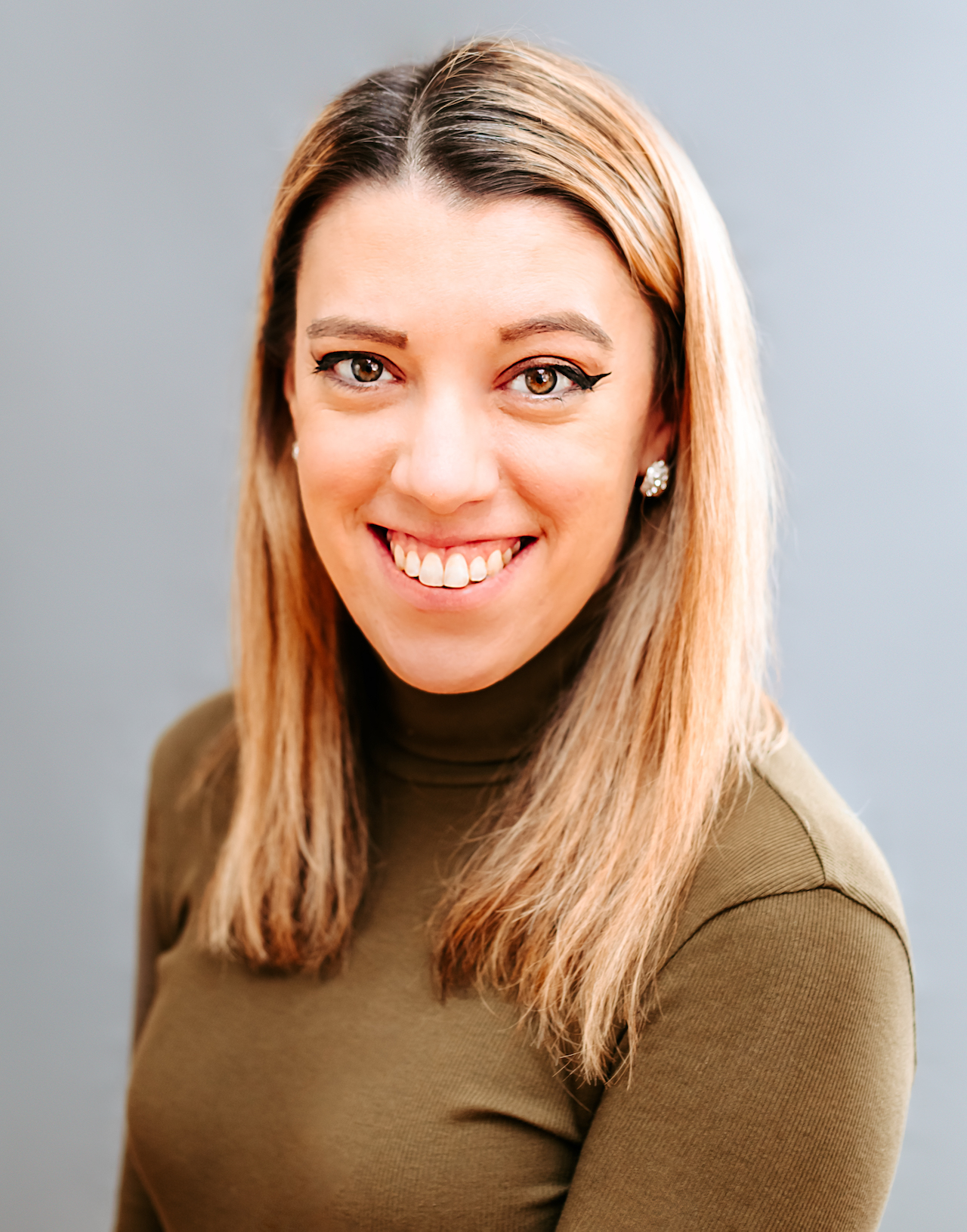 Samantha edits our personal finance and consumer news section. Have a question or lead? Send it to [email protected].