If you're looking to relocate to a new city or state for work or a change of scenery, you may want to pick one that pays you.
There are currently three cities and states that are paying people to relocate and become a resident.
If you have been planning to move and you meet the criteria, it may be worth looking into.
Here are 3 cities or states looking to pay new residents for relocating
First is Vermont.
The state wants to bring in younger residents and is offering money to those coming in as remote workers.
$7,500 in remote expenses can be covered under the Remote Worker Grant.
Next is Newton, Iowa which offers various rewards for choosing to relocate to the city.
Those choosing to purchase a house could see an incentive of $10,000 in addition to a welcome package worth $3,000.
If you're looking to build a home, it can certainly be applied to that too.
Finally, Hamilton, Ohio is looking to acquire new residents.
There is an incentive offered to college grads who are willing to relocate and live in the city.
The money is worth up to $10,000 and is paid over the course of a year.
One program offering money is the Talent Attraction program, which requires you to have graduated within the last 7 years from a STEAM program.
This means science, technology, engineering, the arts, or math.
If you're looking to relocate, be sure to protect your belongings in the move.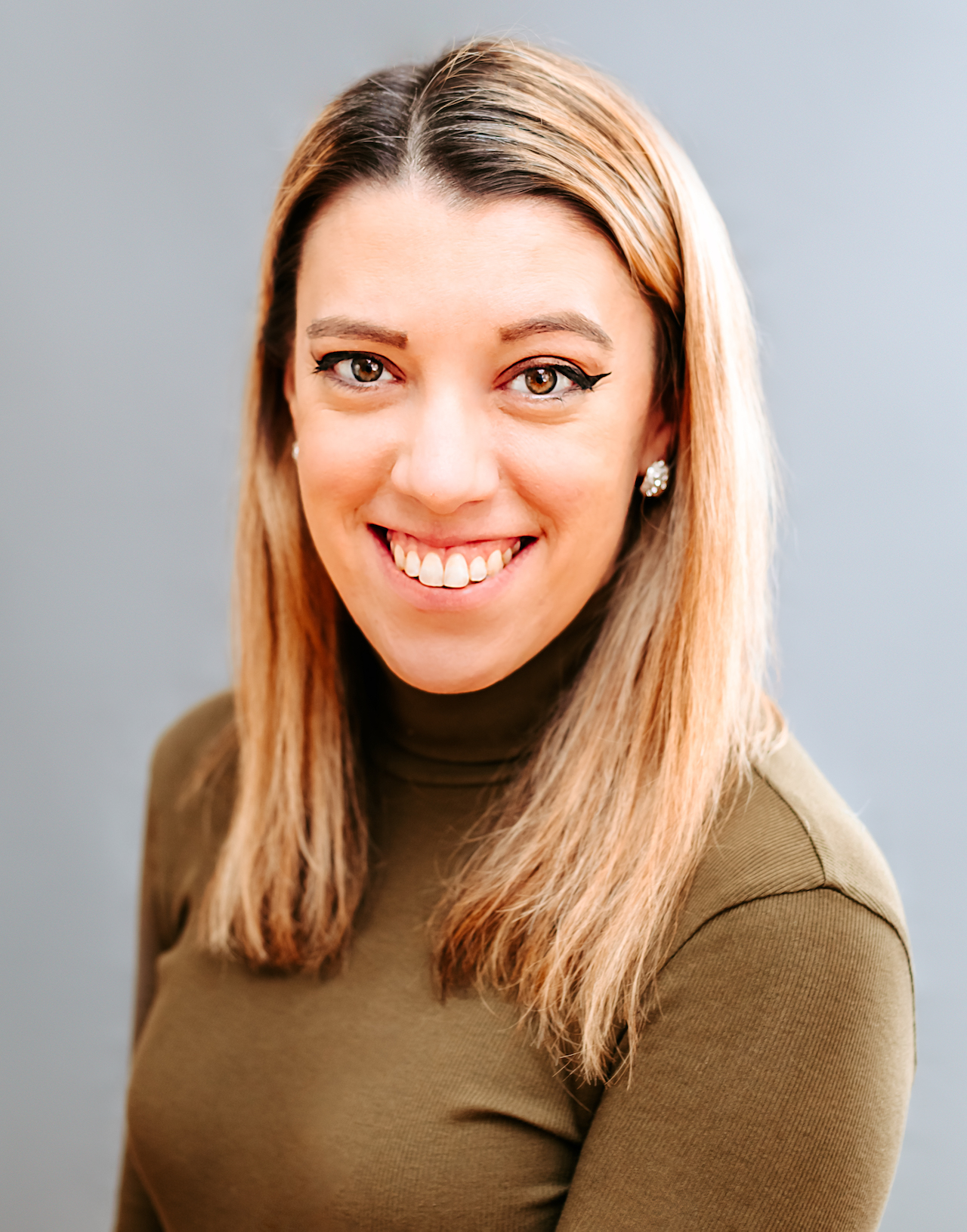 Samantha edits our personal finance and consumer news section. Have a question or lead? Send it to [email protected].