There are thousands of Americans who could soon qualify for a stimulus payment worth $1,000 and there's only one day left to apply.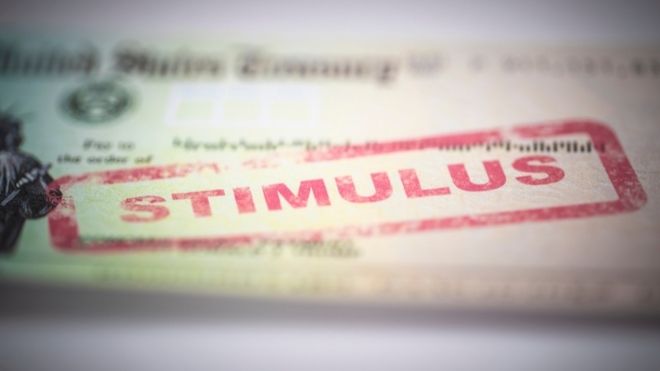 If you apply on time you could see the payment as soon as this summer.
Residents in New Mexico have until 5 p.m. on May 31 to apply for the financial relief.
Stimulus payment in New Mexico
There were millions of dollars set aside to help offset the costs of inflation, but only certain households qualify.
The applications opened on May 2 and close in just one day.
If you don't file taxes, you must meet the following conditions.
First, households with one or more dependent can see $1,000 payments.
Households with no dependents can see $500.
Households with seniors or people with disabilities may qualify.
$20 million was set aside specifically for non-filers.
If funding runs out before May 31, then applications will close early.