There are thousands of Americans who qualify for three major UBI programs that are set to close the applications this week.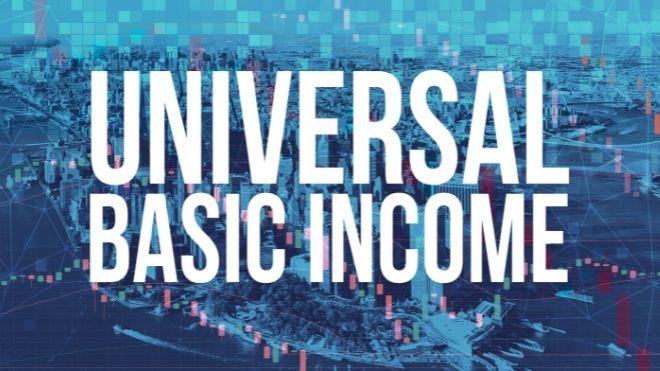 The UBI program in Baltimore for young families closed applications on May 9.
This program would pay families $1,000 per month.
Chicago residents have until May 13 to apply for the program that would pay them $500 per month.
Georgia residents have until May 15 to apply for $850 monthly payments for two years, but they must be women.
UBI programs explained
Baltimore program
This program will pay 200 families $1,000 per month for 24 months.
The applications were open from May 2 until May 9.
This program is called the Baltimore Young Families Success Fund.
$4.8 million dollars from the American Rescue Plan were allocated for this program and will help young parents between 18 and 24 years old.
Chicago program
5,000 residents in Chicago will be selected for $500 monthly payments for 12 months.
To qualify, residents must be 18 or older, show hardship from the pandemic, and have income at or below 250% of the federal poverty line.
Applicants are entered into a lottery to be chosen.
Americans living in a pre-existing hardship are prioritized.
Applications must be submitted by May 13, 2022.
Georgia program
Over 600 women will qualify for monthly payments for 24 months.
The payments are worth $850 and part of the In Her Hands program.
Residents applying must be at least 18 and show they suffered from the pandemic.
Income must be at or below 200% of the federal poverty level.
Application deadlines are May 15.
Those who were accepted will be notified between May 17 and May 30.