Minnesota residents may be disappointed to find that a proposal giving them $1,000 was voted down, but they could see a child tax credit.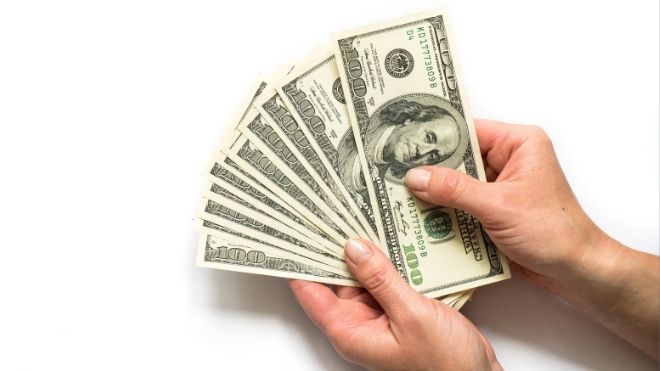 The newest tax plan was proposed by the Minnesota House and would give thousands of residents a payment worth $325.
Tax plans that were introduced on April 4 did not have a $1,000 provision, something Governor Tim Walz had originally supported.
If passed, the plan would have cost $2 billion dollars.
The money would come out of the $9.25 billion in budget surplus.
Child tax credit in Minnesota
If the proposal passes in Minnesota this year, then parents would see the credit for the 2021 tax year this year.
The cost for this move would be $308 million dollars.
The session ends next month, so a resolution should be reached with tax plans by then.
Qualifying for the child tax credit
The tax credit would go to to parents of children who are 16 and under.
Single tax filers cannot exceed an income of $70,000.
Married tax filers cannot exceed an income of $140,000.
The federal child tax credit was worth $3,600.
For this, the income limits were $75,000 for single filers, $112,500 for HOH filers, and $150,000 for married couples.
In order to get the payment those who file after it's passed can claim it on their state taxes.
Those who have already filed can file and amended return.