In just two days Americans receiving SSI benefits can expect their payment, which is worth on average $621.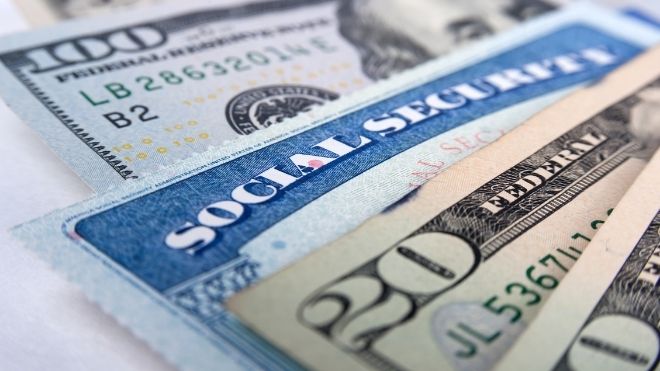 For the month of April entirely, SSI recipients can expect two checks totaling a potential $1,682.
8 million Americans collect SSI, with the maximum check being worth $841.
The 5.9% COLA increase increased SSI checks as well.
Why are there two SSI checks in April?
There is a holiday payment schedule in place for some months throughout the year.
The first time it went into effect was in Dec. 2021, when Jan. 1 2022's payment was made in Dec.
For April, there are two payments because May 1 falls on a Sunday.
This means there are two payments in April and none in May.
If the first of the month falls on a weekend day or holiday, the payment will be made the business day before.
The two payments in April will be Friday, April 1 and Friday, April 29.
Social Security checks will not be impacted.
Those are made on the second, third, and fourth Wednesday of each month.