Having an online account with the IRS is important for many reasons, including being able to check your tax transcripts.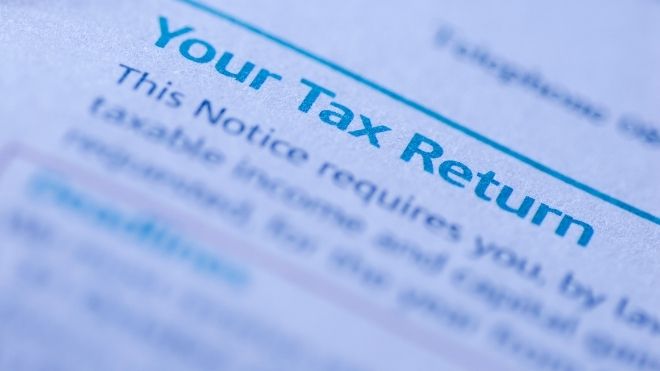 It can be a bit more of a hassle to get an account compared to other accounts, but the access you have to things may be worth it.
It isn't required that you have an online account to e-file your taxes, these are two separate things.
What will the IRS online account give you?
The account lets you see important documents like your tax transcripts.
It also provides tools and services for you to take advantage of like updating important information.
Other tax information you can access includes
AGI
Tax return details
Payment history for 5 years
Taxes owed
Stimulus payment information
Child tax credit payment information
IRS notices you've received
It's advised you start an account so if you run into tax related issues in the future, you can get a handle on it quicker.
Necessary things to start an account with the IRS
Email address
Mailing address
Passport or driver's license
SSN or TIN
Mobile phone registered to you
Marca has provided information on what you need to do to start your online account.
Steps to creating your online IRS account
Visit the ID.me page to create an account with your email and a password
Confirm your email
Enable multifactor authentication on your phone
To do your ID verification, choose the self service with a video selfie or chat with an agent through video
Upload your ID
Upload your video selfie or meet with the agent through video chat
Provide your SSN
Authorize your ID.me access from the IRS