The Social Security Administration offers Americans an online service to help them manage their Social Security.
This service will let you check any kind of Social Security business you may have with the SSA.
This can include your retirement benefits or SSI, and SSDI.
Visit the My Social Security page to set up your account.
Any information collected by the SSA from you is legally protected by the Privacy Act of 1974, according to the SSA's website.
Login.gov and ID.me are also options for accessing your my account.
If you have IDs with either of those entities, you can use them to visit your account.
The My Social Security page will give you the option to login with them.
You may also register accounts with Login.gov or ID.me if you don't already have one.
You may choose to do so from the login page, where you will then be redirected to create that account. You'll then be brought back to the My Social Security page.
If you run into any issues, call the SSA at 1-800-772-1213 Mon-Fri between 8 a.m. and 7 p.m.
Ask for the helpdesk at the voice prompt.
You may also call your local SSA office. Find yours here.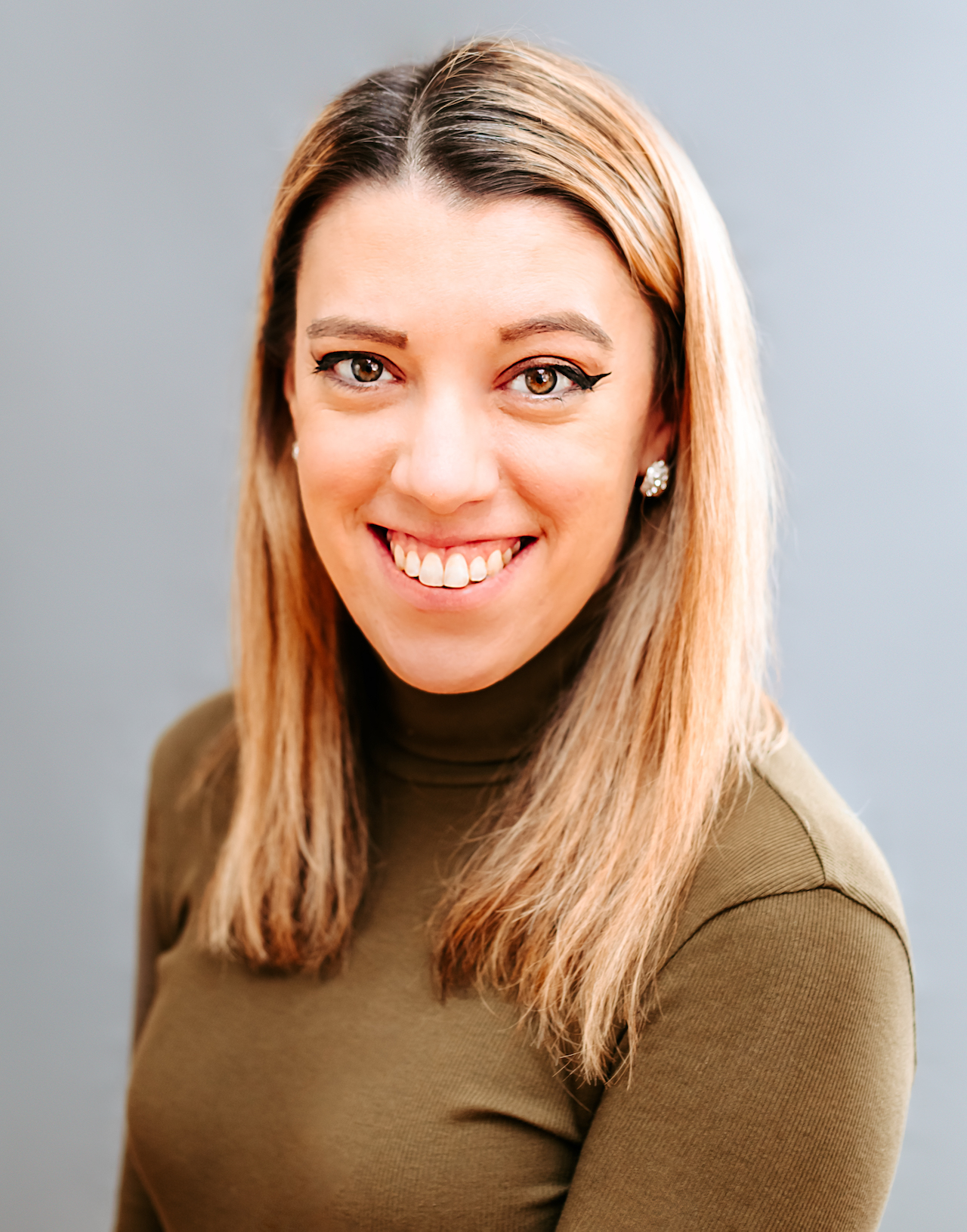 Samantha edits our personal finance and consumer news section. Have a question or lead? Send it to [email protected].