Although there might be many financial planners in your area, not all of them will offer the same experience and expertise as others. Deciding who is right for you can take some trial and error. If you are worried about choosing the right one, make sure they have the following qualities.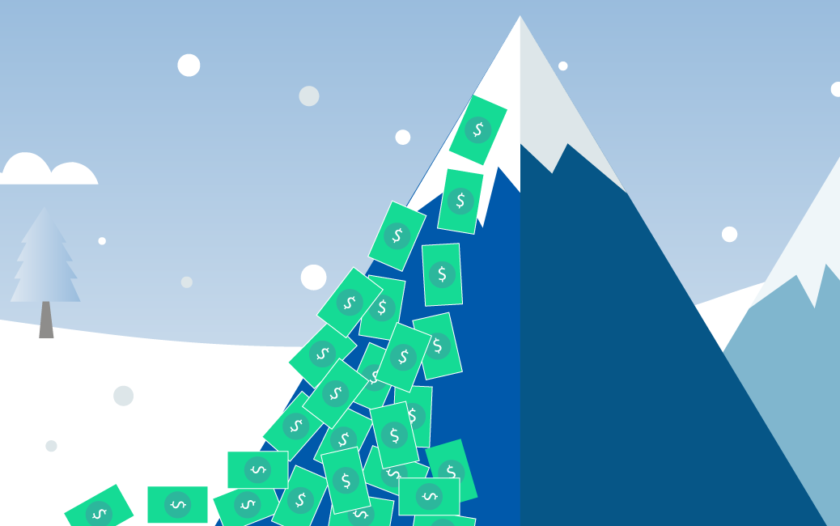 1. Find Someone Who Can Advise You on Debt
A good advisor will be able to advise you on how to clear your debts, such as suggesting the debt avalanche method or the snowball method to help you understand how to get rid of your debt as soon as possible. If you are looking for a financial planner because you need help getting out of debt, you may want to try one of these simple methods first before taking on the cost of a financial planner.
2. The Right Credentials
Always choose a financial planner with the right professional credentials. They should have a chartered financial analyst (CFA) or be a certified financial planner (CFP). You can check their credentials at the CFA Institute's site or the CFP Board's site. These credentials indicate a certain level of education and competence that other financial planners might not have.
3. Know How They Get Paid
You want to make sure you are using a financial planner, not a salesperson. Salespeople at insurance companies or a fund management firm often pose as financial planners, but their main job is not advising clients. The advisor might just be selling the company's products and services, not actually giving you the best advice.
You can ask the following questions to see how they get paid and if they seem like more of a salesperson than an advisor:
Do they earn commission on insurance sales?
Are they affiliated with other financial companies? Ones that offer proprietary products?
Do they earn commission on stock transactions?
Independent advisors can still be salespeople for companies. Make sure you know how they are getting paid to know the true motives behind their advice.
4. Choose an Advisor Who is Fee Only
Find a financial planner who works for you and is only paid by you and similar clients. A good financial planner will care more about offering you the right services to help you rather than pushing their own agenda or trying to sell you something.
Advisors that have a fee per hour are usually the best. Keep in mind that you don't need to see your financial advisor all the time. You will usually have a first-time consultation and then have yearly follow-ups to adjust your plan or the financial goals you have.
5. Find an Advisor that Keeps You on Track
An advisor that keeps you on track is crucial because they will help you keep your finances in line with your goals. They should be able to understand your feelings about money and listen to your concerns and hopes. Remember a financial planner is there to offer you advice on your money, not tell you exactly what to do with it. You should still be able to offer your own ideas and tell the planner how you want to see your money used.

This content is brought to you by the FingerLakes1.com Team. Support our mission by visiting www.patreon.com/fl1 or learn how you send us your local content here.