The Geneva YMCA has big plans for its future as it comes out of the pandemic ahead.
Other YMCA's weren't so lucky and were forced to close after not being able to recover from the global shutdown.
During the pandemic one of the things offered to families in Geneva was childcare for essential workers.
OCFS was able to work with childcare providers that remained open to increase their capacity. The YMCA could only have a certain amount of children, and under the special circumstances caused by the pandemic, the allowable number of children was increased. The increase made it so no child was turned away.
While members were unable to enjoy the amenities offered with their memberships during the pandemic, many still chose to continue to pay on their memberships in order to support the YMCA. Community members also offered generous donations.
The Geneva YMCA has plans to expand and update its facility to better accommodate the public, especially after their loyalty to the institution.
The YMCA is a vital part of Geneva's history, and over the 156 years it has been in operation, it's in need of some updates.
Over 3,000 children, families, and adults use services offered by the YMCA. Health and wellness, childcare, sports and aquatics are all offered to the public.
In an effort to help families the way they need it today, and not fifty or one hundred years ago, the YMCA has launched their Capital Campaign.
The campaign's goal is to raise $4.5 million dollars to expand by 9,600 square feet and renovate the current facility.
The new facility plans to include a two story Wellness Center with new cardio and weight equipment, a large first floor exercise studio, a large lobby with seating for socialization, a larger Childcare Center for additional programming, remodeled adult and family locker rooms, a Preventative and Recovery Care Programming Space, double the size of the current Child Watch space, update the gym's flooring and lighting, and create an inter-generational lounge to support social activities.
Plans for the future's youth development include creating more space to offer more activities to kids like cooking, art, and STEM activities, and the larger Child Watch area will give parents time to focus on their own health and wellness.
The expansion will allow for 600 more households to benefit the programs and space the YMCA in Geneva has to offer, and create growth of around 15-20%.
The following naming opportunities are available to members of the public that would like to make donations:
Gymnasium: $200,000
1st floor Wellness Center: $100,000
2nd floor Wellness Center: $100,000
Childcare Center: $100,000
Child Watch room: $50,000
Group exercise studio: $50,000
Preventative care and recovery program center: $50,000
Adult locker room (2): $50,000
Inter-generational lounge: $50,000
Welcome Center: $50,000
Fireplace: $20,000
Sauna (2): $20,000
Steam room (2): $20,000
Executive offices (2): $10,000
Benches/seating (6): $5,000
Donor name wall recognition: $1,000
Right now the YMCA has reached it's goal up to about $3 million thanks to generous donations from fundraising, the community, and a $2 million dollar donation from the Rickey Foundation.
To donate or learn more about the Capital Campaign, visit the Geneva YMCA's website.
---
---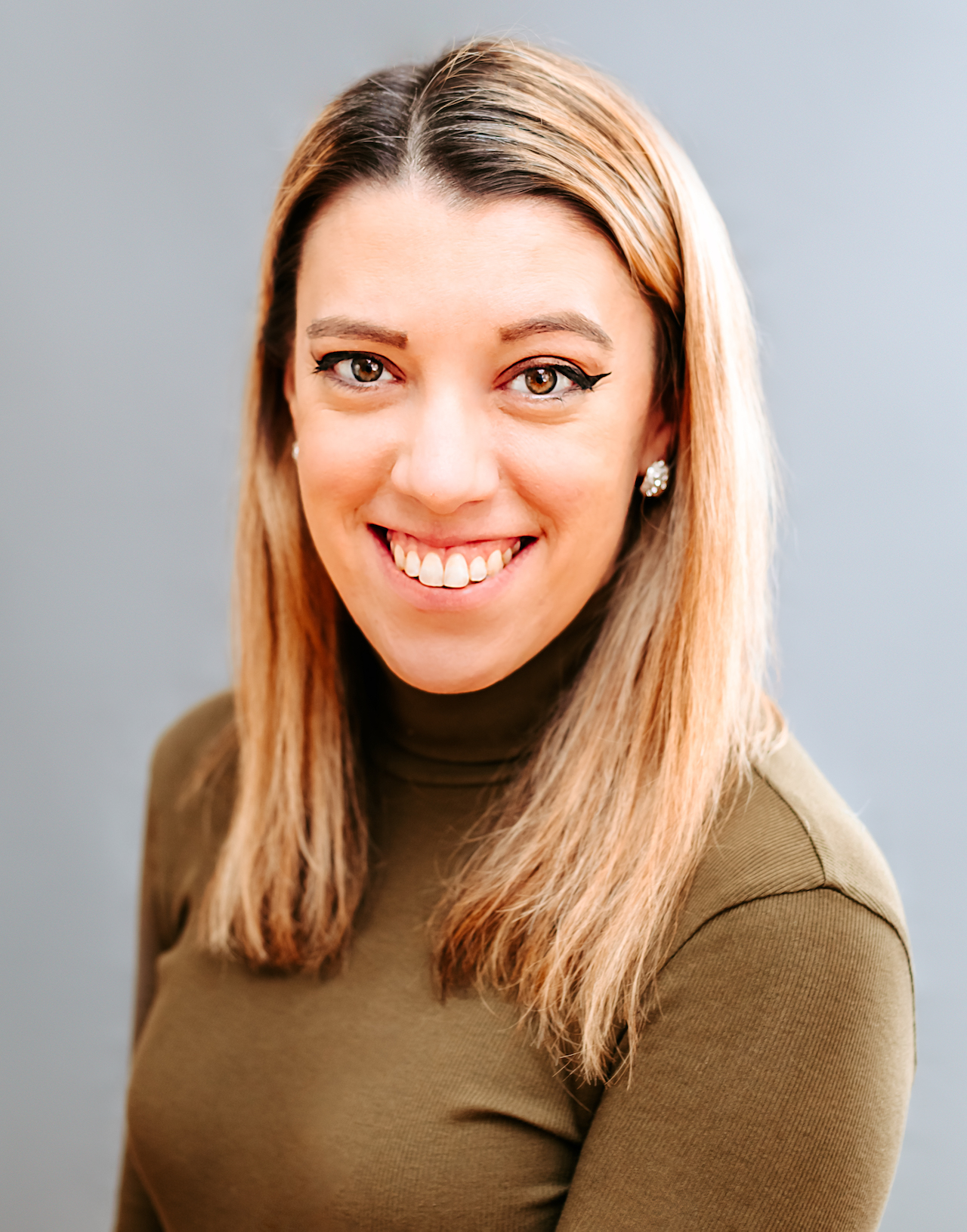 Samantha edits our personal finance and consumer news section. Have a question or lead? Send it to [email protected].