Bella's, located at 93 Seneca Street in Geneva, is a local favorite, boasting a 4.5 star average on Google Reviews. Owner, Richard Austin, works hard and puts customer service as a top priority.
"Because of technology, we've really lost so much of the human connection," Austin said. "We really try to hit every single table and ask how everything was, if they're enjoying themselves."
Austin worked in the restaurant industry throughout high school before getting into the car dealership business, and now the software sector during the day.
"About three and a half years ago the owner, Tomas, had to close down unfortunately, and he was looking for business partners," Austin said. "And I guess I put my hand up."
After Austin joined in on the business, they reopened on Mother's Day weekend of 2018 and celebrated their three year anniversary this past Mother's Day.
One of the biggest things Austin cares about as a business owner is being deeply involved with the community of Geneva.
"I'm involved in the Chamber of Commerce, the Geneva BID, Rotary," Austin explained. "Community involvement and giving back to the community is important to us, it's actually in our mission statement."
Bella's did not shut down during the pandemic, but instead switched to to-go orders. Some staff stayed to work and survived solely on tips.
"We redoubled our efforts on community support during the pandemic," Austin said.
Bella's was able to donate over $10,000 in food to the Boys and Girls Club in Geneva during the shut down, and it meant a lot to Austin to be able to provide for families that may have had it harder than others.
"Without the community, we're not open," he said. "Without people in the seats, you're just wasting money. It was really our way of showing appreciation to the community by constantly trying to give back."
While Bella's has experienced some shortages in staff due to the economy, Austin said he likes to keep the staff size smaller to begin with.
"We try to keep the staff small, but we've had to hire a few more people because we've really blown up," he said. "We have a great staff, they're compensated excellently, and we have had a really low turnover."
The biggest issue the establishment faces right now is finding a bigger location to handle the amount of business they're getting.
"We're turning away hundreds of people," he said. "The weekend of Muscle Man, we probably turned away 400 people."
The business is open from Thursday to Monday, and while reservations aren't required, Austin says it's so busy that it's becoming a reservation-only situation.
Austin said they fit people in when they have cancellations, or if they know they have an hour until a party needs to be seated, they'll let customers know so they can be served quickly and finish before the next party arrives.
"We want everyone to have a great time, we want them to enjoy their meal, enjoy the singing, and enjoy the ambiance," he said. "But at the same time, it just can't be a four hour affair. There are other people who want to enjoy the same experience, so we try to prep people for that if we know we're going to be busy. We let them know we're on expedited service."
Austin explains that this began as a hobby job to socialize more because he works from home, but then according to him, it took off.
Austin's fiancé, Ashley, runs the front of the house and manages everything.
Austin tried to keep the overall framework of the restaurant prior to his partnering with the previous owner, and said what he's really done is expand on what was already there.
"A lot of the core culture that was created, we kept," he said. "We've kept a lot of the recipes, improved upon them, received recommendations from local experts, and kept a lot of the style and atmosphere."
Bella's offers the ability to make reservations right on their website's homepage, to order online, view the menu, and see the places the business has given back to in the community.
More information can be found at https://www.bellasgeneva.com/.
---
---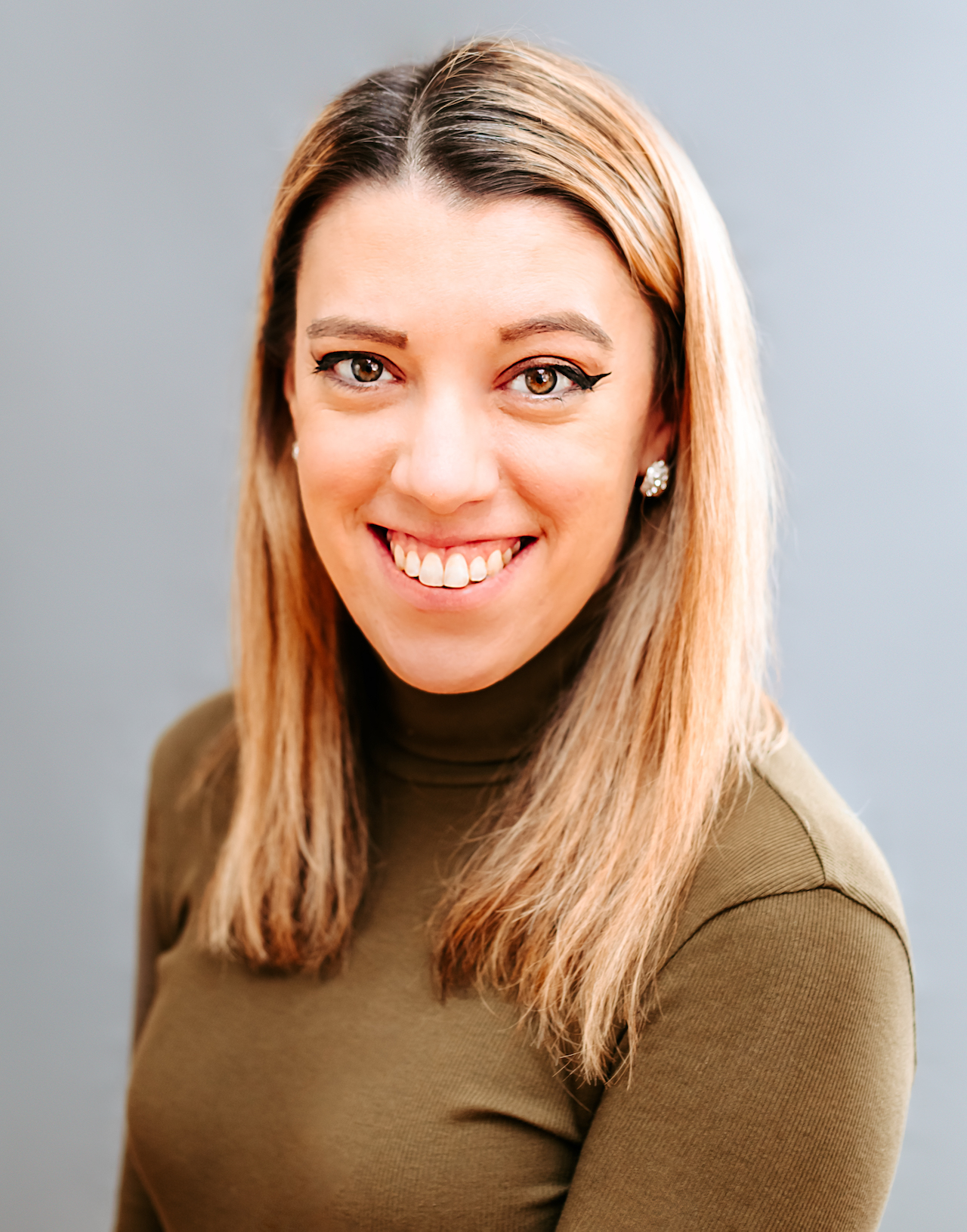 Samantha edits our personal finance and consumer news section. Have a question or lead? Send it to [email protected].