According to the Phelps Historical Society, there are over 25 cemeteries in Phelps alone.
The reason for so many cemeteries in such a small area is because in the 1800s many families on farms would bury loved ones on the land that was effectively privately owned. Therefore, a family of five on one piece of property creates one documented cemetery for the Town and Village of Phelps.
Joslyn Cemetery in Oaks Corners, a small hamlet in the Phelps area and part of the Midlakes School District, is one small cemetery that was created in the 1800s that is still being used today.
The Joslyn Cemetery holds the Joslyn family, likely the family that started the cemetery for themselves. Little information exists regarding the cemetery, but the Phelps Historical Society was able to offer a bit of information about the family through one of their descendants.
The family begins with Charles Seward Joslyn, who lived from 1780-1875 (died age 95), what was considered a very long life at the time. Charles married a woman named Thankful Field who lived from 1787-1872 (died 85). The Phelps Historical Society's records state that Charles "settled in Phelps in 1800 and lived to see his fondest hopes realized."
Visited Joslyn Cemetery in Oaks Corners!#flx #flx1 #phelpsny #upstateny #cemeteries pic.twitter.com/pereElEtQF

— Samantha Parish (@FLXSamantha) July 15, 2021
In 1800 Charles and his brother John purchased land in the Phelps Township from Bethel Benton and later sold it to Asher Warner in 1806.
Together Charles and Thankful had twelve children.
Charles had three known brothers, John, Bela, and Jabez. Jabez was a musician in Captain Seth Swan's company of infantry in the 71st Regiment of New York Militia commanded by Lt. Col. Philetus Swift from June 16 through June 23, 1813/15.
Bela Joslyn lived in LeRoy and Alexander, NY. He was named for his father's best friend, Bela Wetmore, who is buried in Joslyn cemetery as well. Wetmore was in the Revolution.
The children of Charles and Thankful were:
Leander (1805-1883) died age 78
Arzelia (1807-1889) died age 82
Lucretia (1809-1814/15) died age 5/6
Abigail (1813-1815/16) died age 2/3
Charles (1815-1902) died age 87
Oscar (1817-1839) died age 22
Abigail M. (1820-1856) died age 36
Emily (1822-unknown)
Mary (1824-1902) died age 78
Harriet (1827-1894) died age 67
Susan Ann (1829-1864) died age 35
Frances (1832-1846) died age 14
While there is little information on all of the Joslyn children, there is for a few.
Leander has one known son, Henry, who married Mary Ringer, also buried in Joslyn Cemetery, and adopted a daughter named Florence.
Arzelia married William Severance who was originally from Massachusetts and moved to Phelps with his parents. They had one child together before he died and she remarried a man by the last name of Dwight, and had two more children.
Abigail M. married Ira Proseus and had had two sons.
Emily married a man named Alvin and moved back to Phelps township where he worked as a furnace man. They ultimately divorced and Emily lived with her son, Frank, and her parents Charles and Thankful.
Harriet married Charles Densmore and lived in Geneva until he passed away. She remarried Hugh Gates and resided in Cohocton. She was his third wife. She died in Phelps where she was keeping boarders and working as a milliner.
While little history is known, and like many historical things the dates and events could easily be mixed up, one thing that appears to hold true is that despite some of the children growing up and starting their own lives, the Joslyn family wound up back in Phelps together and are all laid to rest in the back corner of Joslyn Cemetery, where the first bodies began to be buried sometime in 1815.
Joslyn Cemetery is small, peaceful, and well kept. Many local residents choose to still bury their family members there today and have the ability to thanks to Charles and Thankful Joslyn.
---
---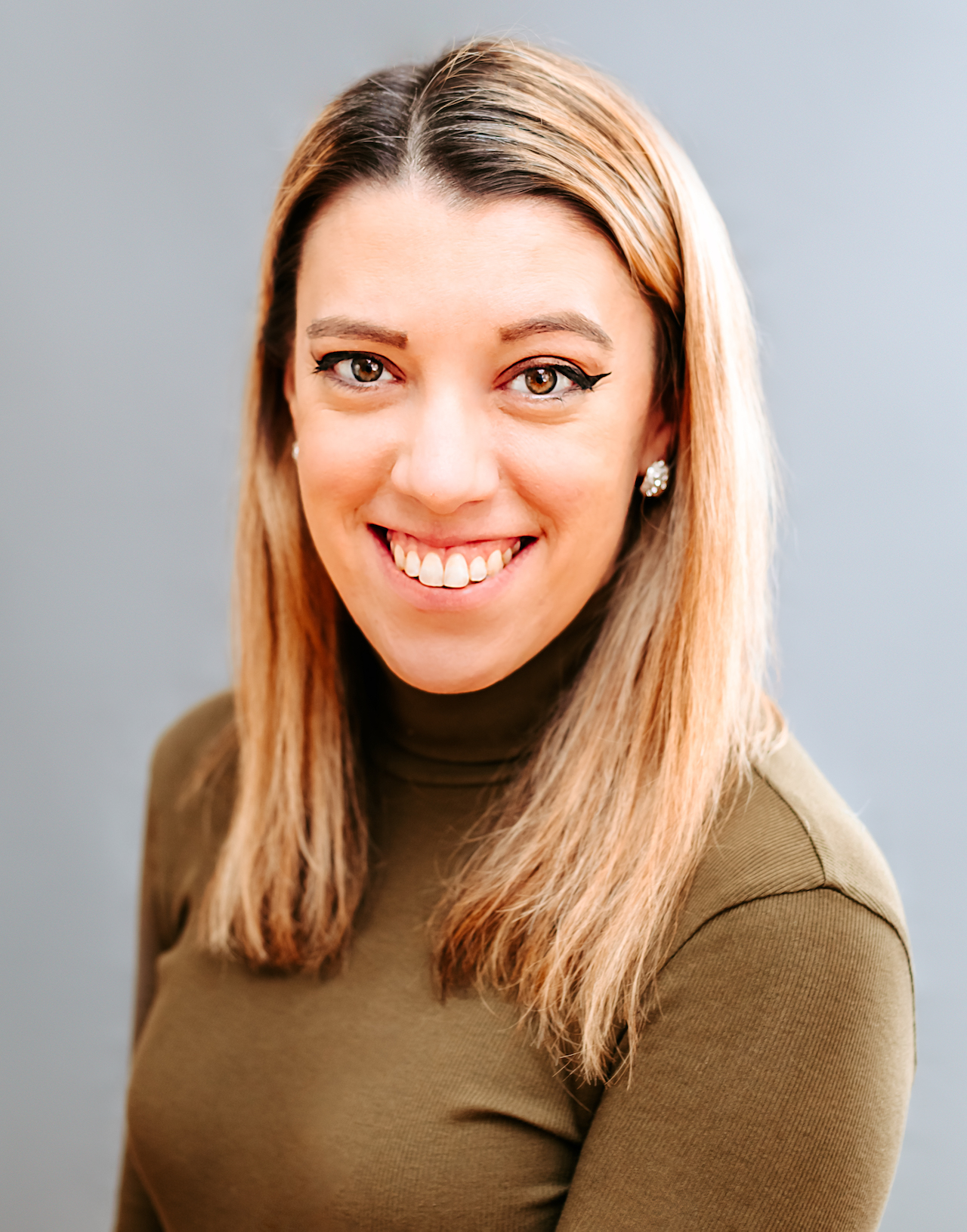 Samantha edits our personal finance and consumer news section. Have a question or lead? Send it to [email protected].