In October 2020 Steve Huling and his wife Courtney held their first auction for their new business, Heritage Auction Company, based out of Lyons. Fast-forward to present day and they purchased a larger location at 345 State Rt. 14 in Lyons to accommodate their growing inventory and customer base.
"We offer the opportunity for people to sell items they no longer want on consignment, auction style, to a huge internet audience," said Huling. "People consign anything from from Household items to Jewelry, antiques, Sports cards and everything in between."
He explained that when people hear "online auction" they automatically think of eBay, but described what sets Heritage Auction Company apart from the well known online auction site.
"We generally have one auction a week with approximately 300 lots," he added. People can bid for 7-10 days before the auction ends. Consignors can opt to sell 1 item or a whole estate or business liquidation."
Huling told FingerLakes1.com his company plans to help the community by offering to work with organizations running fundraising campaigns.
"If an organization was running a fundraising campaign, we could work together to collect any items people wish to donate into an auction with proceeds benefiting the organization," continued Huling. "We are still working on the details of this, but hope to offer it soon."
It means the future is bright for this bustling, growing business in Wayne County.
"We are very flexible with our customers and they seem to appreciate that, and they tell their friends," he added. "We think that is one of the reasons our small business is growing so fast."
Anyone looking for more information can reach Heritage Auction Company at 315-879-5507 or by email at [email protected]
---
---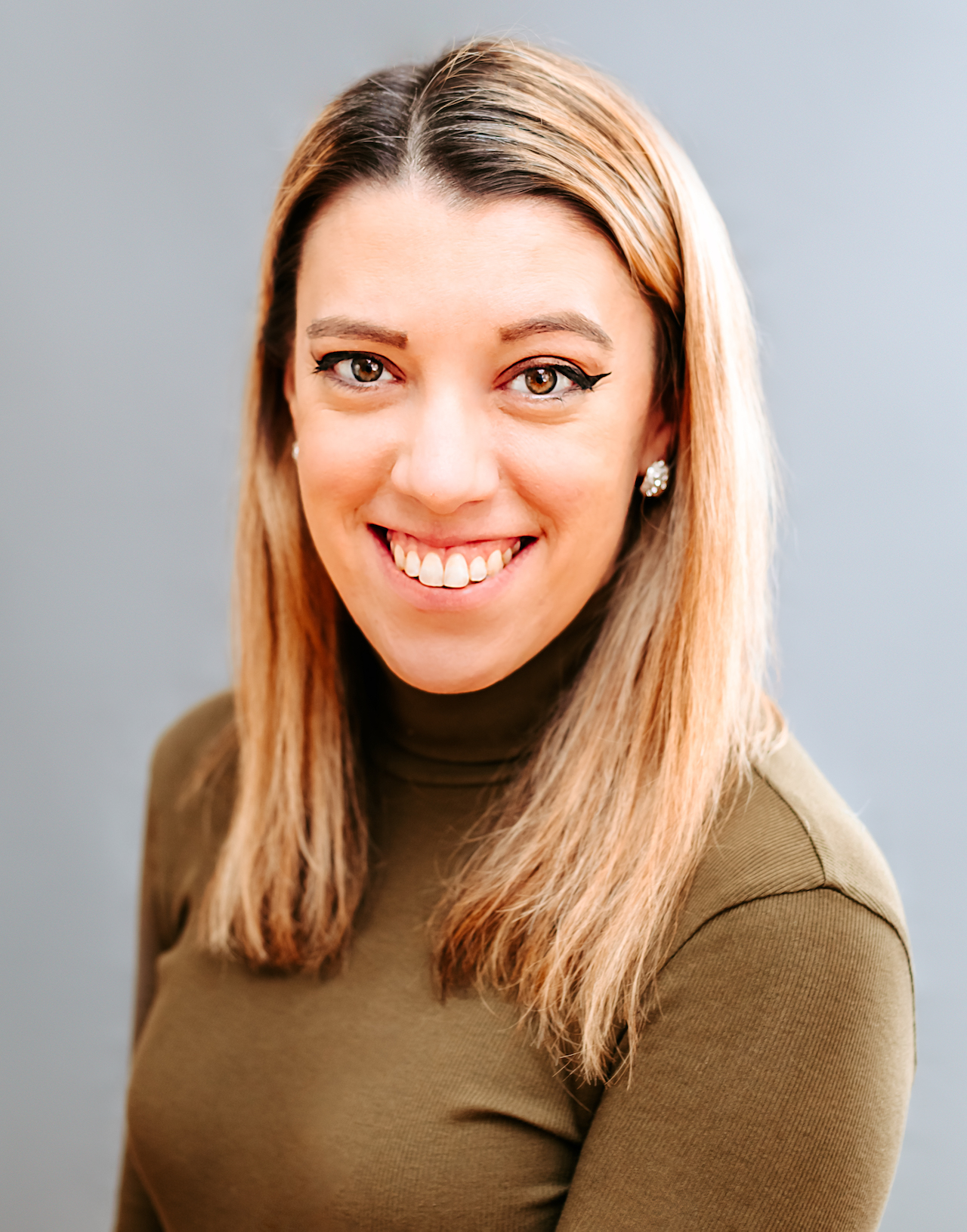 Samantha edits our personal finance and consumer news section. Have a question or lead? Send it to [email protected].