At the Monday, February 1, 2021, Geneva City Council Work Session, the City revealed that it recently lost two economic development opportunities with CCMI, Inc. and the Geneva American Legion.
Mayor Steve Valentino announced that the developer who was looking to purchase and develop property currently owned by the Geneva American Legion had backed out of the deal. Valentino clarified that although the project had significant zoning issues to be worked through, those issues were not what caused the developer to back out of the project.  He stated that the developer elected to back out of the project because they determined that the project involved elements that simply did not fit with their current business model. Valentino also indicated that the Geneva American Legion remained in a strong financial position and that since they have a parcel of land that should be extremely appealing to prospective purchasers, that they would likely simply wait out the process until another quality purchase offer comes along.
City Manager Sage Gerling also announced that CCMI, Inc. will be relocating from the City of Geneva to a parcel of land located in the Town of Geneva. Several Councilors were upset at this revelation and questioned Gerling and Valentino regarding what happened. Gerling, Valentino, and Assistant City Manager Adam Blowers stated that the City and CCMI, Inc. simply could not reach a deal where the numbers worked for both parties, particularly since the City believes that the parcel of land the company currently occupies should be desirable by other entities in the future. Blowers indicated that part of the issue for CCMI, Inc. was that the Geneva Industrial Development Agency (IDA) was able to offer better tax terms through a pilot project that could be offered by the City. Gerling felt that while it was unfortunate that the City would lose CCMI, Inc., she was encouraged that the City would still reap benefits from the company remaining in the region because their new location within the Town of Geneva would keep the company's jobs in the region.
The rest of Monday's work session meeting was spent with the Council developing strategies on how to organize future work sessions and discussing various economic development issues of concern to Councilors. But the Council took no actions on any issues. The Council is hopeful that they would be able to improve relations with Ontario County and were planning on inviting Geneva's Supervisors to participate in future work sessions to discuss County-level issues of concern regarding the City of Geneva. In addition, at future work sessions, Councilor Ken Camera (Ward 4) hoped to discuss ideas for relocating the Finger Lakes Railroad away from the lakefront, and Councilor Laura Salamendra (Ward 3) hoped to discuss City of Geneva housing issues.
---
---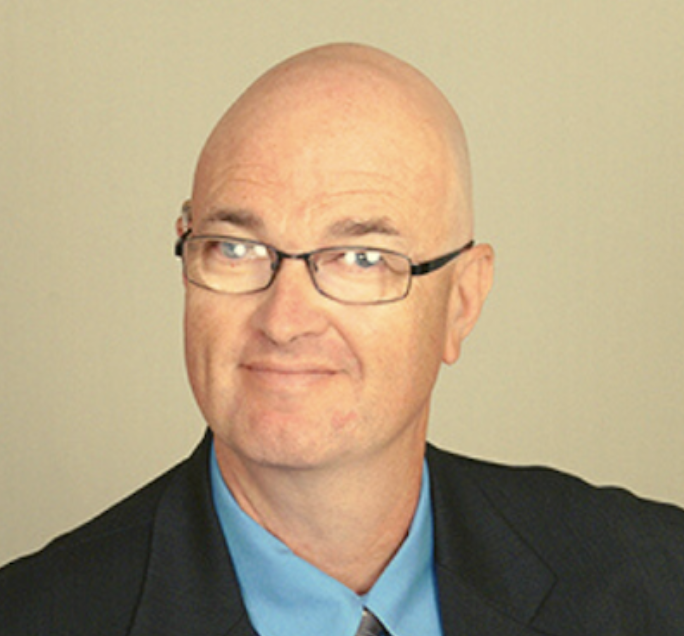 Todd covers local government in the Finger Lakes. He has a JD degree the Lincoln Law School of Sacramento. Send tips to [email protected].