Health and wellness is all the rage today. Especially with the Coronavirus Pandemic upon us, and flu season rapidly approaching.
Healthier food and drink options are becoming more readily available at many restaurants. However, thanks to Trena Sutton and Sonia Stallworth, the community now has the option to try smoothies, shakes, and teas to aid in their physical health.
SkyHy Nutrition Lounge will host its grand opening on Saturday from 9 a.m. to 3 p.m. A ribbon cutting ceremony will start the day at 134 Castle Street. The full-menu will be available afterward.
It's been a long journey to this point, though.
Small roadblocks didn't stop these women from accomplishing their goal of opening a business. The grand opening slated for this weekend was intended to take place in March. However, early plans to launch in the spring were put on hold because of the Coronavirus Pandemic.
Sutton originally wanted to open the business where she currently resides in Maryland near Howard University, where she previously operated a hair salon.
"I'm a native of Geneva New York. I grew up there," she recalled. "I went to Geneva high school. I graduated from William Smith College. In January, my grandmother passed away so I had come back home for her funeral and I saw that the shoe store where my family and I always used to go was vacant, and I thought, oh my gosh this is a perfect spot for SkyHy."
She reached out to the landlord and together with Stallworth began the process of making SkyHy a reality.
"I thought it would be great for me to bring something back to the community and give back to Geneva," Sutton continued. "My focus was health and wellness because with this whole pandemic, everyone is on a health kick and I thought it would be a great option of healthy choices for the community. It also gives me the opportunity to come home more regularly and see family."
Sutton described the lofty goals they have for their fledging downtown business.
"I thought it would be perfect because it gives the Geneva teens and the youth, along with the college students somewhere to go. We promote health and wellness along with nutrition. We definitely wanted to focus on a good atmosphere for folks, we wanted it to have good vibes and be family friendly, while being a great experience for the community," she added.
Other long-term goals include open mic nights for singers and poets, pain and sips, and assorted lounge plans. Being located downtown, in close proximity to Hobart and William Smith Colleges, and having local roots are all benefits, Sutton believes.
SkyHy is currently open with a limited menu, offering around 15 different flavors of teas and smoothies leading up to the grand opening on Saturday.
---
---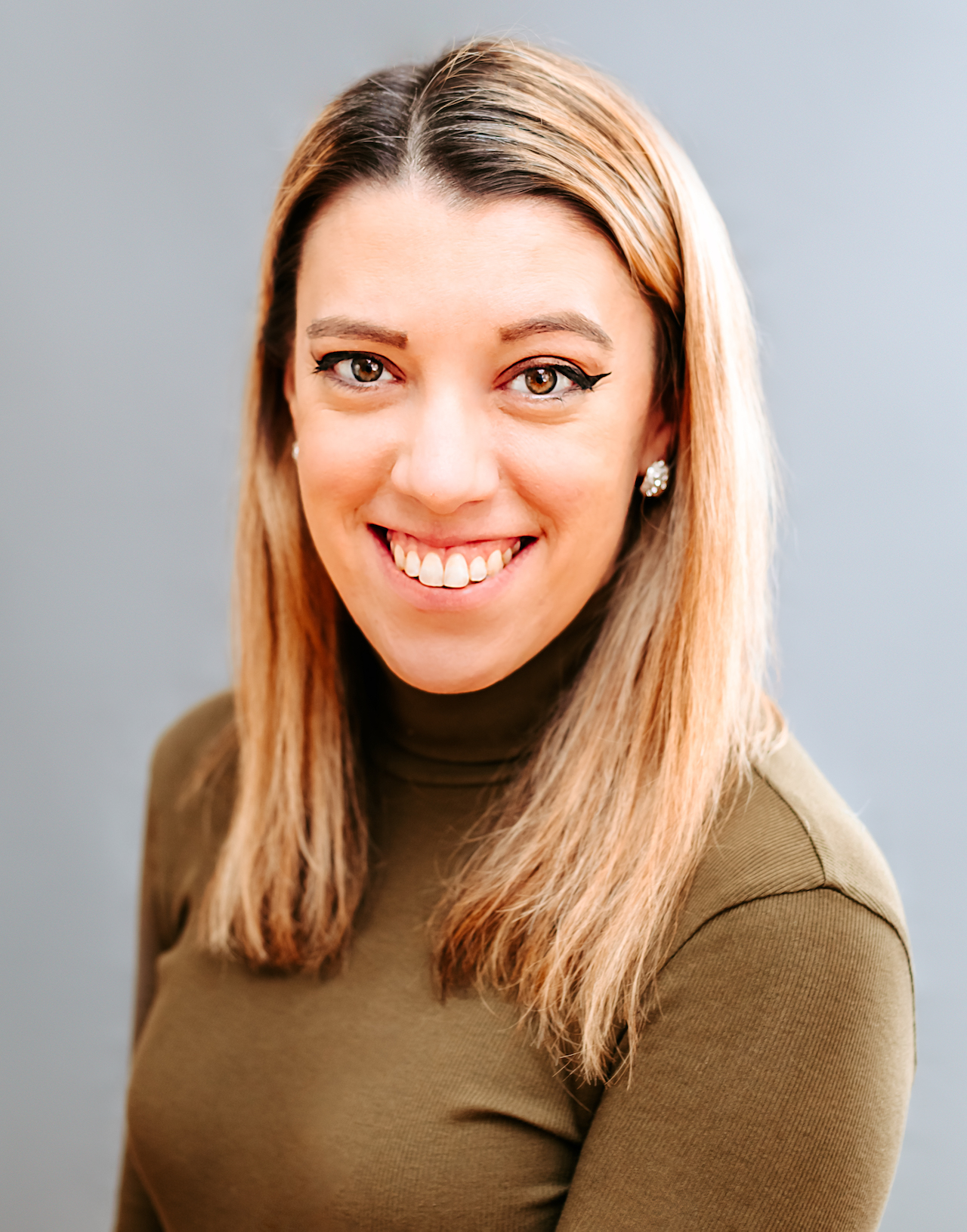 Samantha edits our personal finance and consumer news section. Have a question or lead? Send it to [email protected].