Activists turn out to Seneca Falls to show support for Women's Rights movement
– By Gabriel Pietrorazio
The snow didn't stop approximately 2,000 from turning out to Seneca Falls for the 4h Annual Women March, held in the birthplace of Women's Rights. A number of high-profile elected officials and activists were in town. Check out the gallery from the day, and the story published from the march.
---
To have the latest delivered to your smartphone or tablet – download the FingerLakes1.com App for Android and iOS. Follow the links below to download the app now! – Android (All Android Devices) – iOS (iPhone, iPad)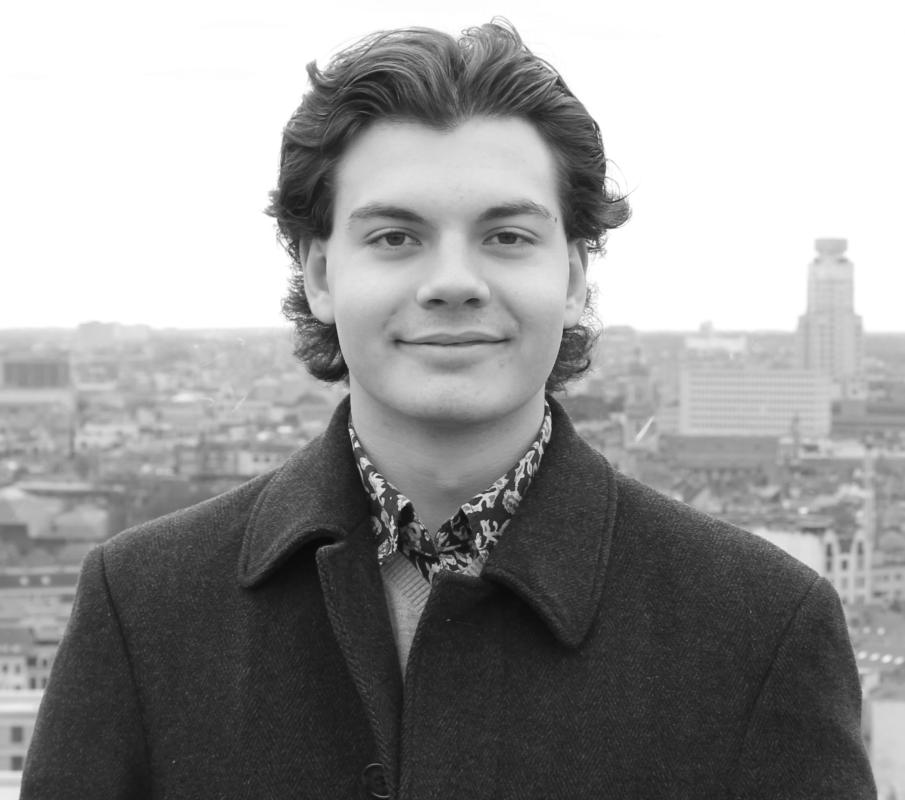 Gabe serves as FingerLakes1.com's Indigenous Affairs Editor and stationed out of the nation's capital. Have a tip? Send it to [email protected].