Here's a look at your daily high school sports scoreboard presented by DiSanto Propane for Saturday, May 6, 2023. For the latest sports scores and headlines check out the sports page.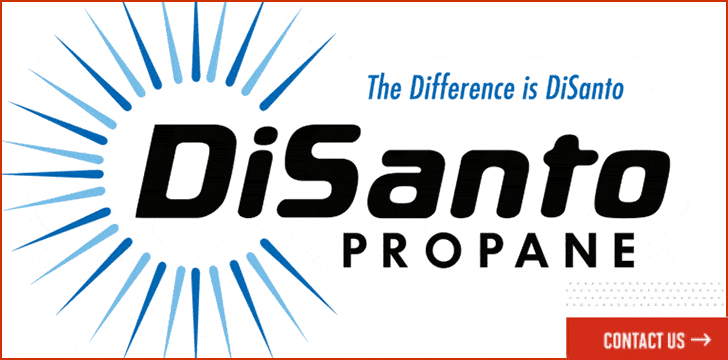 GIRLS LACROSSE SCORES
Palmyra-Macedon 5
Irondequoit 14
PM: Lily Boesel (1g); Reagan Diehl (2g); Molly Seither (1a); Anna Priebe (1g); Jenna Santelli (1a); Jolie Bourgeois (1g); Faith Beals (10s/14ga)
IRO: Maeve Brennan (4g-4a); Ellie Bottiglier (1g); Alison Baumgartner (1g); Grace Bottiglier (1g); Evin Terzioglu (3g-1a); Ella Brennan (3g-1a); Kennedi Landrigan (1g); Emma Francis (4s/3ga); Jessica Kowalski (0s/2ga)
Gananda/Marion 9
Gates-Chili 10
Mynderse/Romulus 8
Waterloo/Marcus Whitman 18
MYN/ROM: Haley Mosch (2g); Kelly Kohberger (3g); Chelsea Korzeniewski (1g-1a); Myah Herron (1g); Jackie Sinicropi (1g); Jillian Tandle (9s/18ga)
Victor
Baldwinsville
No score was reported.
---
BOYS LACROSSE SCORES
Haverling 3
Mynderse 23
HAV: Connor Brundage (2g); Gavin Price (2a); Zach Colegrove (1g); Maclain Wright (1a); McLane Stermole (14s/23ga)

MYN: Mason Buckley (2g-5a); Phillip Love (1g-2a); Griffin Hilimire (5g-5a); Anthony Luffman (2g); Trace Parish (1g); Isaac Pundt (1a); Lucas Stevers (5g-3a); Dylan Tandle (4g-2a); Peter VanEchaute (2g); Caden Guenot (1g); Logan Pettingil (6s/3ga)
Geneva 10
Aquinas 16
GEN: Ryland Dunham (1g); Ryan Brown (2g-1a); Max Heieck (1g-5a); Daniel Wright (4g-1a); Austin Moore (2g-1a); Paul Williams (3s/16ga)

AQU: Tano Auriuso (6g-1a); Noah Olbrich (5g); Gio Valerie (4g); Jake Guggino (1g); Carter Wegman (2a); Ares Miller (2a); Jack Schimmel (2a); Logan Schimmel (6s/9ga); Jake Gibson (8s/3ga)
Penn Yan 5
Thomas 9
PY: Teagan Fingar (2g-1a); Carter Earl (2g-1a); Tukker Fisher (1g); Braden Fingar (1a); Bryant VanHousen (1a); Will Thompson (10s/9ga)

TOM: Nicolas Ange (2a); Jack Burns (2g); Reid Doolittle (1g-1a); Jake Polizzi (1g-1a); Joseph Tiberio (2g); Jagger Altieri (1g); Michael Dowden (1g); Brett Mersdorf (1g-1a); Zachary Isaac (9s/5ga)
Victor 6
Baldwinsville 7
---
BASEBALL SCORES
North Rose-Wolcott 15
Williamson 5
Gananda 7
Midlakes 8
South Seneca/Romulus 2
Naples 12
Waterloo 1
Penn Yan 2
Bloomfield
Red Jacket
No score was reported.
Greece Odyssey/Olympia 5
Geneva 6
Lyons 2
Clyde-Savannah 8
Mynderse
Palmyra-Macedon
No score was reported.
---
SOFTBALL SCORES
HAC 0
Honeoye 23
Bloomfield 18
Red Jacket 0
Waterloo 4
Penn Yan 6
Geneva
East Rochester
No score was reported.
Avon 20
East Rochester 0
Mynderse 6
Sodus 1
Victor 18
Fontbonne 2
(Game 1)
Victor 2
Xavieran 9
(Game 2)
---
---

Kyle leads sports coverage and hosts the Concrete Jungle podcast. Have a lead or question? Send it to [email protected].