Mike Arterburn was a police officer for 23 years at Louisville metro before he became a viral sensation on the popular app TikTok.
At the medium sized police department, Arterburn focused on domestic violence as well as crimes against children. He even worked with the FBI. As a police officer, he learned many things that he now shares with his viewers.
"I got started with TikTok because during the pandemic my son came to me and said "dad, look at this,"" Arterburn said.
The video showed two very young girls dancing with little clothing on, something Arterburn found concerning after working on crimes against children online.
"I worked in crimes against children on the internet, so I was like there's no way their parents know about this," Arterburn said.
At that point his son suggested he make a video for TikTok, and that was where it all began. He described everything snowballing after the first video when parents saw it, not even realizing what was going on with their kids.
Some of Arterburn's focus includes ways parents can monitor their kids' phones without being fully invasive of their privacy. Other videos cover current crimes happening all throughout the U.S. He has even started a true crime podcast called "Killer Bee True Crime Series."
With Arterburn's knowledge as a police officer, but also as a parent, he has amassed 1.2 million followers on TikTok and continues to offer his expertise and opinions almost daily.
Check out the full interview below, as well as some of his most popular TikTok videos.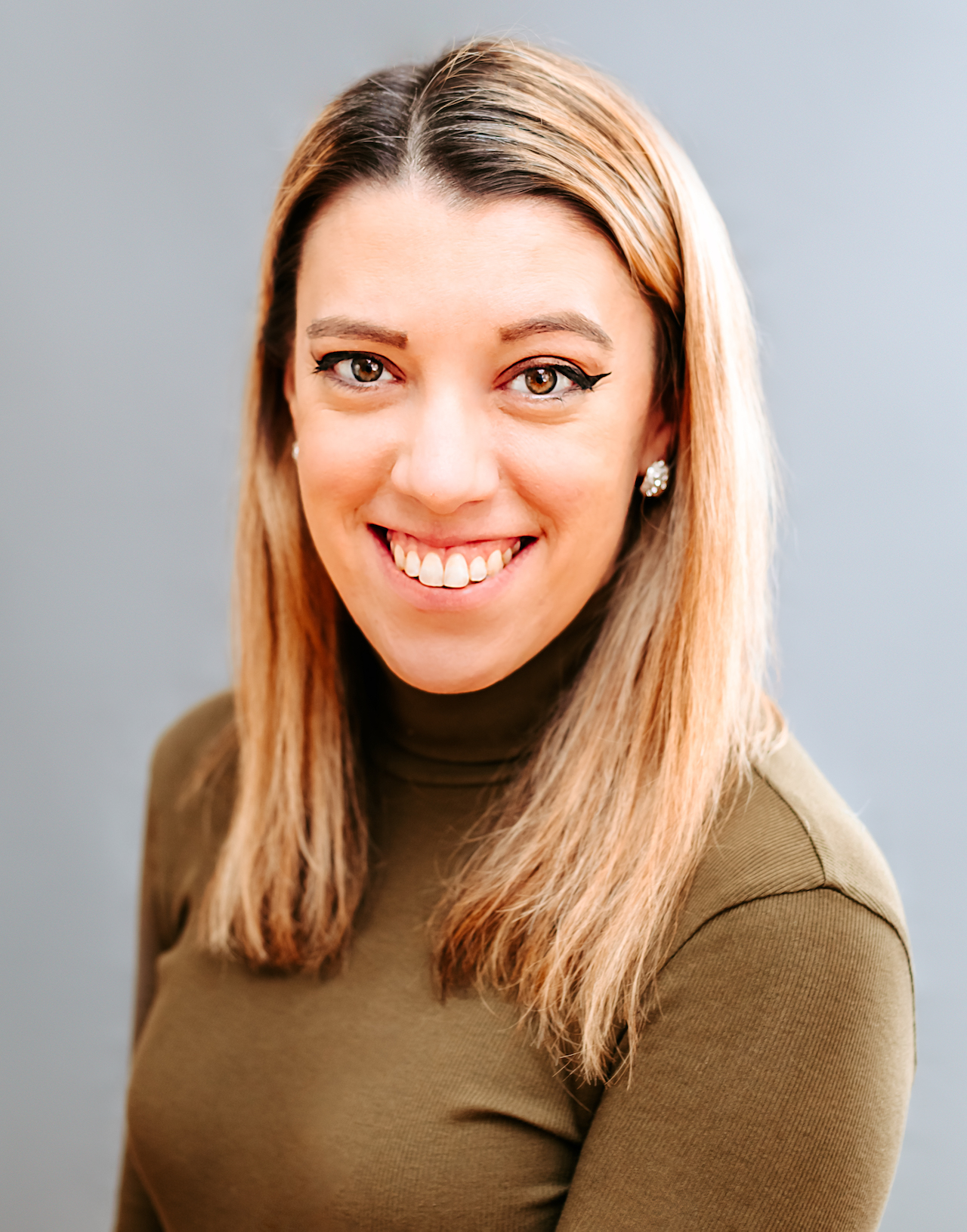 Samantha edits our personal finance and consumer news section. Have a question or lead? Send it to [email protected].