Attorney General Letitia James is suing an Orleans County nursing home for fraud and patient neglect.
Allegedly the owners of The Villages misused $18 million in government funding. The misuse led to understaffing, inhumane conditions, and brought harm to residents.
The Villages nursing home is located in Albion, New York. The business was investigated by the Office of the Attorney General and found to have taken advantage of the Medicaid program to increase personal profits instead of using the funds for staffing and patient care.
"Every individual deserves to live out their golden years in comfort and with dignity," James said. "Yet the abject failure of The Villages and its owners to uphold their duty under the law caused residents to suffer inhumane treatment, neglect, and harm. Instead of investing in staffing and resources, the owners allegedly disregarded laws designed to protect residents. I will continue to monitor nursing homes and residential care facilities statewide to ensure the safety of our most vulnerable communities. I encourage anyone who has witnessed alarming conditions, resident neglect, or abuse at a nursing home to contact my office."
Under New York law, owners of nursing homes have a "special obligation" to provide a high level of care and quality of life for residents, and to ensure the facility is sufficiently staffed so as to provide that care. The Villages' owners failed in their duty to residents by engaging in a scheme to divert funds away from the facility to increase their own personal profit, drastically cutting staffing at The Villages to do so. With this lawsuit, OAG seeks to compel the owners to return all funds fraudulently received, to appoint a receiver and financial monitor to stop the self-dealing and a healthcare monitor to improve care, and to require The Villages to stop admitting new patients until further notice.
The owners wove a complicated web of fraud, using their ownership stakes in multiple companies to turn The Villages into a profit machine. The named respondents in the complaint are The Villages of Orleans LLC; Telegraph Realty LLC (Telegraph), which owns the real property where The Villages is; CHMS Group LLC (CHMS), which provides administrative services to The Villages; and ML Kids Holdings LLC (ML Kids), which received over $1.5 million in cash transfers from Telegraph. Also named are individual owners, including the sole official owner of The Villages, his three sons-in law, his daughter-in-law; three undisclosed owners of The Villages; and the owners of Telegraph Realty LLC. Together, these individuals are referred to as the "owners."
In January 2014, the owners formed Telegraph for the sole purpose of buying the real property on which The Villages sits, which they did a year later in January 2015. The Villages has since paid "rent" to Telegraph. CHMS was formed in January 2015, and The Villages has since paid CHMS for administrative services, including accounting, insurance billing, and payroll.
From 2015 through 2021, The Villages received $86.4 million in funding, including millions in taxpayer dollars from Medicare and Medicaid, intended to provide quality healthcare to vulnerable residents. Instead, the owners cut staffing to increase their personal profits. By making payments to Telegraph and CHMS, and by making other transfers to themselves directly and indirectly, the owners were able to divert $18.6 million — more than 20% of The Villages' operating budget. When the Villages was owned by Orleans County, the facility's nursing home rating from the Centers for Medicare & Medicaid Services (CMS) was three out of five stars. In April 2015, just four months after the owners purchased The Villages, CMS decreased the rating to one star, the lowest possible rating.
Allegations in the lawsuit:
A woman was admitted to The Villages in January 2021 with a Stage II bed sore which was not treated for more than two weeks. Six months later, in June 2021, she suffered from two Stage III bed sores and an external wound care consultant ordered a new treatment, which The Villages did not implement until a week later. By July, both wounds had advanced to the point of being "unstageable." A friend of the woman told OAG she received more than 1,000 texts asking for help with basic necessities like using the restroom or getting food and water. One text reported she had been "lying in a dirty diaper for hours," and another lamented, "I just need a glass of water." The Villages gave the resident psychotropic medications for severe anxiety, though there was no such diagnosis in her medical records. She was found unresponsive on July 13 and sent to the hospital, where she died.
A woman admitted to The Villages in January 2020 for rehabilitation of a broken leg soon began refusing her food and medication and spoke of wanting to die. An external psychological consult determined she was at high-risk for self-harm, and ordered staff check on her every 30 minutes. The Villages failed to monitor the woman, and she was found dead in early February 2020, less than a month after she was admitted. Her death was not reported to the New York State Department of Health (DOH) as required by law.
A man was admitted to The Villages in November 2020 to rehabilitate after a leg amputation, so he could gain enough strength to use his prosthetic and live independently. During his three months at The Villages, he had only a handful of physical therapy sessions, during which he was often left to sit without exercise or assistance. Due to his amputation, he required help with cleaning and caring for himself, but staff frequently failed to change his diaper in a timely manner, leaving him to often spend hours sitting in his own urine. He now resides in a different facility and is making great progress.
Solutions:
Remove David Gast, Sam Halper, and Ephram Lahasky from their ownership and managerial roles at The Villages
Prohibit The Villages from admitting any new residents unless and until staffing levels meet appropriate standards
Require The Villages to engage and pay for a receiver and a financial monitor to oversee the facility's financial operations
Require The Villages to engage and pay for a healthcare monitor to oversee the facility's healthcare operations and ensure residents' outcomes improve
Direct each respondent to fully disgorge any and all funds wrongfully received as part of the scheme
Order all respondents with the exception of The Villages to reimburse New York state and the United States for the cost of the investigation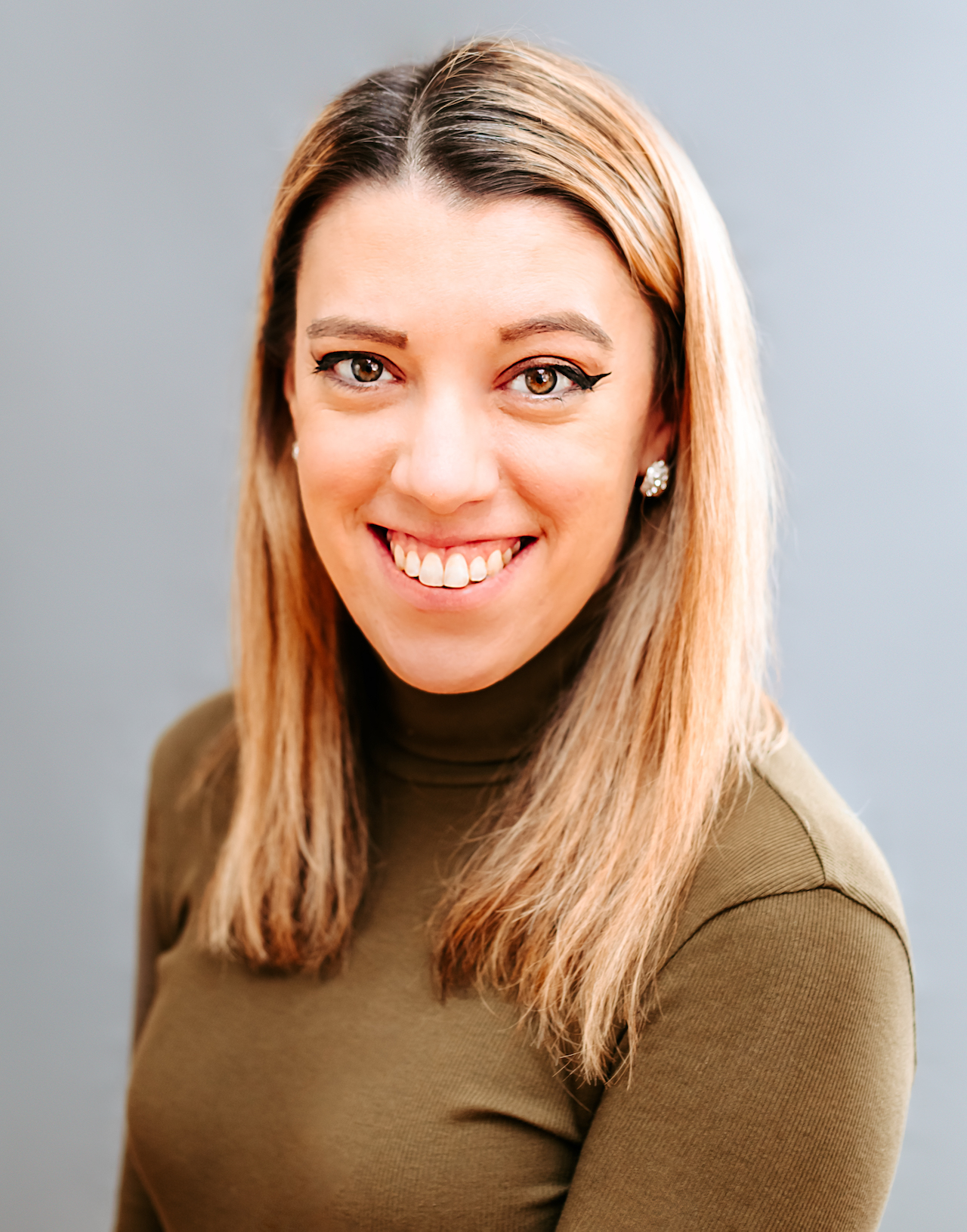 Samantha edits our personal finance and consumer news section. Have a question or lead? Send it to [email protected].