Governor Kathy Hochul has taken steps to help prevent hate crimes as well as protect those who are often targets by signing two new laws.
The first law requires those who have been convicted of hate crimes to undergo mandatory training in hate crime prevention and education. The second establishes a statewide campaign for the acceptance, inclusion, tolerance, and understanding of diversity, including, but not limited to diversity based on religion, race, color, creed, sex, ethnicity, national origin, age, disability, sexual orientation, gender identity or expression.
Community based organizations have also been encouraged to apply for part of the $50 million in funding given to help strengthen safety measures and protect against hate crimes. The deadline for the application has been extended.
"Our hearts are broken after a weekend during which LGBTQ Americans were massacred and Jewish New Yorkers were targeted in horrific acts of hateful violence," Hochul said.
"New York belongs to the good, not those with hate in their hearts – we're taking bold action to reclaim our city and state from the haters, bigots and white supremacists. Domestic-based violent extremism is the greatest threat to our homeland security, and that is why we continue to remain laser-focused on combating hate and keeping New Yorkers safe," she added.
Police presence has been increased in light of recent events. State Police remain in contact with the New York Police Department to continue outreach to LGBTQ communities and synagogues and other Jewish community spaces in the state.
Last weekend MTA Police, State Police, the NYPD, and the FBI Joint Terrorism Task Force collaborated to arrest two armed men at Pennsylvania Station in Manhattan who are accused of traveling to the City with plans to cause violence towards the Jewish community.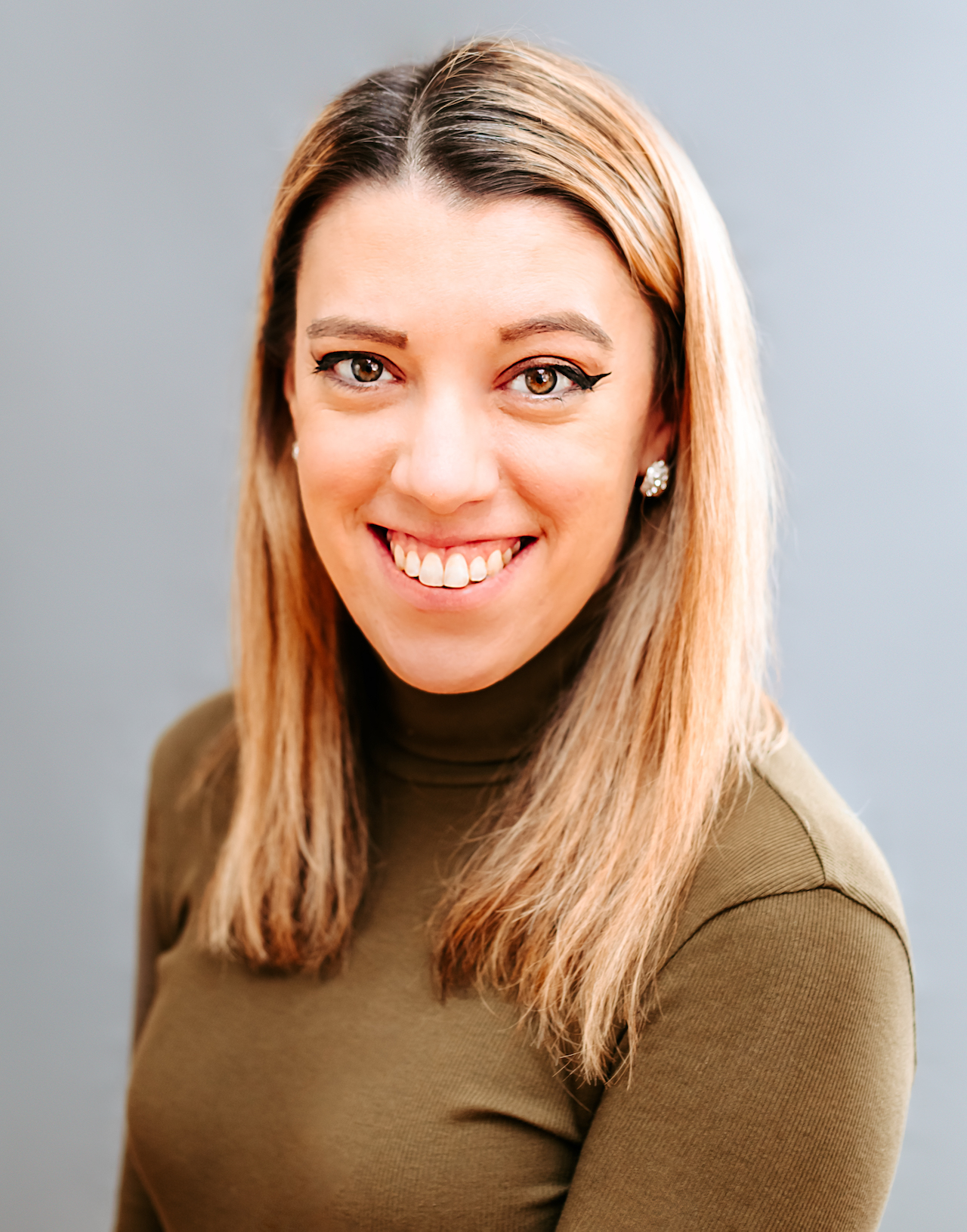 Samantha edits our personal finance and consumer news section. Have a question or lead? Send it to [email protected].