Last week Tops revealed that they would be offering a deal to shoppers that made a full Thanksgiving meal cost less than $25.
As inflation continues to force Americans to tighten their budgets and cut back, many are seeking out the best deals in order to still enjoy the holidays.
"As families begin planning their traditional Thanksgiving feasts, finding ways to make it affordable has become a primary focus," officials with Tops said recently. "With traditional Thanksgiving items estimated to cost 13.5% more than last year across the country, the search for best values has never been more important. Tops is committed to offering their customers the best value possible."
President of Tops Friendly Markets, John Persons, explained that Thanksgiving is supposed to be a time spent with loved ones enjoying good food. "No one should have their holiday joy diminished by the stress of searching for affordable items to create their holiday table," he said.
Now, Tops is offering essential items for a Thanksgiving meal for under $25 as well as recipe inspiration for cooking the food.
Tops says goal was to make sure no one has to 'scrape by on holiday traditions'
Kathy Sautter, a rep for Tops Friendly Markets, sat down with FingerLakes1.com last week to talk about how the company approached this holiday season.
"I think as we head into the holiday season, we really want to make sure no one has to scrape by on those holiday traditions that they've grown accustomed to every single year around the table," Sautter said.
Sautter added that Tops is always planning for the holiday season a year ahead of time. This allows for the company to get out ahead of the inflationary hikes that happen well in advance. She added that not only does the advanced planning help for inflation, but it has also prepared them for the unexpected spread of the bird flu among turkeys this year.
"We're really trying make sure that Thanksgiving is affordable," Sautter said. "So whether you're serving four people, fourteen people, forty people, we want to make sure we have those options for you regardless."
What's included in the deal?
Premium Frozen Turkey, 12 lb at $0.58 per pound: $6.96
Fresh Sweet Potatoes, 3 lb bag: $2.50 (when you buy two)
Fresh Cranberries, 12 oz: $1.99
Tops Stuffing, 6 oz box: $1.25
Tops Green Beans, 15 oz can: $0.69
Tops Corn, 15 oz can: $0.69
Bakery Fresh Dinner Rolls, 12 count: $3.50
Sara Lee Apple or Pumpkin Pie, 27-34 oz: $5.99
The grand total for everything comes to $23.57. The deal will run from now until Thanksgiving. The store will remain open until 4 p.m. on Thanksgiving Day for those with any last minute needs.
In addition to the sale, Tops is doing other things as a way of helping families out during the holidays. You can pre-order a freshly prepared turkey or ham dinner that will feed up to 10 people for under $12 per person. Both deals will come with sides, rolls, and apple or pumpkin pie.
Smaller households can benefit from the grab 'n go prepared turkey dinner. This includes two sides for just $8. You an also grab a Tops Pick 'n Pack Meal 2 Go with a whole rotisserie chicken and two sides that will feed up to 4 people for $17.
---
---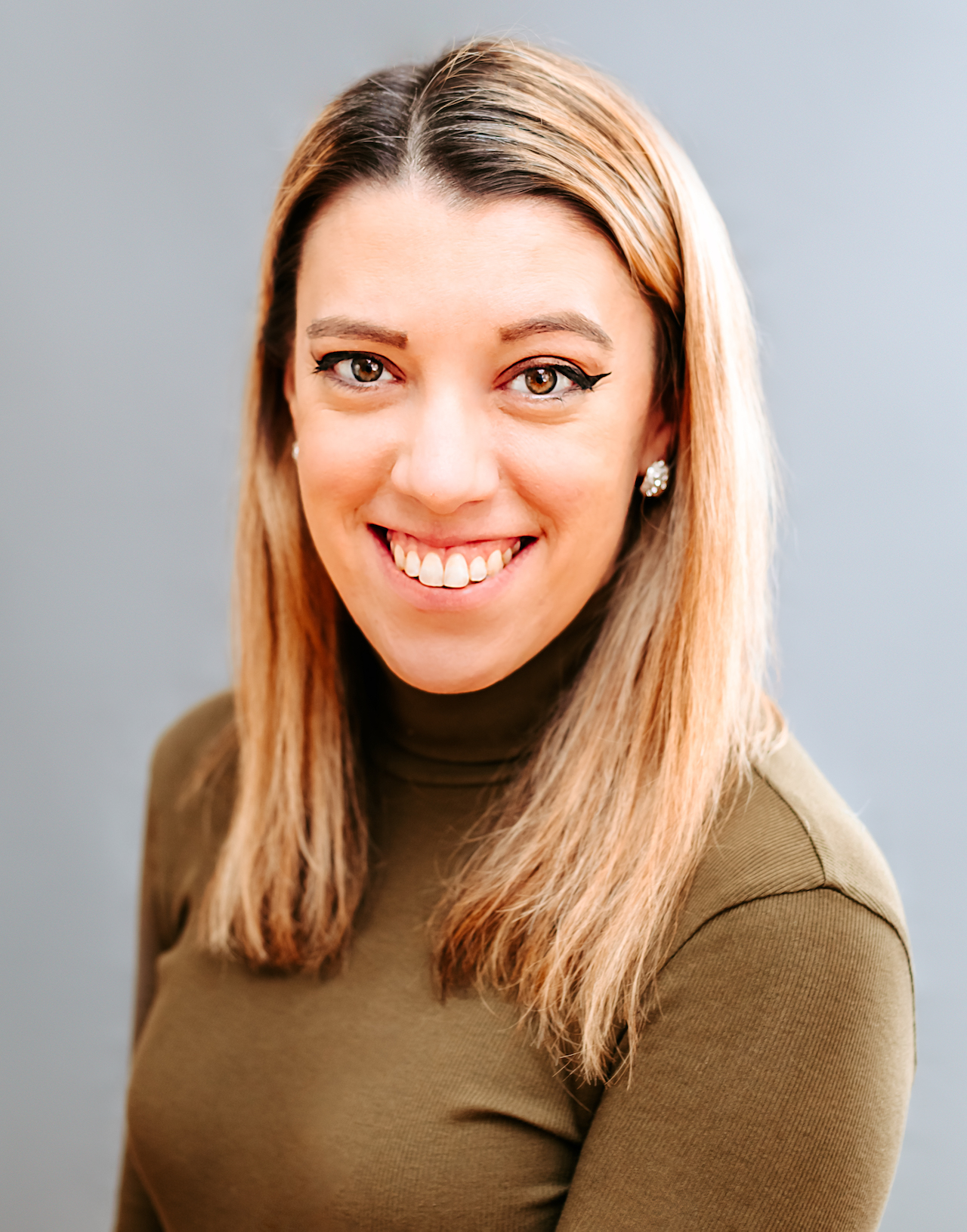 Samantha edits our personal finance and consumer news section. Have a question or lead? Send it to [email protected].