Attorney General Letitia James has sent a cease and desist letter to online ammunition sellers that violate New York State gun laws.
During an investigation 39 online sellers were found to be in violation of New York State's SAFE Act. The law prohibits the direct online sale of ammunition to New York residents. Not only were these places identified to be violating the law, but they failed to keep records of the sales. These businesses were warned that they would face serious legal consequences if they continued to violate the SAFE Act.
The SAFE Act makes the online sale of ammunition illegal because state residents are required to make these types of purchases in person from a licensed firearms dealer. A record of every sale is required, which documents the buyer's age, occupation, and residence.
If these online sellers continue, James has threatened to fine them up to $5,000 for each individual sale made.
"Shipping bullets to New Yorkers' doorsteps is illegal and ammunition sellers that ignore the law will face the full force of my office," James said. "Online sales of ammunition are dangerous and could end up in the wrong hands. We are taking action to protect communities and enforce our responsible gun laws. Ammunition sellers must stop illegally bringing ammo into New York. My office will continue to use every tool at our disposal to protect the safety of everyday New Yorkers."
James continues to target gun safety issues in New York and recently filed a lawsuit against 10 gun distributors for illegally selling and bringing ghost gun parts to New York.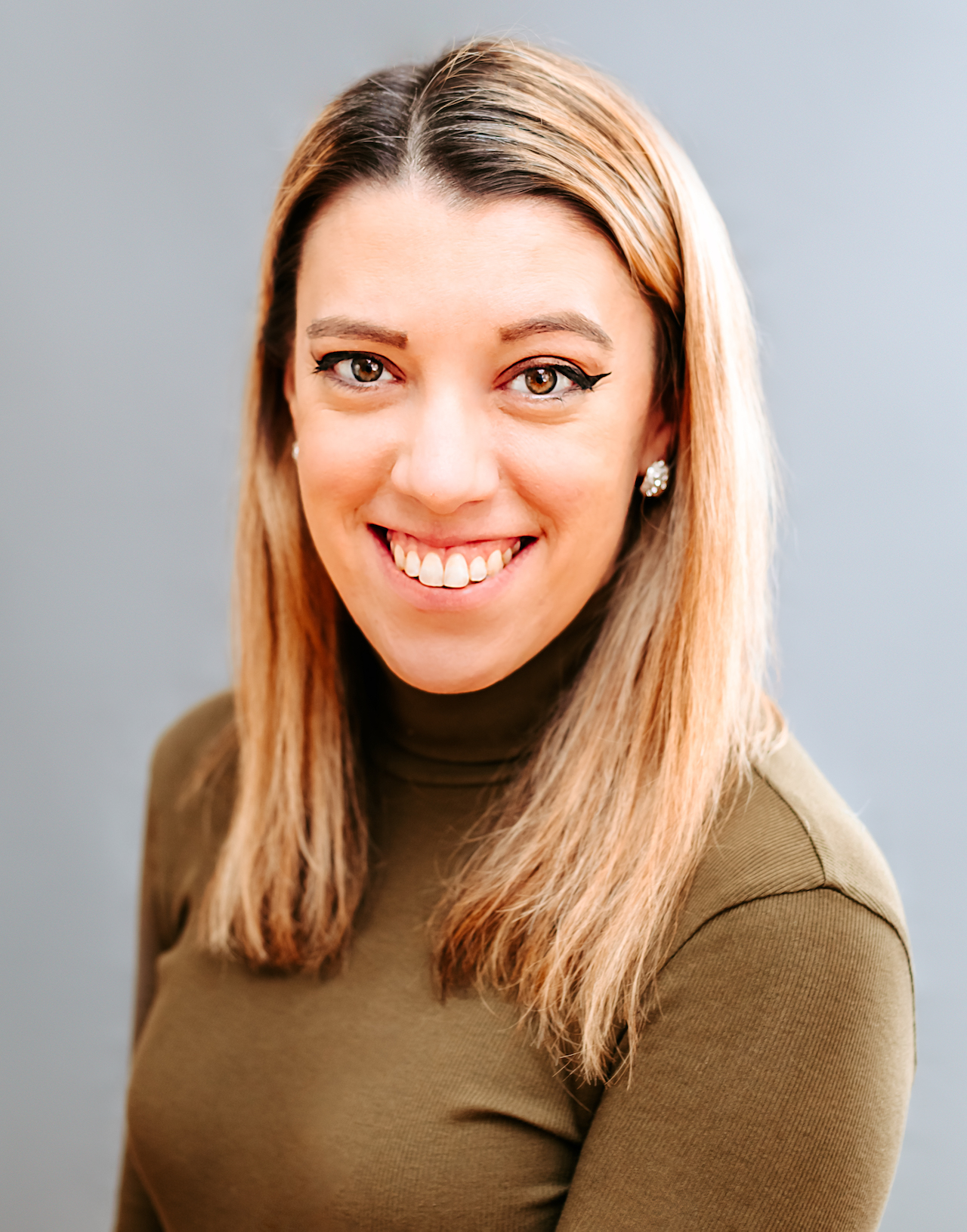 Samantha edits our personal finance and consumer news section. Have a question or lead? Send it to [email protected].