Partnerships have been created to help raise awareness and improve access between aging New Yorker residents and community based services.
The New York State Office for the Aging, AgingNY, and Blooming Health have joined together to create an inclusive digital engagement platform that a select group of county based offices for the aging will offer.
In 2021 there were 1.3 million older New York residents, and by 2025 that number will likely increase by 20%. This means there needs to be a better way to communicate with the aging population to be sure they can stay engaged in programs and services designed for them.
Providers can now use Blooming Health's web application to send personalized and targeted communications to older adults and caregiver clients across text messages, voice calls, or email, and in 25 languages. Clients don't need to access the internet or have a smartphone to use the service.
"NYSOFA is proud to play a role in the digital evolution of services and outreach to older adults," Greg Olsen, Director of the New York State Office for the Aging, said. "Our partnerships with innovative technology solutions have connected hundreds of thousands of older adults to combat social isolation while also providing evidence-based tools to help individuals caring for loved ones, and so much more."
"Blooming Health is honored to partner with the innovative New York aging network to power healthy aging-in-place for all New Yorkers," Blooming Health Co-founder and CCO Kavitha Gnanasambandan said. "We believe that inclusive and personalized engagement can help connect more older adults in need with the quality services offered by the New York aging network, while streamlining the network capacity and improving operational efficiencies."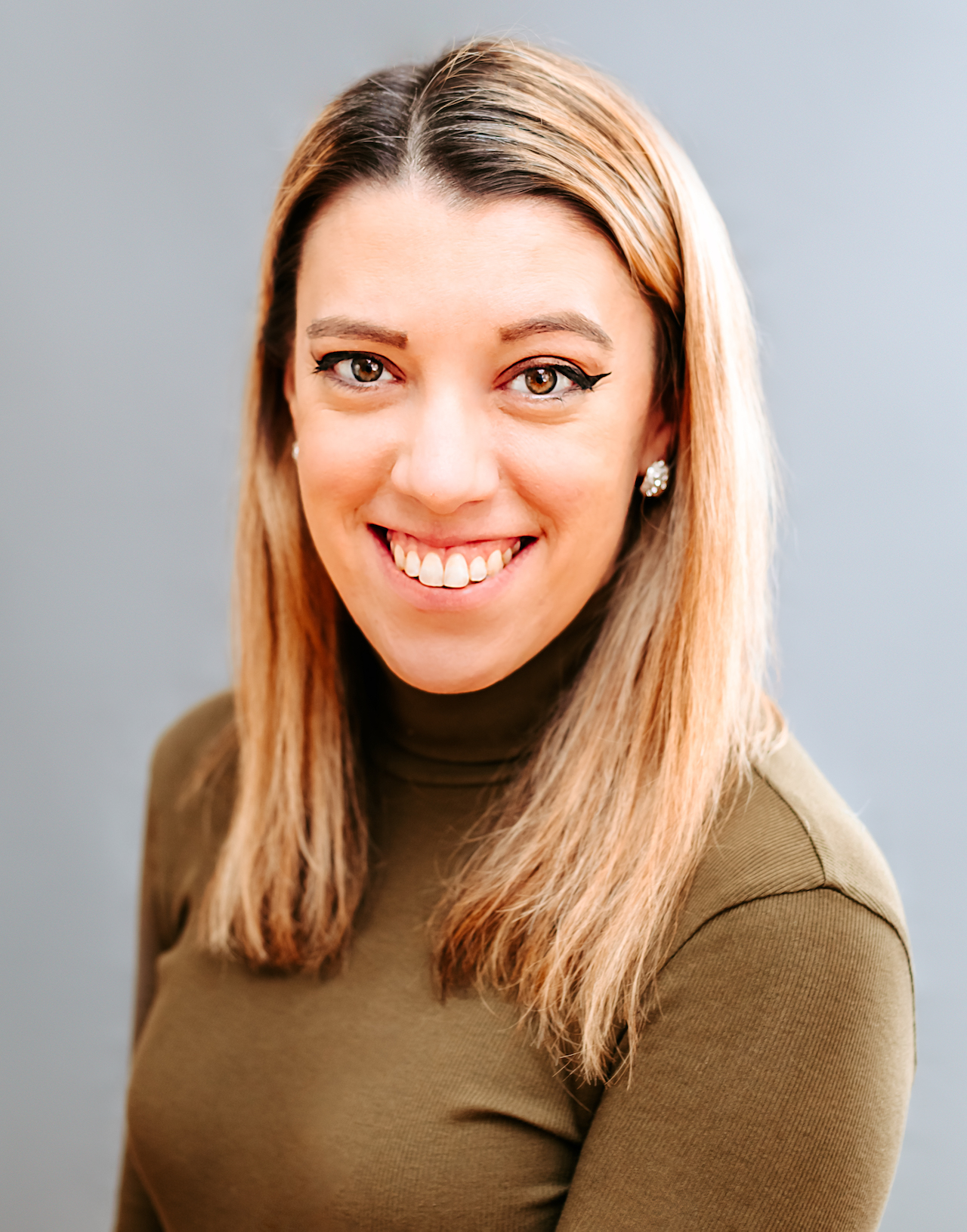 Samantha edits our personal finance and consumer news section. Have a question or lead? Send it to [email protected].