Governor Kathy Hochul announced that $5 million dollars has been made available through a new program to support veterans.
The program is called the Veterans' Nonprofit Capital Program. Nonprofit veterans' organizations can now apply for grants that will reimburse costs related to making their services better. Applications can be submitted here.
$25,000 to $75,000 in funding will be available. Hochul stated that work done to support veterans and their families extends to the entire community. This happens through Veterans' organizations that provide necessary services.
"The $5 million available today ensures these critical resources have the infrastructure to safely and effectively continue their work of serving those who have protected our democracy and freedoms," Hochul said.
The following reasons may be used to claim funding
Design
Construction
Rehabilitation or expansion of an eligible facility
Purchase of furnishings or equipment for an eligible facility, provided the furnishings or equipment have a useful life of 10 years or more
Certain construction soft costs including architectural, engineering and design
Eligible projects range from fixing roofs and paving parking lots, to making a building ADA compliant.
"We are grateful to our partners in communities throughout New York State who do the work daily to continue supporting our veterans, service members and their families," Viviana DeCohen, New York State Division of Veterans' Services Director said. "This opportunity provides a crucial financial lifeline to organizations to continue their life-changing work in an environment that is inclusive and accessible to those they serve."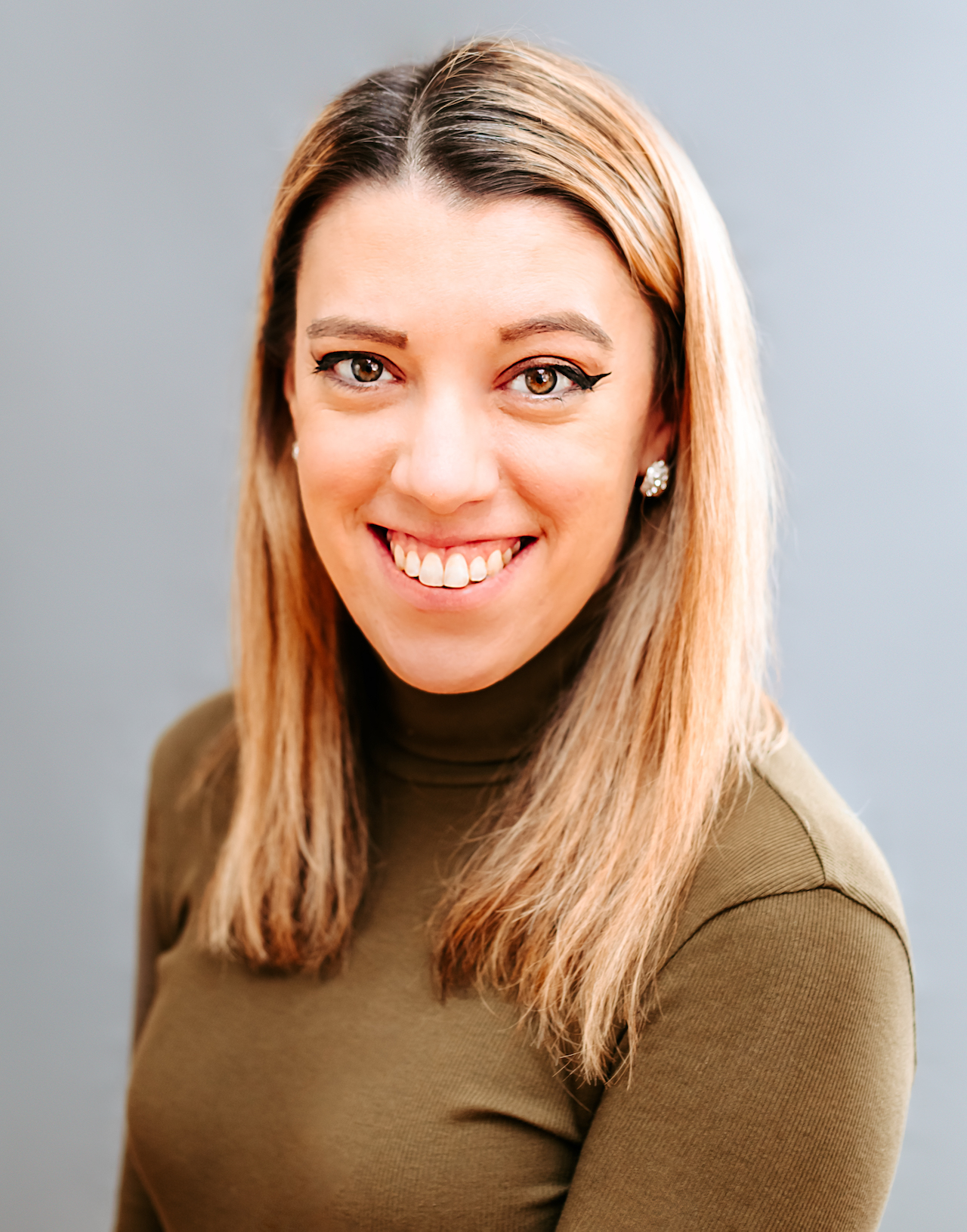 Samantha edits our personal finance and consumer news section. Have a question or lead? Send it to [email protected].