One side effect from the COVID-19 vaccine is feeling sick for a couple of days, but science says that's a good thing.
Newly published research seems to show that side effects of illness after a COVID-19 vaccine means you have a strong immune response.
The study was just published last week in JAMA.
Feeling sick after the COVID-19 vaccine shows it's a good thing
The study analyzed self reported symptoms people said they had after a vaccination. It was older American adults that they looked at.
People who reported more symptoms after an mRNA dose showed a greater antibody response than those who did not.
In comparison, those with no symptoms or only soreness at the injection site showed less antibody responses.
Common side effects include
fatigue
headache
muscle aches
chills
nausea
Other common side effects from the COVID-19 vaccine include pain, redness as the injection site, and swelling. These do not reflect immune response.
Just because feeling sicker means your immune system is responding does not mean those that don't aren't seeing it boost their immune system.
The study was released to show that feeling sick after the vaccine is not a bad thing, but instead a good thing.
Most of the side effects will pass within a few days.
There are more serious side effects that could happen, but they're rare.
A severe allergic reaction called anaphylaxis can happen around 5 times for every 1 million vaccines given.
This is why everyone is monitored after their vaccine is given for at least 15 minutes.
---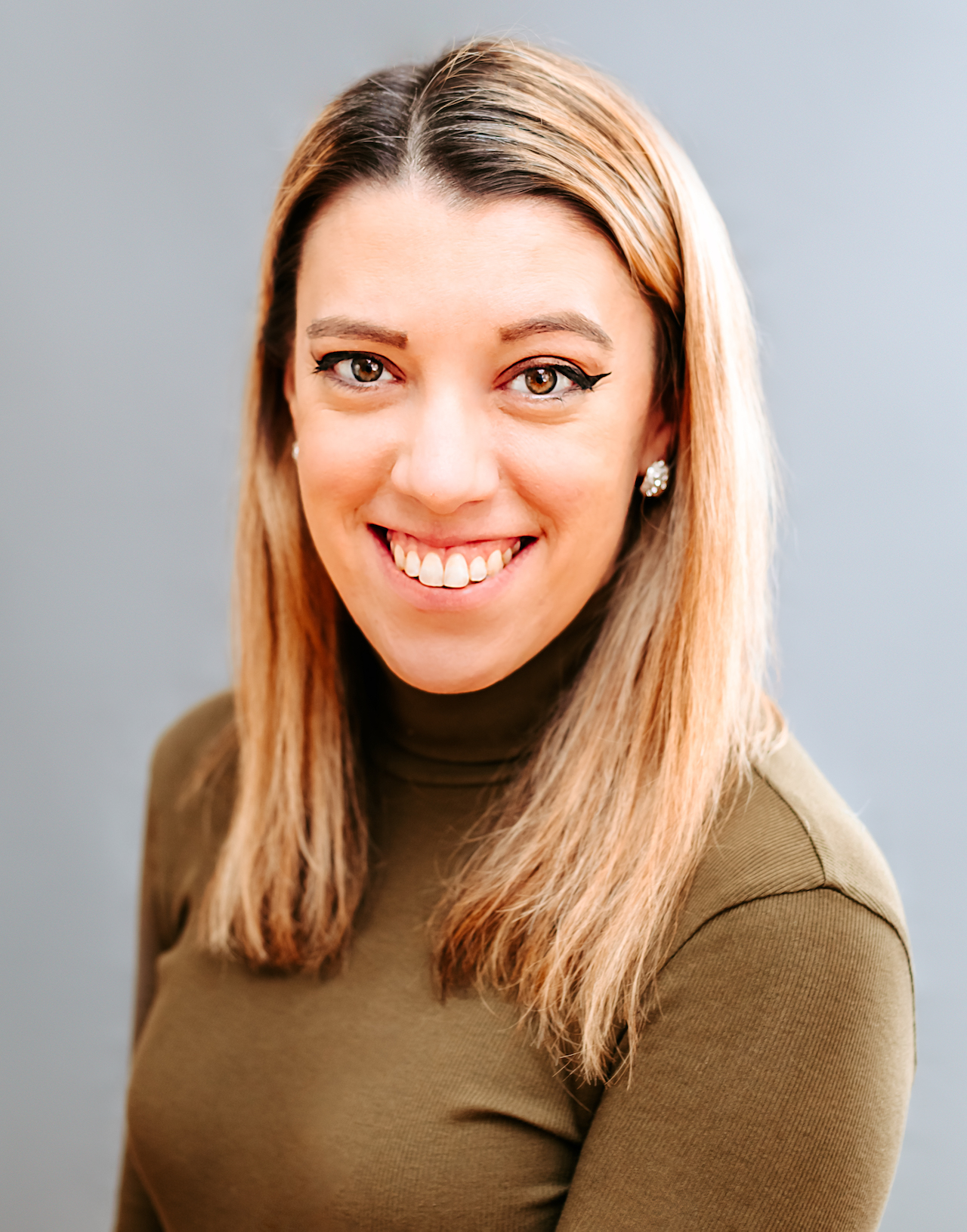 Samantha edits our personal finance and consumer news section. Have a question or lead? Send it to [email protected].