Gas prices may continue to drop after the national average finally decreased for the first time in a full month.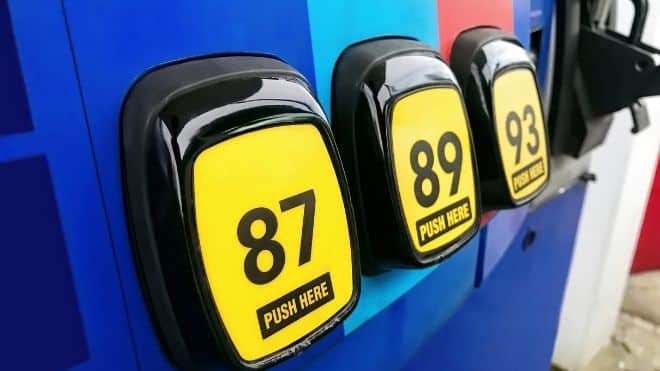 On Thursday the national average was $3.86 per gallon, down by 5.4 cents from last week.
Despite this, the average still remains 20.6 cents up from one month ago.
According to CNY Central, Patrick De Haan, head of petroleum analysis at GasBuddy, has new predictions.
He believes that in the coming weeks prices will drop significantly.
A major increase happened over the last few weeks, so a quick drop was to be expected. De Haan added that refinery issues have eased in the West and Great Lakes regions.
While gas is starting to look better, diesel prices have only continued to increase.
Both regions will still see relief over the next few weeks. In addition, the West Coast, Las Vegas, Phoenix, and many other areas in the U.S. will see a drop in prices as well.
Diesel and the cost of heating oil will likely rise due to low inventories, despite the drop in gas prices.
---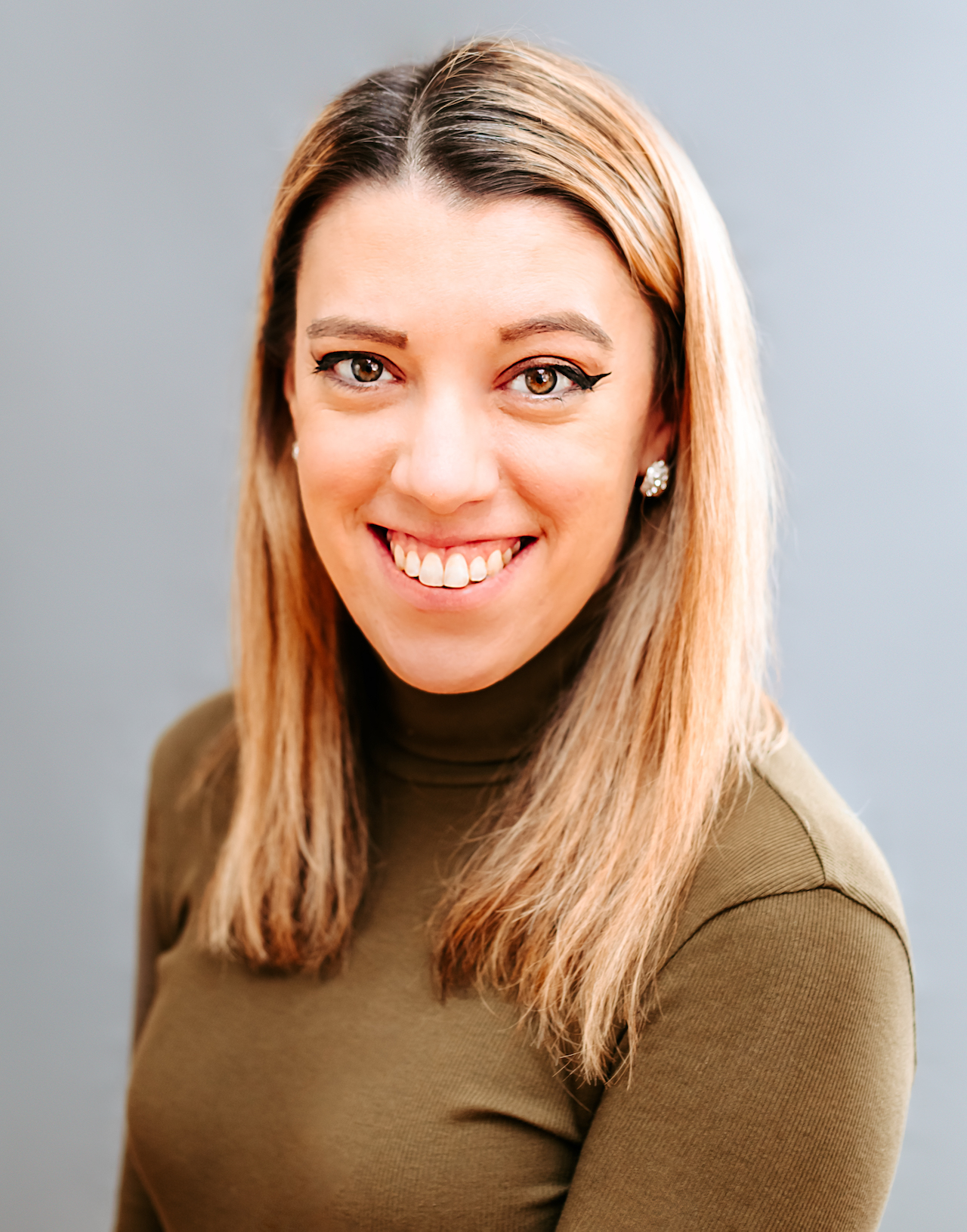 Samantha edits our personal finance and consumer news section. Have a question or lead? Send it to [email protected].