Arctic air dropping temperatures dramatically has brought major snowfall to the United States, specifically the Midwest.
Temperatures plummeted in the Midwest, sending heavy snowfall and cold air to the area, but Chicago was spared with only a few flakes.
Residents in the region woke up this morning to see snow on their property. Minnesota and Wisconsin saw their first snowfall last week, but a spread out snowfall had yet to happen this year.
According to AccuWeather, in just the last 36 hours, Michigan and northern Wisconsin are seeing snowfall. This is exciting for some people as the United States snowfall arrives slightly early.
Where is the most snow happening in the United States right now?
The highest levels of snow have been seen in National Mine, Michigan as well as Gile, Wisconsin. Ironwood, Michigan has seen quite a bit as well.
The following towns in the United States have seen the most snowfall
National Mine, Michigan: 18 inches
Gile, Wisconsin: 18 inches
Three Lakes, Michigan: 14.4 inches
Ironwood, Michigan: 14.3 inches
Champion, Michigan: 14 inches
Van Buskirk, Wisconsin: 13 inches
---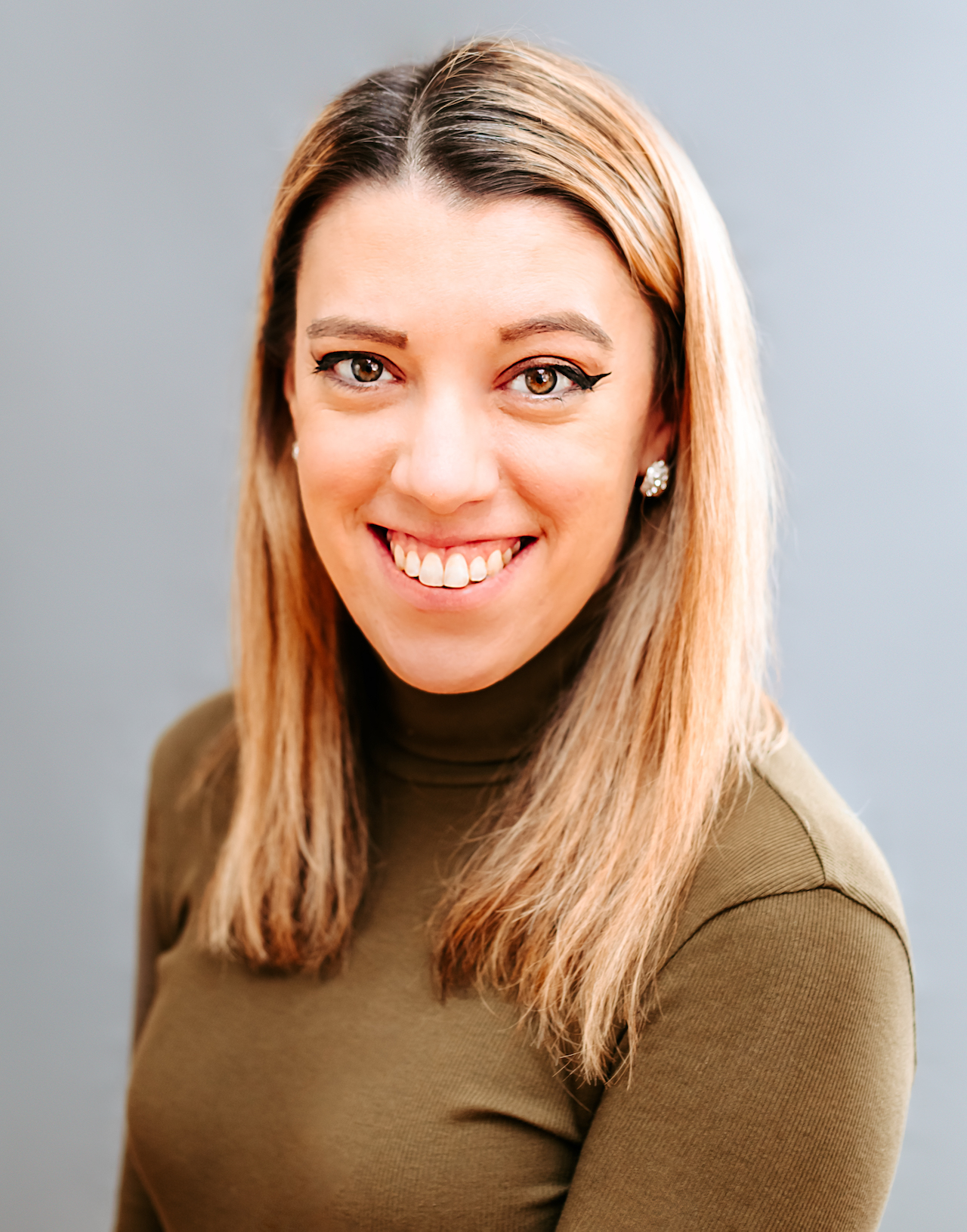 Samantha edits our personal finance and consumer news section. Have a question or lead? Send it to [email protected].