Some states have started sending stimulus inflation payments to residents, including California. Many have already seen payments.
Millions of dollars in relief payments will be sent to resident in coming weeks.
2.1 million direct deposits worth as much as $1,050 started goingf out to qualifying households around two weeks ago, according to Marca.
More about the stimulus checks to offset inflation with relief payments in California
California created the stimulus checks as a way to help their residents offset the costs of inflation.
Many Americans are struggling to afford basic necessities like groceries and gas. California has started sending payments to help their residents similar to the Golden State Stimulus payments. These ones are called the Middle Class Tax Refund.
California started sending out the deposits around one week ago, and many are wondering where their payments might be.
The Franchise Tax Board shared that they sent around 700,000 payments for anyone that chose an electronic transaction instead of a paper check.
2.1 million direct deposits need to be sent out in all. If you haven't received your payments, don't worry just yet. The state is planning to send out payments every week until they're all sent.
Delivery dates for stimulus check inflation payments
Between Oct. 7 and 25, families that received the Golden State Stimulus payments could see their money between these dates.
Between Oct. 28 and Nov. 14, anyone that filed information directly through the California Tax Franchise Board will see their payments.
Those who requested a prepaid debit card with their payment can expect to see theirs mailed between Oct. 25 and Dec. 10.
Finally, if you had to apply for the payment and you were approved but you did not see a Golden State Stimulus payment, you'll get your payment in January.
90% of the payments should be made by the end of October.
---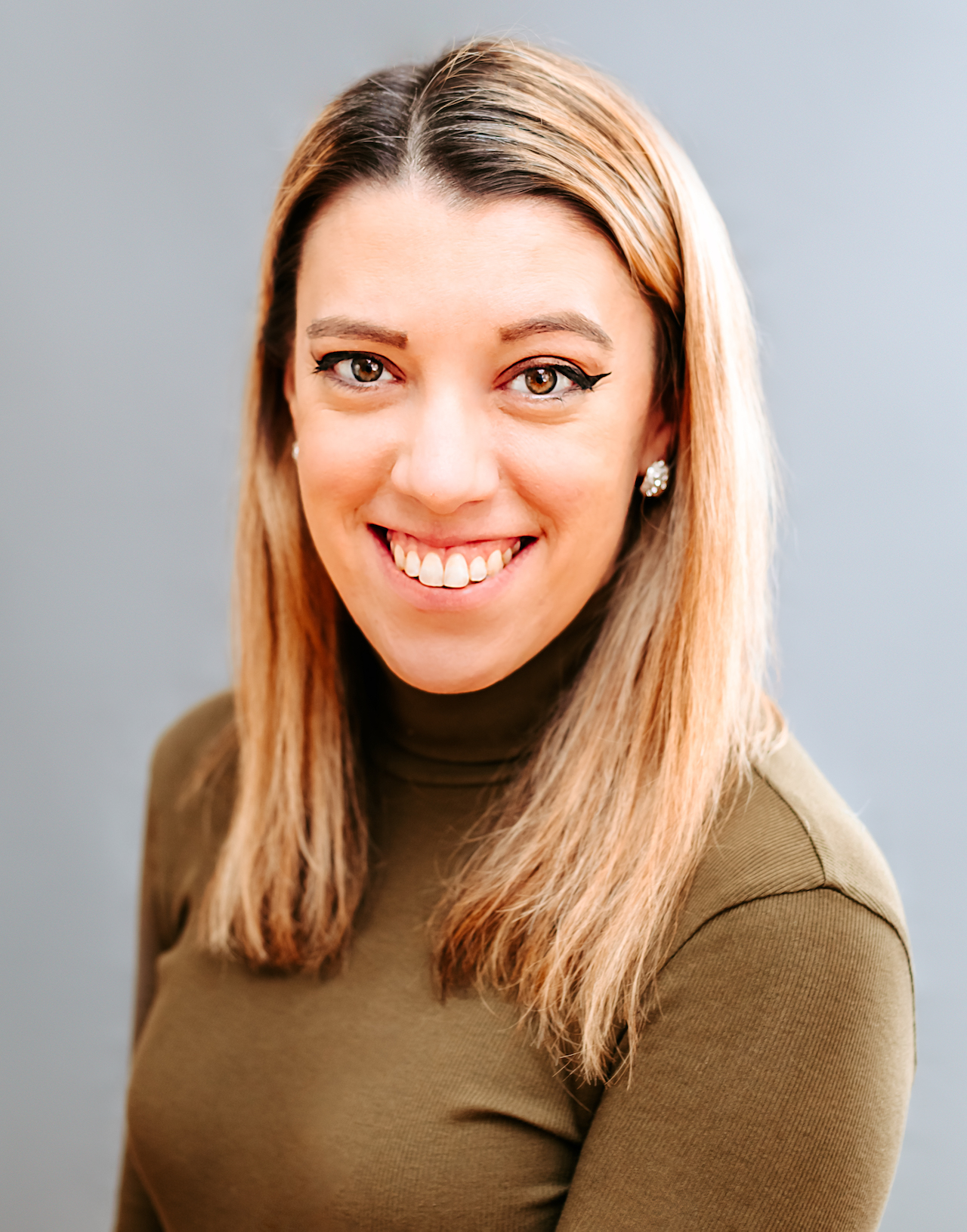 Samantha edits our personal finance and consumer news section. Have a question or lead? Send it to [email protected].