Inflation has already made grocery shopping unaffordable for Americans, and now it's increasing just in time for Thanksgiving and holiday dinners.
Americans are expected to pay record breaking prices for common items needed to create their holiday dinners with families.
As groceries for day to day living become more unaffordable, people are coming up with alternative holiday dinner ideas, according to Local Syracuse.
What to expect for Thanksgiving and other holiday dinners as inflation only rises
Every Thanksgiving the most expensive piece has historically been the turkey. That is expected to be true this year as well.
According to ABC News, it isn't just inflation that has pushed the prices of turkey up even higher- bird flu is at play here too.
Boneless, skinless turkey breast has already hit $6.70 per pound, a record high, in September. That's 112% higher than in 2021. Before this the record high was back in 2015 when it was just $5.88 per pound. This was due to a major bird flu outbreak.
It isn't just the turkey that will cost more- it's everything
According to the Farm Bureau, a recent survey shows that the overall cost of a full Thanksgiving dinner this year will be up by 14% overall.
The average cost is expected to be $53.31 for a dinner, costing less than $6 per person. Last year's average for a full dinner was $46.90 for a dinner of ten.
Information was used to determine the cost of inflation for individual items commonly used for Thanksgiving dinners
16 pound turkey, $23.99, up 24%
2 frozen pie crusts, $2.91, up 20%
30 oz canned pumpkin pie mix, $3.64, up 7%
Half pint of whipping cream, $1.78, up 2%
Dozen dinner rolls, $3.05, up 15%
12 oz bag fresh cranberries, $2.98, 11%
Whole milk one gallon, $3.30, up 7%
Frozen peas one pound, $1.54, up 6%
Sweet potatoes three pounds, $3.56, up 4%
Veggie tray one pound, $0.82, up 12%
Other ingredients for preparation, $3.45, up 12%
Bag of cubed stuffing mix, $2.29, DOWN 19%
---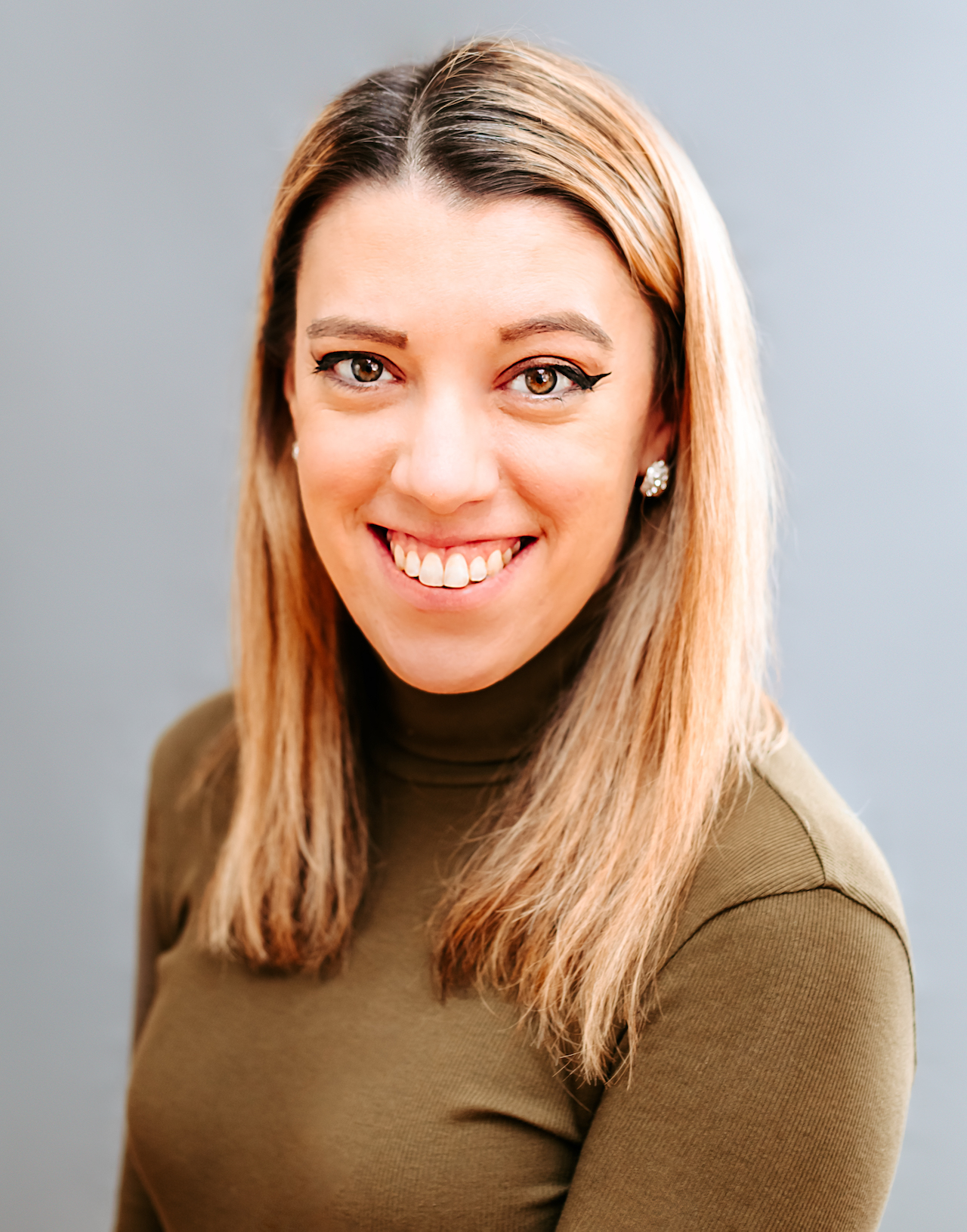 Samantha edits our personal finance and consumer news section. Have a question or lead? Send it to [email protected].