Kroger and Albertson's will merge, costing around $25 billion dollars. Walmart will face major competition this way.
This merge will help shoppers afford groceries easily, especially with things like inflation happening.
By combining the two companies, they will also combine their store inventories, allowing for the prices of items to drop.
The company expect to lower costs by around $500 million dollars between 5,000 stores across the nation.
What competition will Walmart face?
According to The Sun, Walmart and other major stores like Target are non unionized. Stores that are unionized and under the same umbrella as Kroger and Albertson's will be included it seeing major price drops as well.
This includes Fred Meyer and Ralphs.
When comparing prices, The Sun reported that there are some bigger price differences between Kroger and Walmart right now.
Minute Rice is listed online at $2.99 at Kroger and $2.14 at Walmart. For Hebrew National Beef Franks, the cost is $5.49 at Kroger and $5.18 at Walmart. Sara Lee Classic White Sandwich bread is $2.50 at Kroger and $2.24 at Walmart.
When it comes to hiring, more people may be inclined to work for a unionized store than a place like Walmart where unions don't exist.
Two thirds of Kroger's 2,700 store are unionized. Most Albertson's are as well.
Grocery store workers in unions usually get paid better wages than those not in a union according to data from 2020 and 2021.
This could be a major move when it comes to finally being able to compete with stores like Walmart. For years, stores could not compete with their prices and were forced to use coupons to get the prices lower.
In 2021 when it came to all of the money spent on groceries, 25.2% went to Walmart. 8.1% went to Kroger and 4.8% went to Albertsons.
More money will be invested into store brand products at Kroger.
The merger will be completed by 2024.
---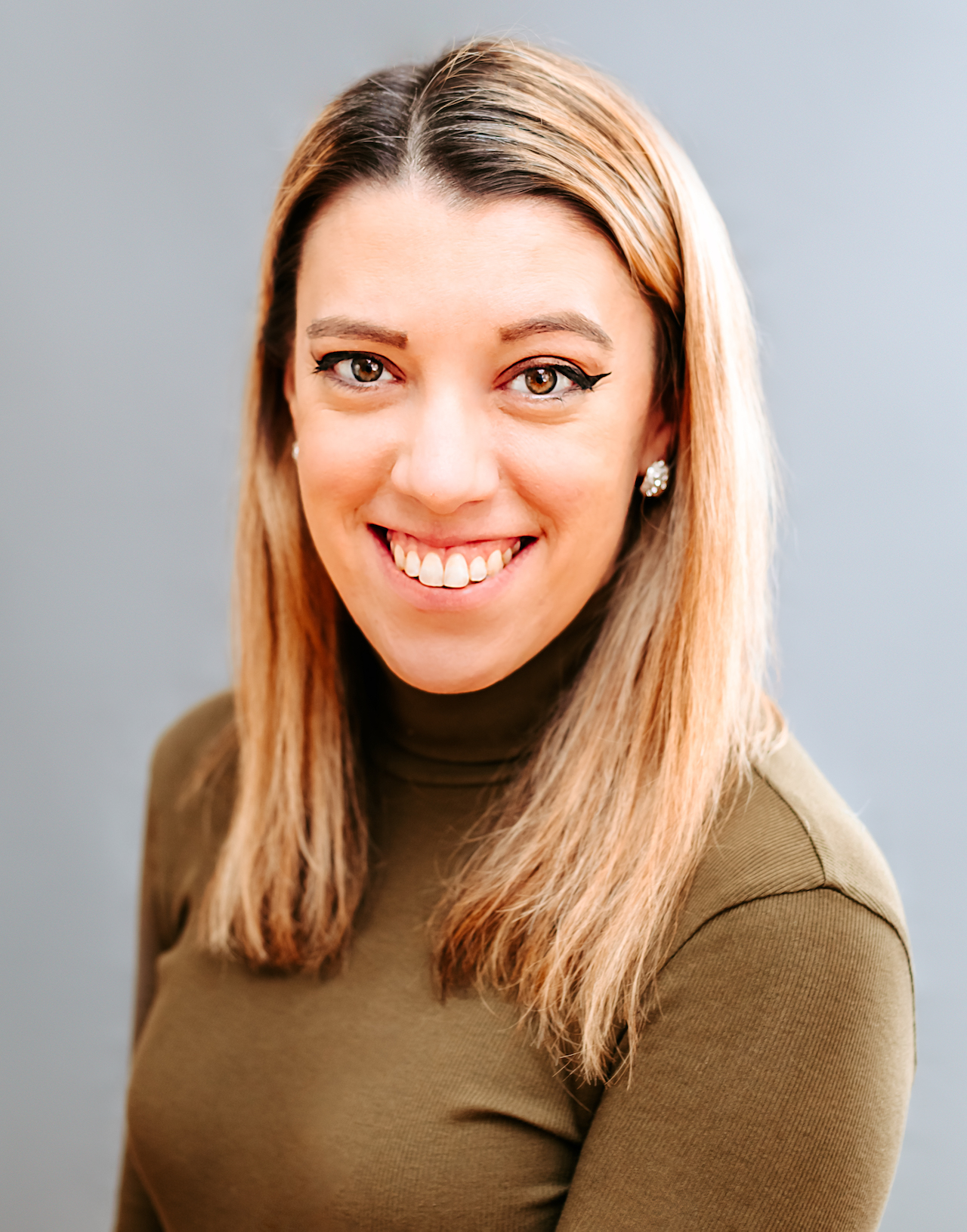 Samantha edits our personal finance and consumer news section. Have a question or lead? Send it to [email protected].