Winter will be here soon, and with that will be higher heating bills and utilities. There are ways you can save on utilities.
The National Energy Assistance Directors Association has shared that the cost to heat a home has been the highest it's been in more than ten years.
According to The Sun, NEADA shared that expected costs for this winter are expected to rise by around 17.2%. Households could pay as much as $1,328.
The households to suffer the most from the increases are expected to be low income. This means millions of Americans are at risk of not paying their heating bills or utilities on time.
There are a few tricks someone could do to help lower their heating bill.
Ways you can manage to lower your heating bill and utilities when winter arrives
First, you could invest in some thick curtains. The thicker your curtains are, the better they will be for keeping your home warm.
Keep them open during the day to get the sunlight the close them when the sun sets to keep the heat in.
Another option to invest in is a programmable thermostat. These will regulate the temperature in your home, costing you less.
People who own these usually save an average of $50 per year.
Replacing your furnace filter is an option as well. Sometimes if it's old or dirty it has to work harder to get the hear through and will end up costing more in the long run.
Properly insulating your home is another great option. Usually heat escapes easily through windows, doors, and other areas where there are openings.
Fixing your insulation could save you around 11% of your energy costs.
Finally, weatherstripping to seal your air leaks will help stop heat from escaping.
---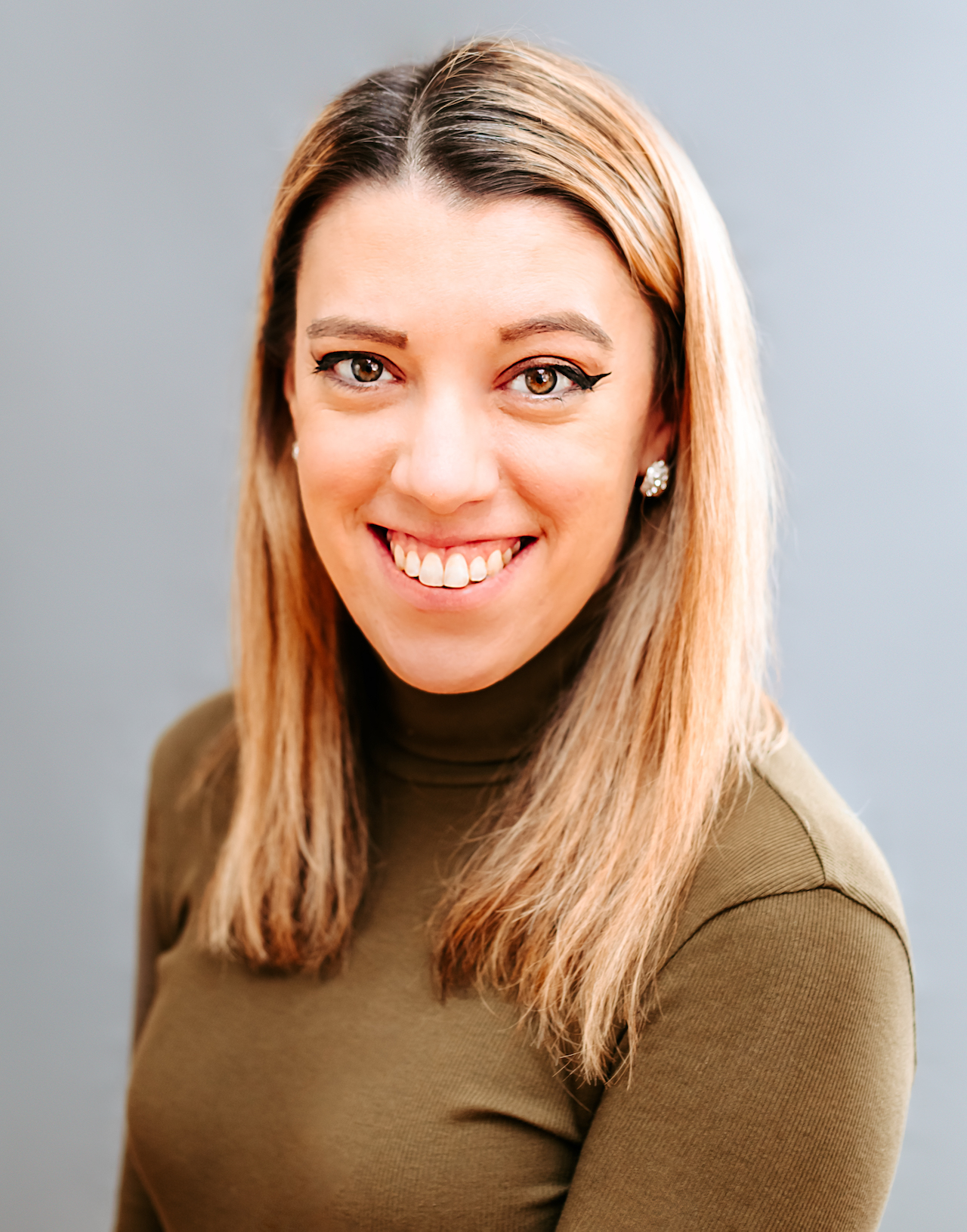 Samantha edits our personal finance and consumer news section. Have a question or lead? Send it to [email protected].