Over 70 million Americans collect Social Security benefits every month, but there are three types of benefits.
Retired, disabled, and Americans who are unable to work often utilize these programs. It was recently announced that there would be an 8.7% increase for benefits in 2023.
This is happening thanks to the COLA increase that happens every year.
The three different types of benefits you can get through the Social Security Administration
According to AS, there are three types of Social Security benefits. These include retirement, disability, and Supplemental Security Income benefits.
Social Security Retirement Benefits
Out of the 70 million Americans collecting benefits, 52 million of them get benefits through retirement. For every worker in the U.S., part of their lifetime savings went toward Social Security.
These contributions taken directly out of the paychecks ensure that people will get a share of money upon retirement.
You can start claiming your benefits at the age of 62, but waiting longer will get you a bigger benefit. What you get depends on various factors like your salary over 35 years and the age you retire.
Disability
Disability benefits go to Americans that cannot work, or are limited in work they can do because of a disability.
This is also known as SSDI, or Social Security Disability Insurance. It will help financially support the beneficiary and qualifying family members.
In order to receive benefits, you need to have worked long enough to be considered insured and receive payments.
Those who already make over $1,350 per month from working cannot qualify for payments through SSDI. If people think they can go back to work, they may work for a trial period of six months and not lose their benefits.
SSI
SSI, or Supplemental Security Income, is a type of payment that supports adults or children with a disability and income below a certain limit. This includes any resources as well like bank accounts and family helping.
SSI can also be provided for those over the age of 65 who are struggling financially without a disability. Your wages, pension status, and personal situation all impact whether you get payments and how much they would be.
SSI is not funded through Social Security but instead general tax revenue. Some states also provide additional payment through the local government.
---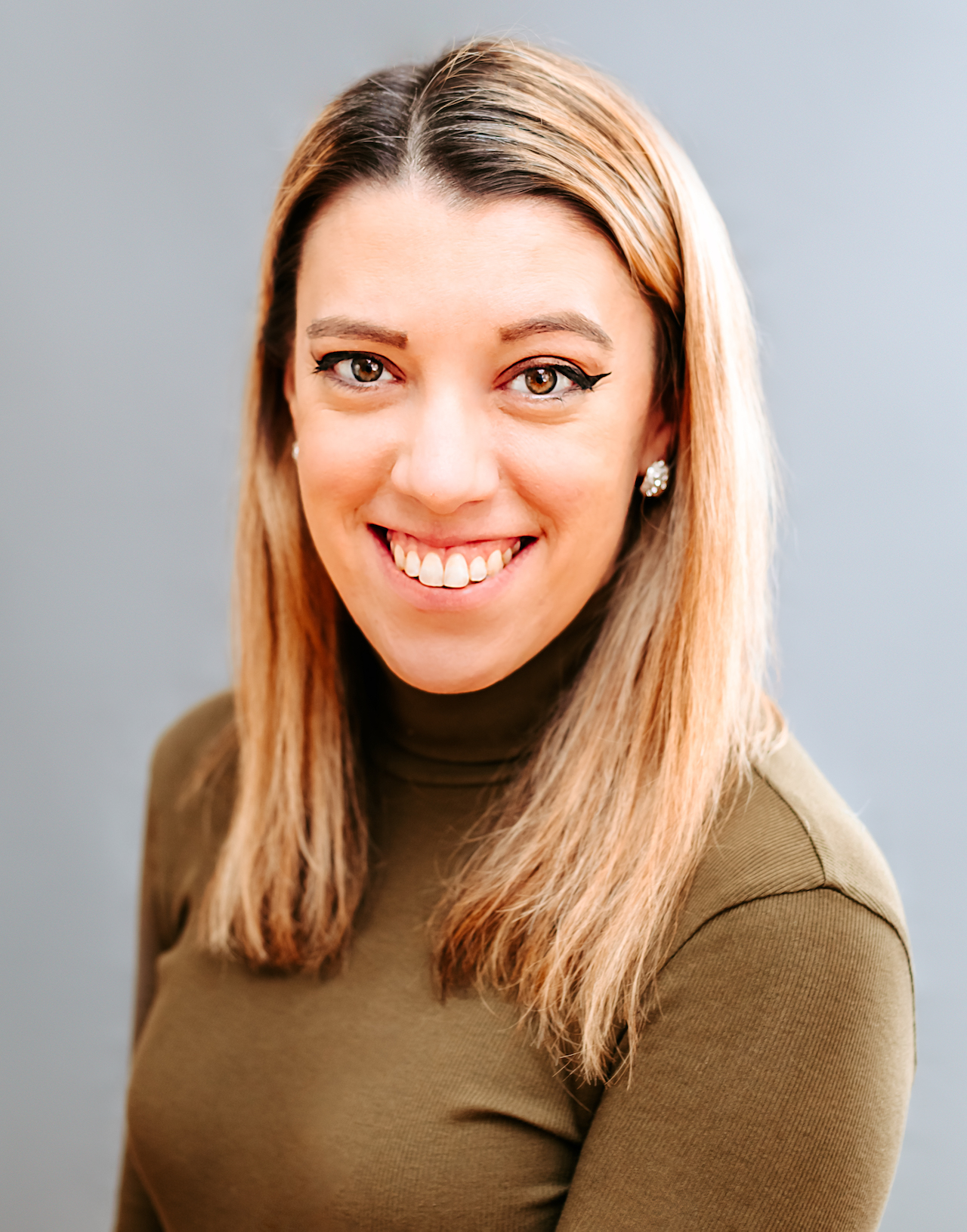 Samantha edits our personal finance and consumer news section. Have a question or lead? Send it to [email protected].