A new collaboration between Starbucks and Delta Air Lines will now earn loyalty members rewards for flying when they buy their coffee.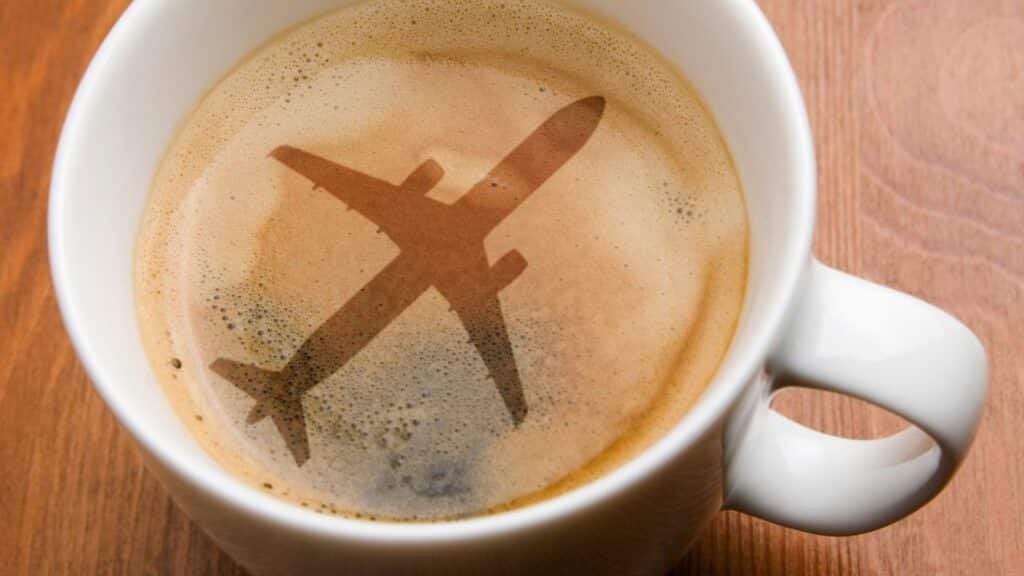 This program went into effect on Wednesday. One Delta SkyMile is given for every $1 spent at Starbucks. The locations must be participating in the partnership.
If you make a purchase at a participating location on the same day you're supposed to fly with Delta, you'll get double the points for qualifying purchases.
How to use the Starbucks and Delta SkyMiles program
According to Rochester First, only people enrolled in both the Starbucks Rewards program and Delta SkyMiles program can use this new collaborative program. You'll need to link both of those accounts to earn points.
By linking both programs before Dec. 31, 2022 you will receive 500 SkyMiles and another 150 starts toward a beverage.
By 2024, anyone belonging to the Delta Diamond or Platinum SkyMiles programs will let them select 4,000 stars for the airline's Choice Benefits for Medallion tier members.
Certain purchases will not qualify toward the program and earning points. This includes alcoholic beverages, gift cards, e-gift cards, and taxes or tips.
There are currently more than 27 million members of the Starbucks Rewards program and 100 million in the Delta SkyMiles program.
Both Starbucks and Delta are working to create other partnerships with other major companies as well.
---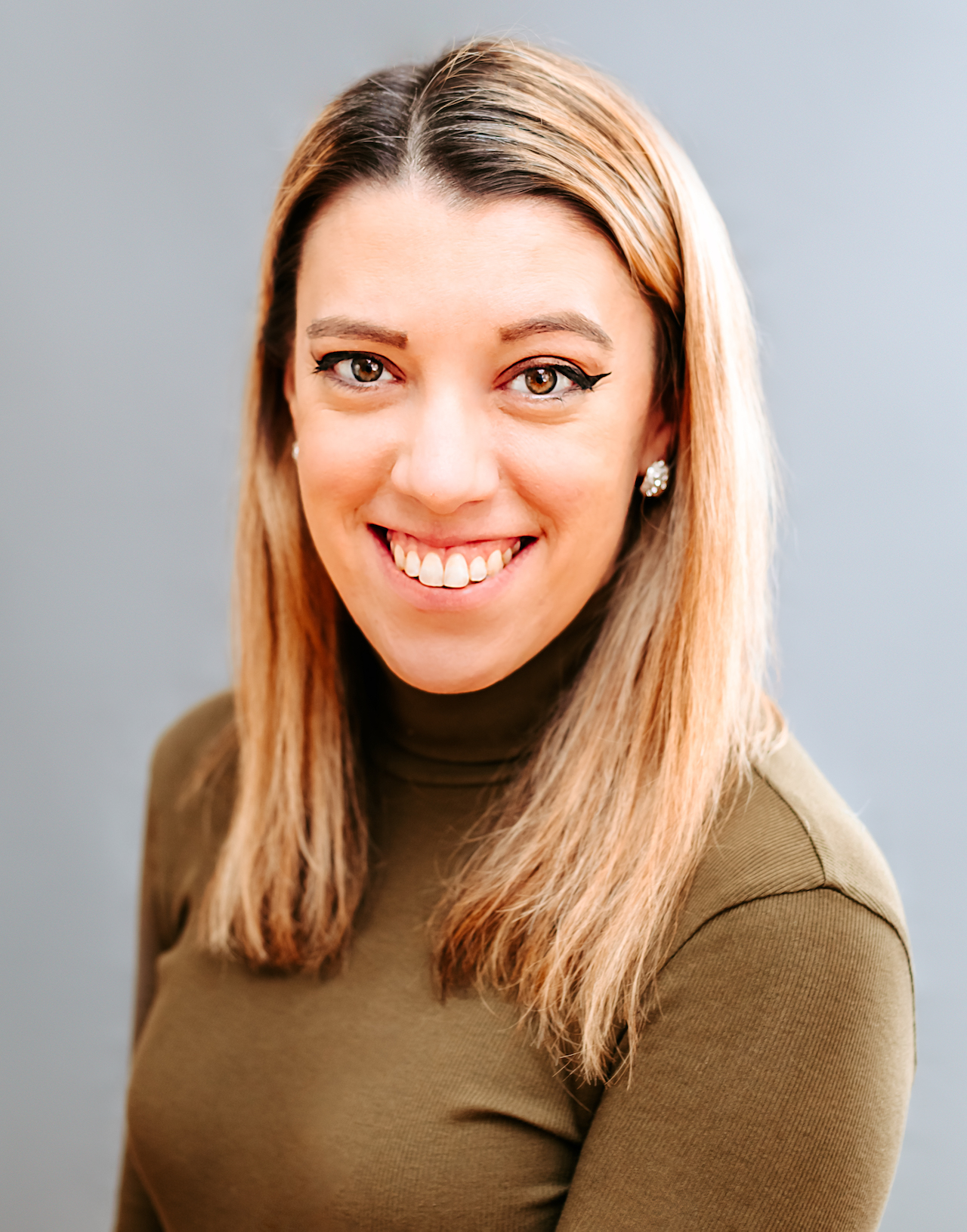 Samantha edits our personal finance and consumer news section. Have a question or lead? Send it to [email protected].