After shopping at Hobby Lobby, customers are concerned that the store is banning costumes after noticing them pulled from the shelves.
Hobby Lobby is popular for its home decorations and craft supplies, and there's no shortage on the fall decorations.
While shoppers continue to enjoy their holiday shopping, they've taken notice that there isn't a lot of decoration regarding Halloween.
In the 47 states the store is in, only a few items could be found.
Halloween at Hobby Lobby
According to The Sun, there are metal pumpkins for sale that run from $59.99 to $149.99. Other than the pumpkins and a few other things, there really isn't much for Halloween this year.
BestLife actually did the research to see what exactly was in stock at Hobby Lobby this year for the Halloween holiday.
According to the news outlet, there are only five things related to Halloween this year. This includes spray paint, holiday stencils, and three different kinds of scrapbook paper.
While there are a lot of fall related things, for the actual holiday of spooky Halloween, there isn't anything for sale.
No reason has been given for why the store has decided to opt out of selling Halloween items this year, but many customers have speculated it's due to religious belief's.
Customers know that the founders of the store have strong religious affiliations. They believe this might be why they've cut Halloween out of their decorations. This is only speculation and has not been verified to be true by Hobby Lobby.
Who are the owners of Hobby Lobby?
The founders of Hobby Lobby are Davud and Barbara Green. People believe that the Halloween stock has been eliminated due to how it's history has been related to pagan symbols.
The website states that the store has a commitment to "honoring the Lord in all we do by operating in a manner consistent with Biblical principles" and "providing a return on the family's investment, sharing the Lord's blessing with our employees, and investing in our community."
---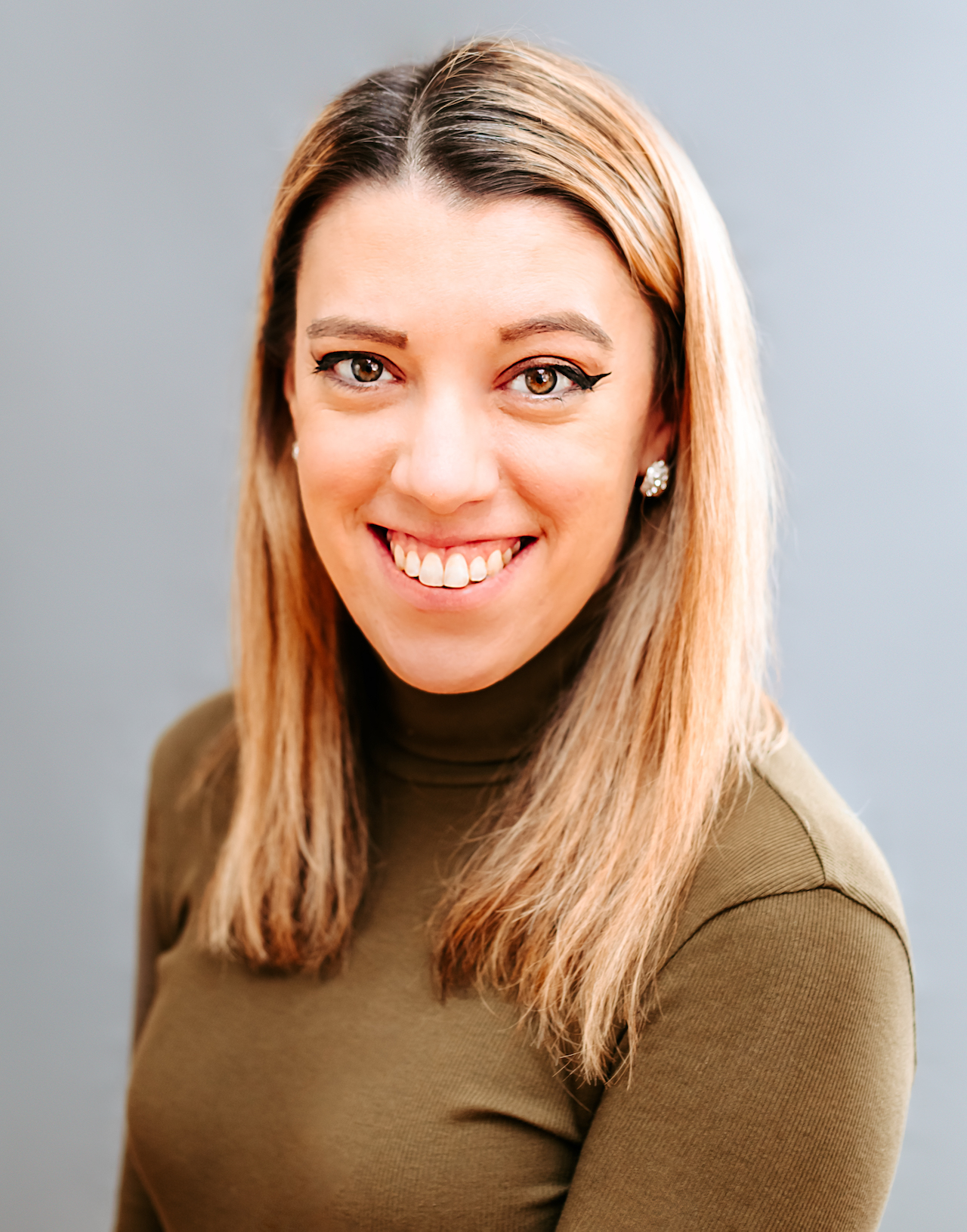 Samantha edits our personal finance and consumer news section. Have a question or lead? Send it to [email protected].