Walmart created some new technology called Scan and Go, but coupons cannot be used when using the mobile app.
People who shop at Walmart and belong to the Walmart+ program can use this app while shopping inside of the store. Unfortunately, if you're a customer that likes to use coupons then this system isn't a good option for you.
The Walmart coupon policy will not allow customers to use coupons while shopping with the Scan and Go app.
In addition, not just anyone can use the app. You must be part of the Walmart+ program to use the program while shopping.
What is Walmart+ and Scan and Go?
According to The Sun, Walmart+ will offer plenty of benefits to customers. Some of these benefits include free shipping for groceries, free delivery, and discounts on gas. When you sign up you can get a free thirty day trial.
The plans available include a monthly program at $12.95 per month or a yearly membership that costs $98.
This program also includes the Scan and Go option which not only lets customers shop as they go, but it's contactless.
People can use their cellphone to use the Scan and Go option within the Walmart app. They can see their total for groceries right in the app. A QR code can then be used at a self checkout register to pay for the grocery. While you're given an exit pass, staff members may inspect your purchase to make sure you paid. You do not need the store's WiFi to use the app and it can be used in any store.
Your location services must be on for the app to work.
In addition to making shopping quicker and easier for customers, Walmart has also made some changes that will make shopping more enjoyable for customers ahead of the holidays. Over 40,000 workers will be added to the workforce as well as new technology to help make shipping even quicker.
---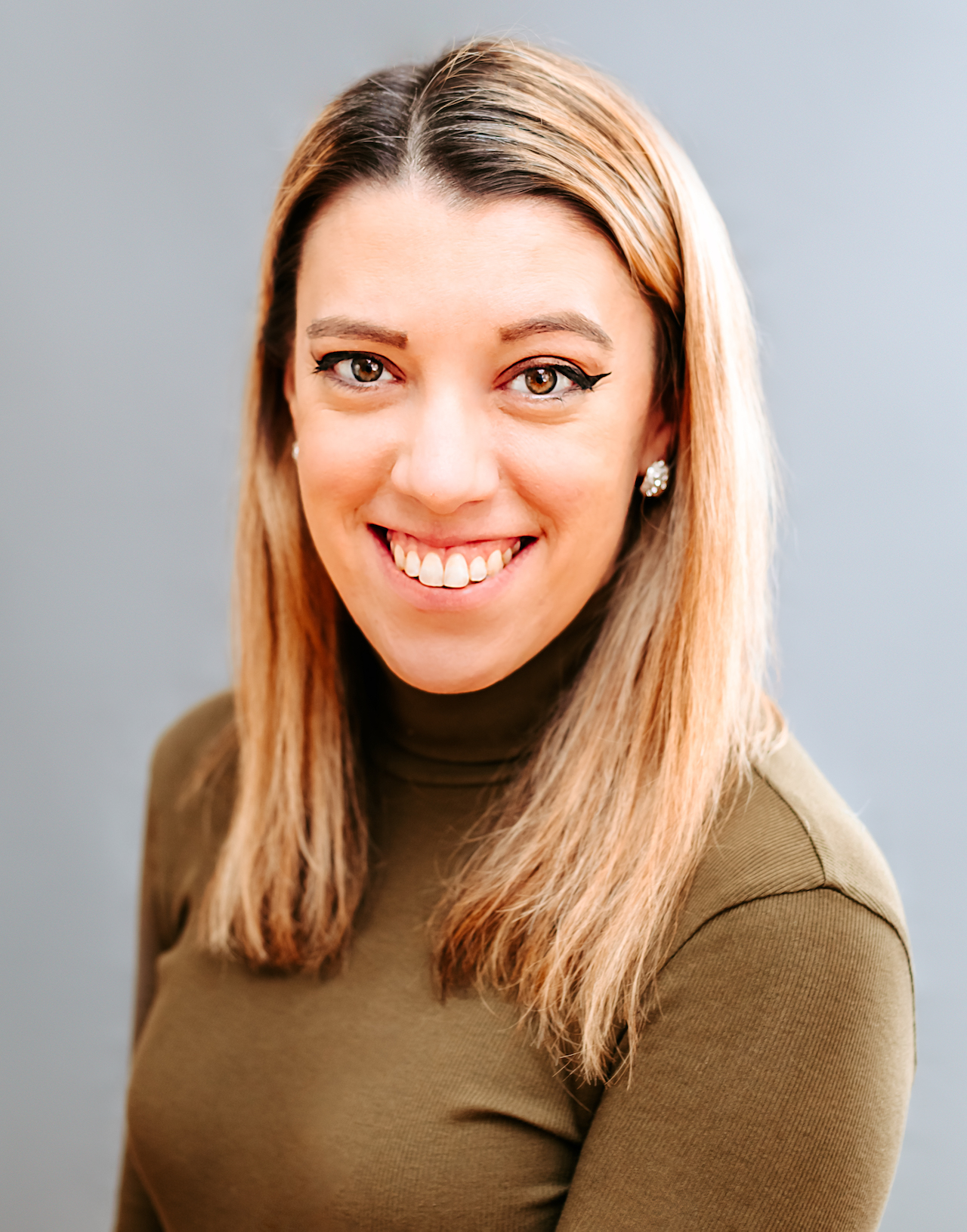 Samantha edits our personal finance and consumer news section. Have a question or lead? Send it to [email protected].